Skip to bottom page
Looking for a new role? Want to make a difference to people's lives? We want to hear from you.
Here at Peaks and Plains we work as one team with one goal, taking pride in our homes and committing ourselves to finding new and improved ways of doing things. You'll work with skilled, creative and professional individuals to make a real difference in people's lives. 
Take a look at some of our core principles here at Peaks and Plains
Our customers deserve the very best service. We are committed to being a great landlord, improving our homes and building great new ones. We can't do this without great people.
Our Values
Our head office
Based in Macclesfield, our award-winning offices are on the doorstep of the beautiful Peak District. 
What can you expect from us?
We are proud to be a Disability Confident and Living Wage employer. Have a read below to find out what this actually means.
Disability Confident is a government scheme that helps employers recruit and retain talented disabled employees.
Our organisation is built around getting the best person for the job and supporting them in their work, regardless of their circumstances.
Learn about our commitments and how we celebrate Disability Confidence.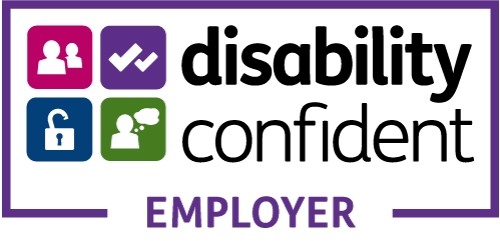 As a living wage employer we make sure that all employees aged 18 and over*, including certain types of contracted staff, are paid at lead the living wage.
(*Not including apprentices)
Staff benefits
Tell us your career goals, and we'll do what we can to help you work towards them
We have an agile working guide - so you can work from home and from our award winning the office.* This means, you can:
Work flexibly to fit round your other commitments.
Adapt your start and finish times to make it easier to manage school drops offs, pick ups or activities.
Fit medical appointments around your work - no need to take holiday allowance.
Take lunch breaks when it suits you.
Spend less time commuting and spend less money on fuel.
Be gifted time off if expected workloads have been completed ahead of schedule, at your managers discretion. 
*Make sure to have a chat with your manager first.
You have at least 28 days annual leave, plus bank holidays (that's 33 days grand total). 
Got to cover childcare or have caring responsibilities? You can buy back an extra 5 days holiday.
Birthdays are special, so we can all give staff the day off as special leave.

Take a break - the office closes at Christmas time, making sure that you can spend the holidays with your friends and family.

 

Have a childcare emergency? You may qualify for paid emergency leave.
Access a 24/7 emergency doctor and counselling line
Grab a free annual flu jab.
Join a gym - we can offer membership discounts via Westfied Rewards. 
Join our Health Cash Plan, which gives you money back on dental, optical and other medical treatments. 
Get on your bike with our cycle to work scheme.
Our defined contribution pension has up to a 12% company contribution with a generous 3 x death in service benefit. 

We offer a personalised financial wellbeing service that helps you to live the life you want and to plan for the future you dream of.
With Westfield Rewards, you can have discounts and earn cashback at hundreds of retailers.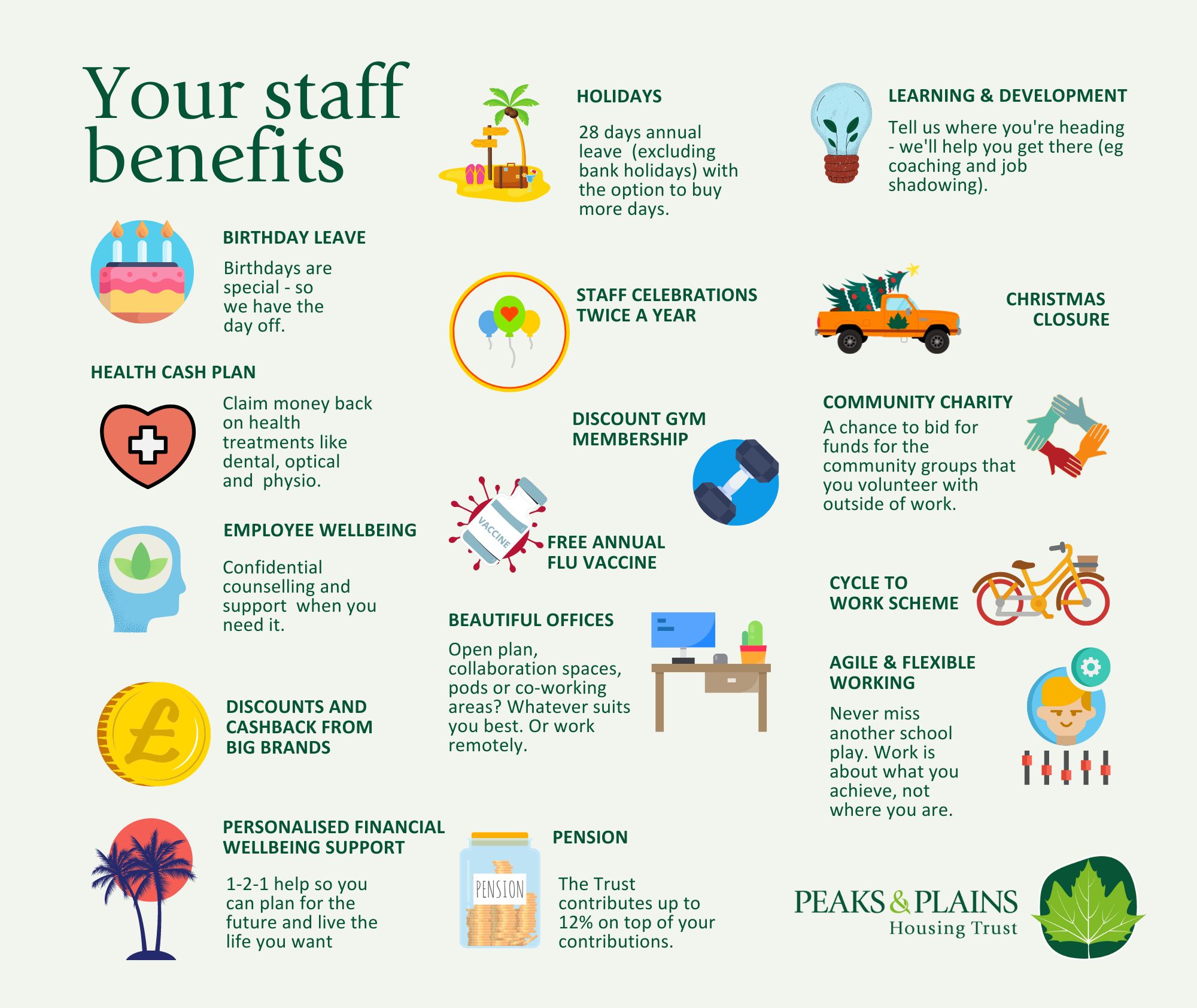 Share this content