Skip to bottom page
If you crave a job where you can make a real difference to peoples' lives then we need to hear from you.
Join us and help us to improve lives
We are one team with one goal
Our customers deserve the very best service. We are committed to being a great landlord, to improving the homes we have and to building great new ones. We can't do this without great people.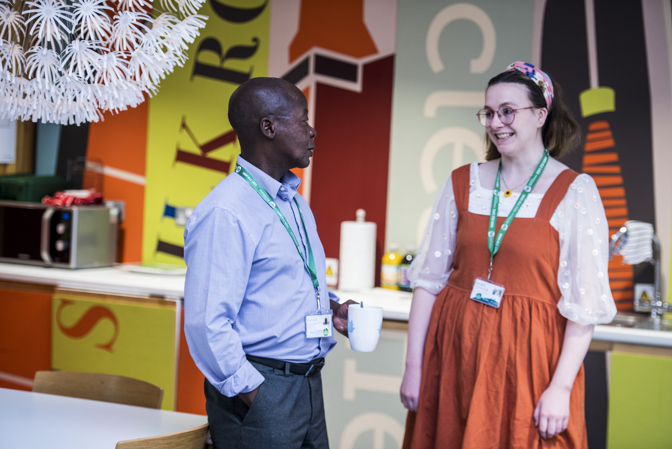 How we work
In an ever-changing world we need to innovate, experiment, and be ready for the next thing. We want to learn along the way and we're eager to find new ways to improve what we do and how we do it.
We respect and celebrate our differences
You'll work with skilled, creative and professional teams, partners and individuals. But we'll be looking to you to bring something fresh to what we do.
Apart from your experience we're just as interested in your ideas, your spirit and whatever makes you tick.
We are committed to making sure that the way that we select, appoint and advance people is only based on merit. We're also a Disability Confident employer - you can find out more below.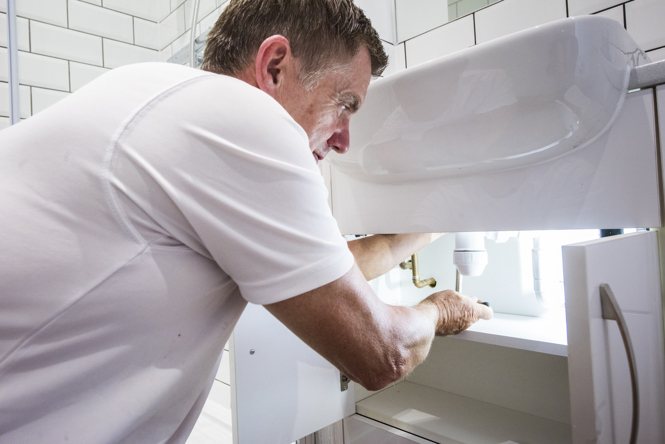 Our head office
Our offices are in Macclesfield - 25 mins from Manchester Piccadilly, 1 hour 45 mins to London and with the beautiful Peak District on our doorstep.
Many of us work out and about in customers' homes or supporting our tenants, while others are either home working or based at our award-winning offices in Macclesfield. With a policy of agile working, you can decide with your manager what will be best for you and your team. 
We're proud to be a Disability Confident employer.
Disability Confident is a government scheme that helps employers recruit and retain talented disabled employees. It was designed by employers and disabled people's representatives.
As a Disability Confident employer, we are committed to:
Actively looking to attract and recruit disabled people.
Providing a fully inclusive and accessible recruitment process.
Offering an interview to disabled people who meet the minimum criteria for the job.
Flexibility when assessing people so disabled job applicants have the best opportunity to demonstrate that they can do the job.
Proactively offering and making reasonable adjustments as required.
Ensuring employees have appropriate disability equality awareness.
Providing work experience, work trials, paid employment, apprenticeships, traineeships, paid internships or supported internships.
Our organisation is built around getting the best person for the job and supporting them in their work, regardless of their circumstances.
So, building our understanding and confidence about disability can only be a good thing.
You can read more about the scheme here.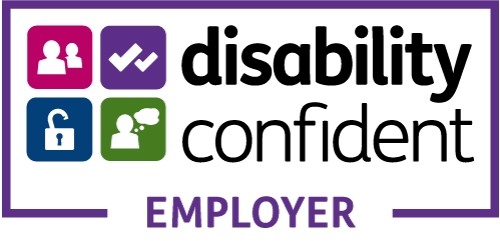 We have homes across East Cheshire from Disley and Poynton to Alderley Edge, Nantwich and Buxton.

We are one team with 1 goal  
We are open and honest with each other so that we  can work together to make things better for our customers and the Trust. We do not work in silos. 
We are solution focused 
We come up with ideas and find answers and efficiencies wherever we can. When we mess up we say sorry, learn from it, fix it and crack on. We act and keep things moving.
We think like a customer, act like a business owner 
We take pride in our homes and our work and we give our customers the service and value for money we'd expect ourselves. We always try to do more with less. 
We do the right thing 
Even when no-one is looking and we speak up if something doesn't feel right – even when that means a tricky conversation. We don't leave loose ends or unfinished work for someone else to sort out. 
We respect and celebrate our differences​ 
We are fair and we respect our differences so that we all thrive and feel at home – at work.  
Staff benefits
You have at least 28 days annual leave, plus bank holidays (that's 33 days grand total). 
Got to cover childcare or have caring responsibilities? You can buy back an extra 5 days holiday.

Birthdays are special, so we can all give staff the day off as special leave.

Take a break - the office closes at Christmas time, making sure that you can spend the holidays with your friends and family. 

We love to celebrate with you. We have a Christmas and summer party - when we can.

Have a childcare emergency? You may qualify for paid emergency leave.
We have an agile working guide - so you can work from home and from our award winning the office.* This means, you can:
Work flexibly to fit round your other commitments.
Adapt your start and finish times to make it easier to manage school drops offs, pick ups or activities.
Fit medical appointments around your work - no need to take holiday allowance.
Take lunch breaks when it suits you.
Spend less time commuting and spend less money on fuel.
Be gifted time off if expected workloads have been completed ahead of schedule, at your managers discretion. 
*Make sure you have a chat with your manager first.
Tell us your career goals, and we'll do what we can to help you work towards them
Access a 24/7 emergency doctor and counselling line
Grab a free annual flu jab.
Join a gym - we can offer membership discounts via Westfied Rewards. 
Join our Health Cash Plan, which gives you money back on dental, optical and other medical treatments. 
Get on your bike with our cycle to work scheme.
Our defined contribution pension has up to a 12% company contribution with a generous 3 x death in service benefit. 

We offer a personalised financial wellbeing service that helps you to live the life you want and to plan for the future you dream of.
With Westfield Rewards, you can have discounts and earn cashback at hundreds of retailers. 
As a living wage employer we make sure that all employees aged 18 and over*, including certain types of contracted staff, are paid at lead the living wage.
(Not including apprentices.)
Here's a quick summary of your benefits when you work for Peaks & Plains Housing Trust: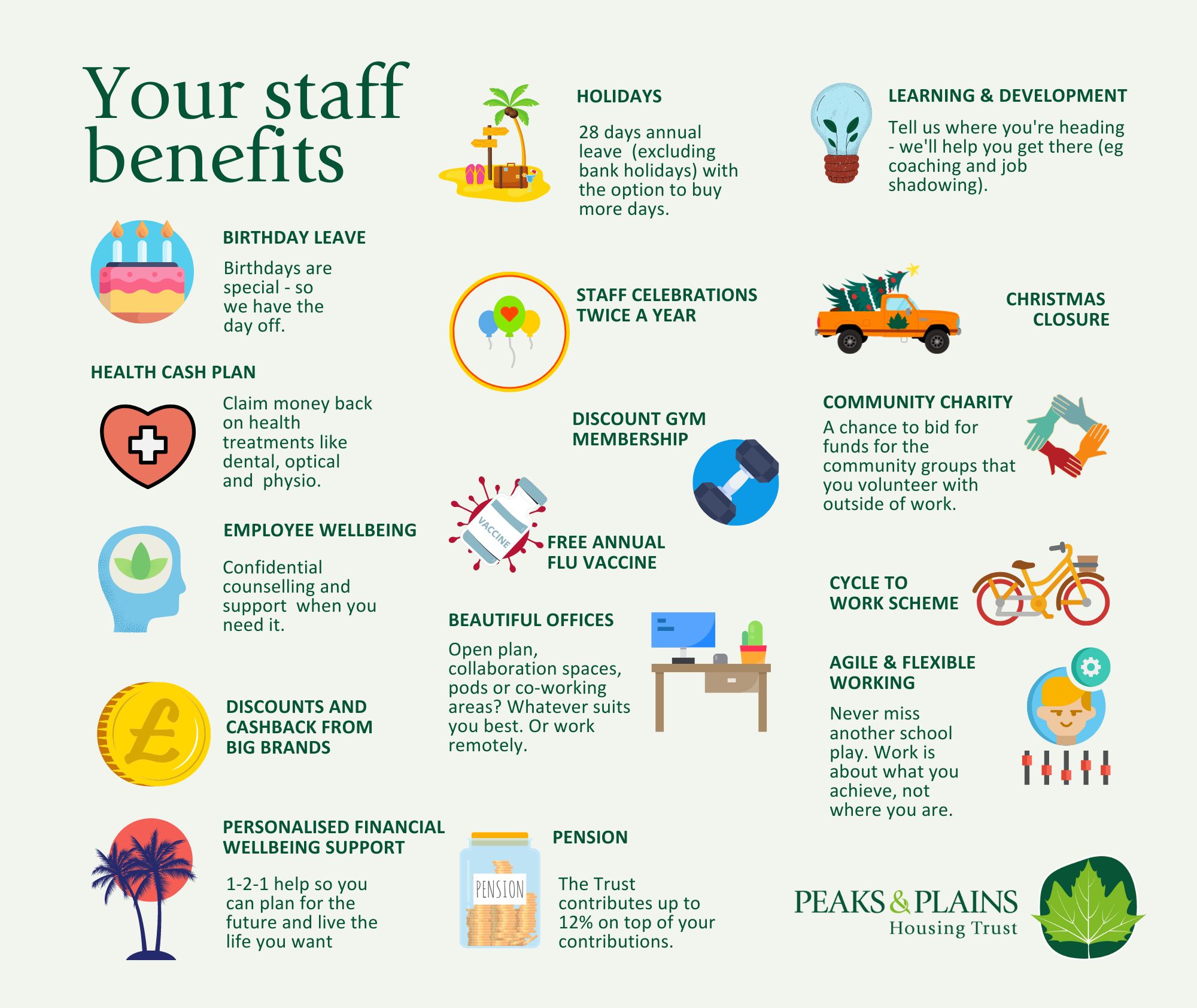 Share this content