Skip to bottom page

How we're adapting to the latest government guidelines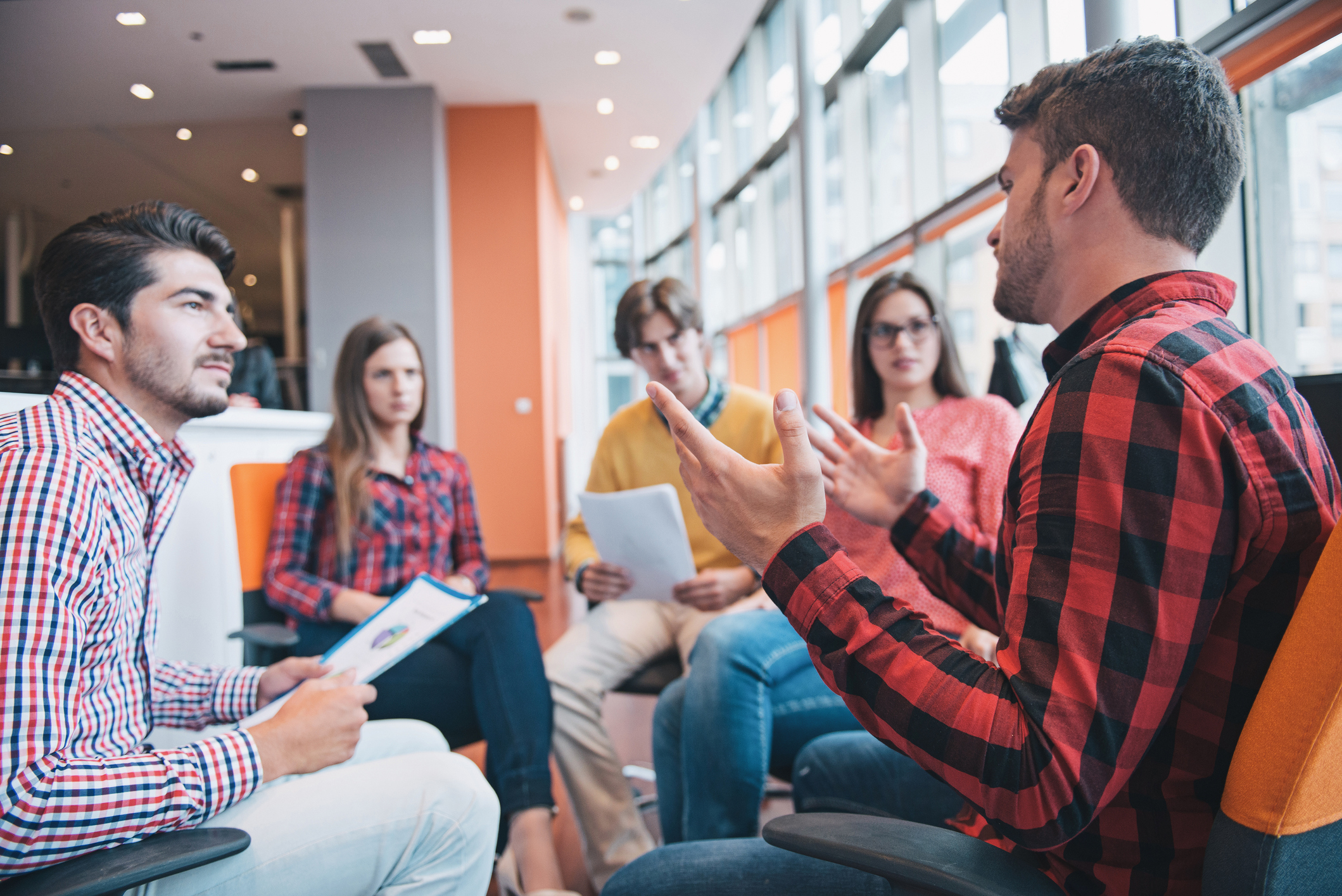 We're making it easier for you to tell us how we are doing and how we can get better.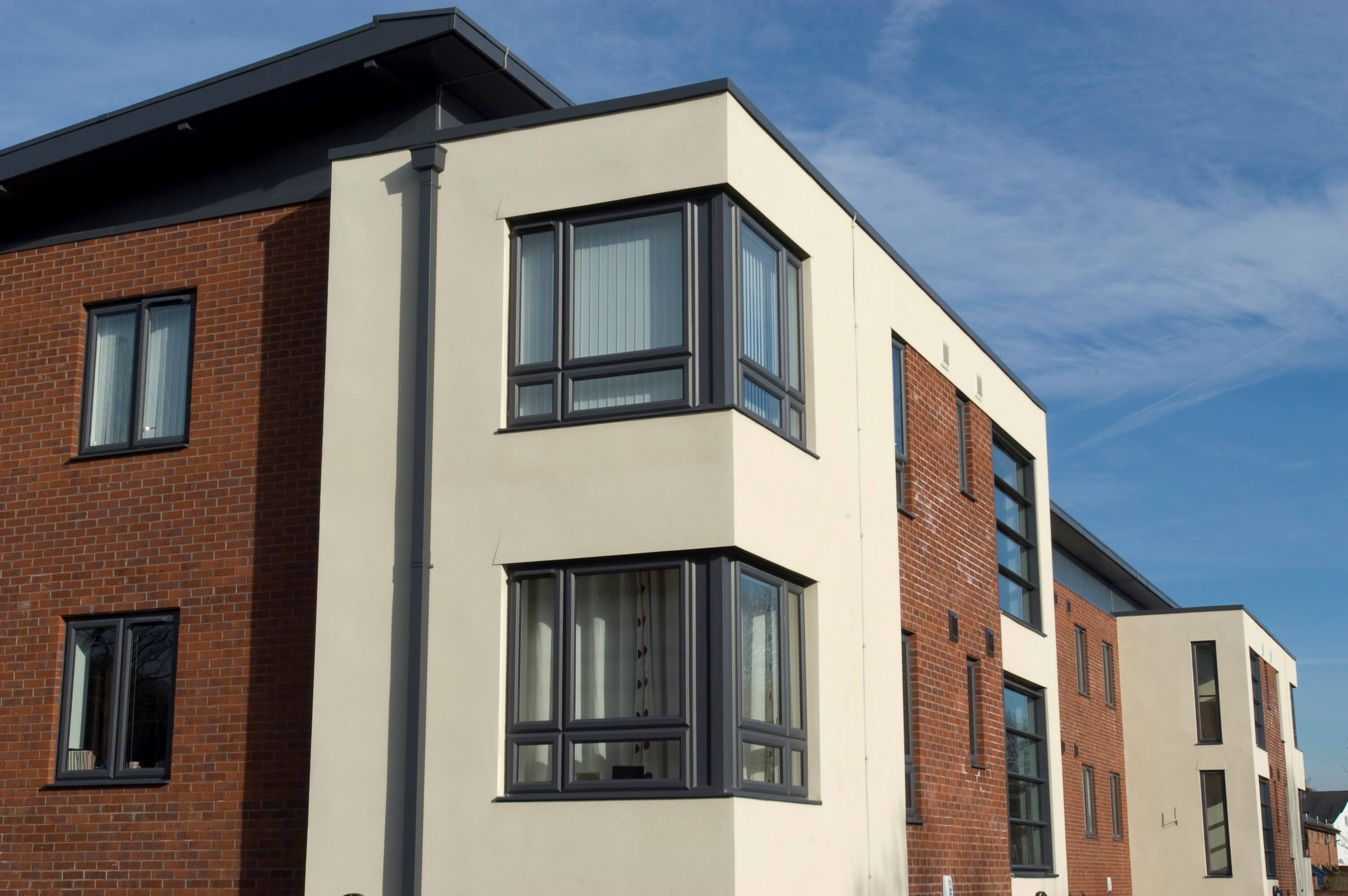 We have a range of homes for rent to suit you and your needs.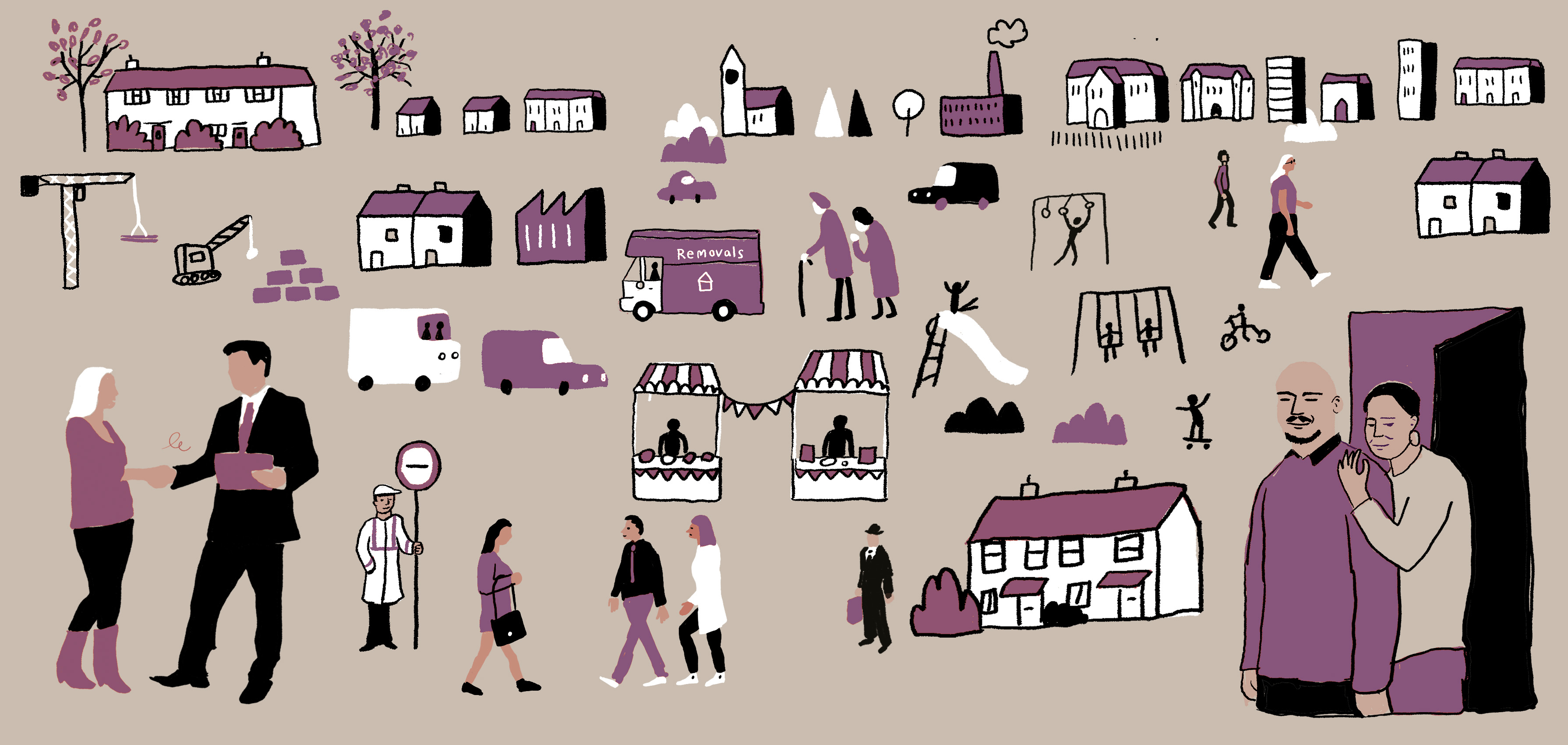 Discover our plans to be a great landlord, be a resilient business, and create great places to live.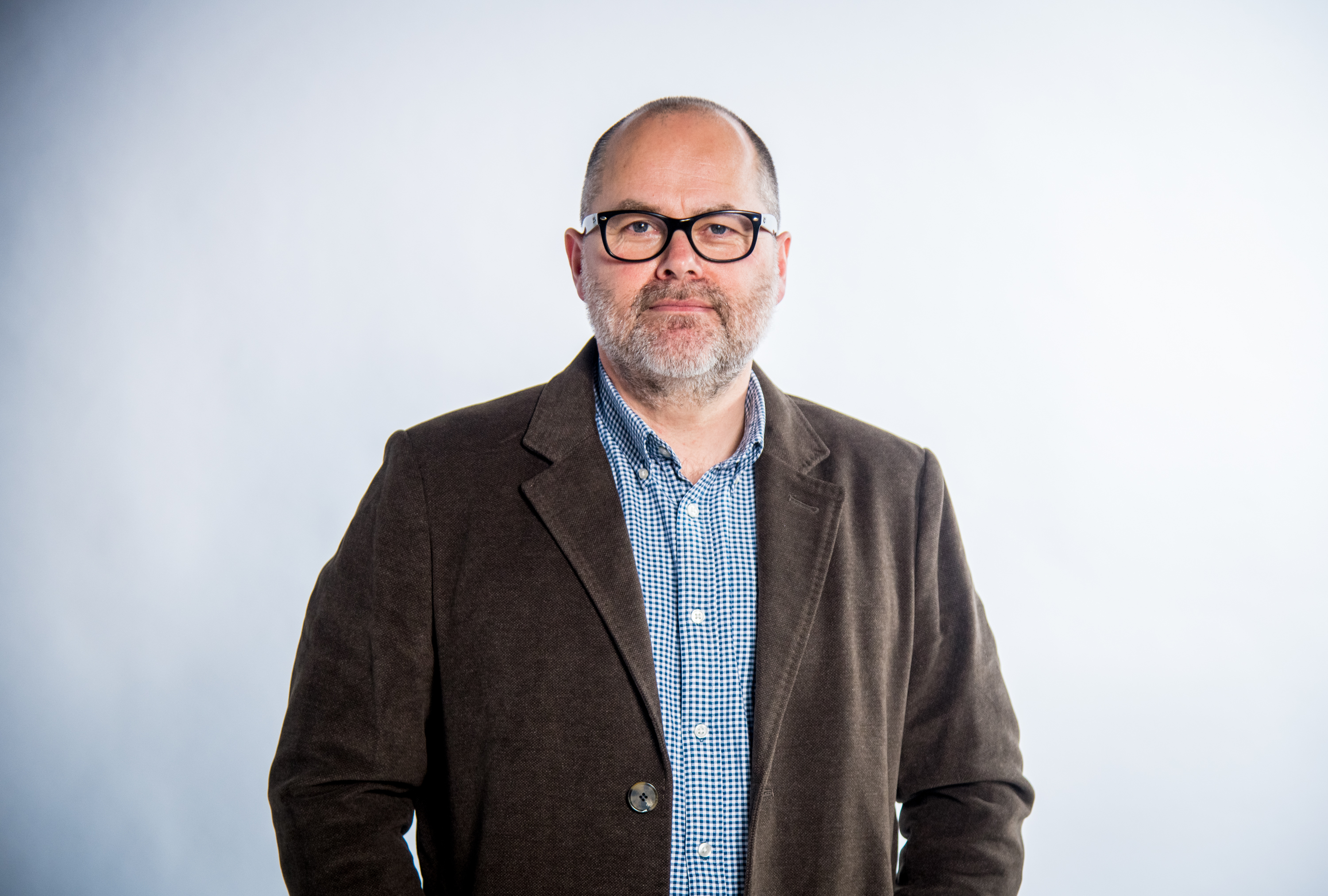 Seeing through the data and the stereotypes. Read Mark Howden's newest blog post.
From Board minutes and reports to strategic documents and policies.