Skip to bottom page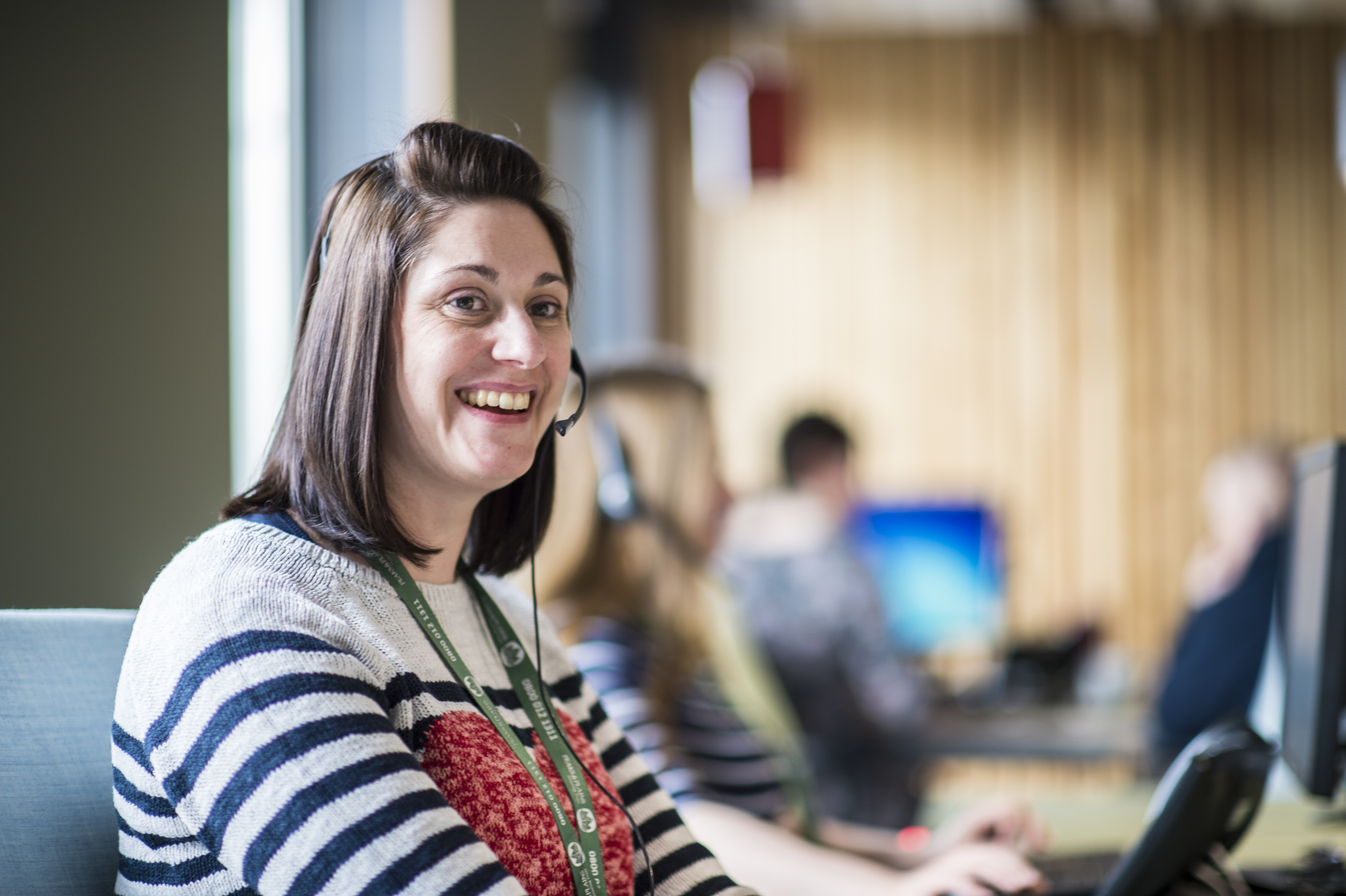 Useful links and contacts which can offer you support with issues from debt to health and wellbeing.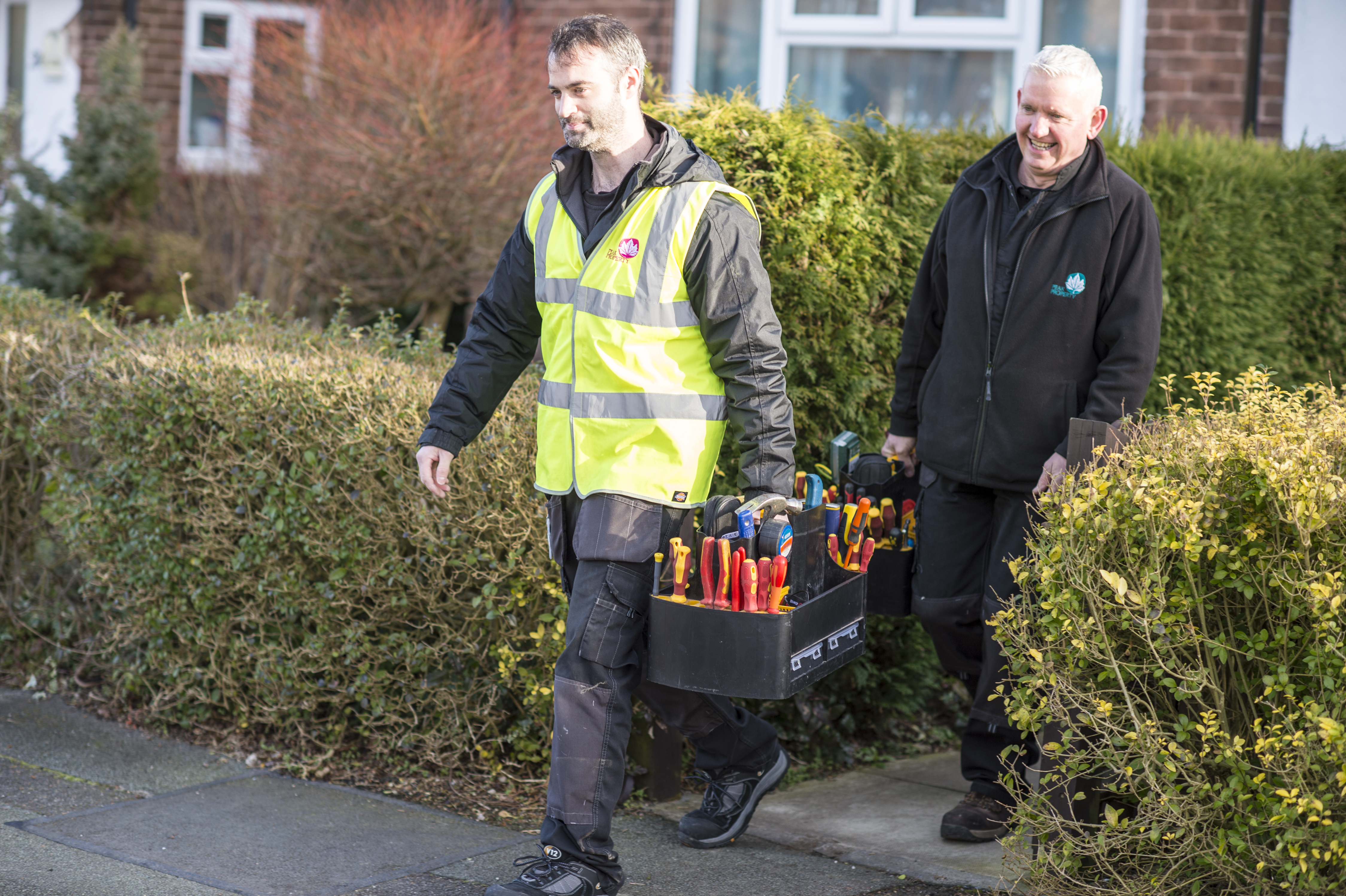 We are going to focus on emergency repairs so that we can prioritise important job
Here are some answers to common questions for anyone who's income has been affected by Coronavirus.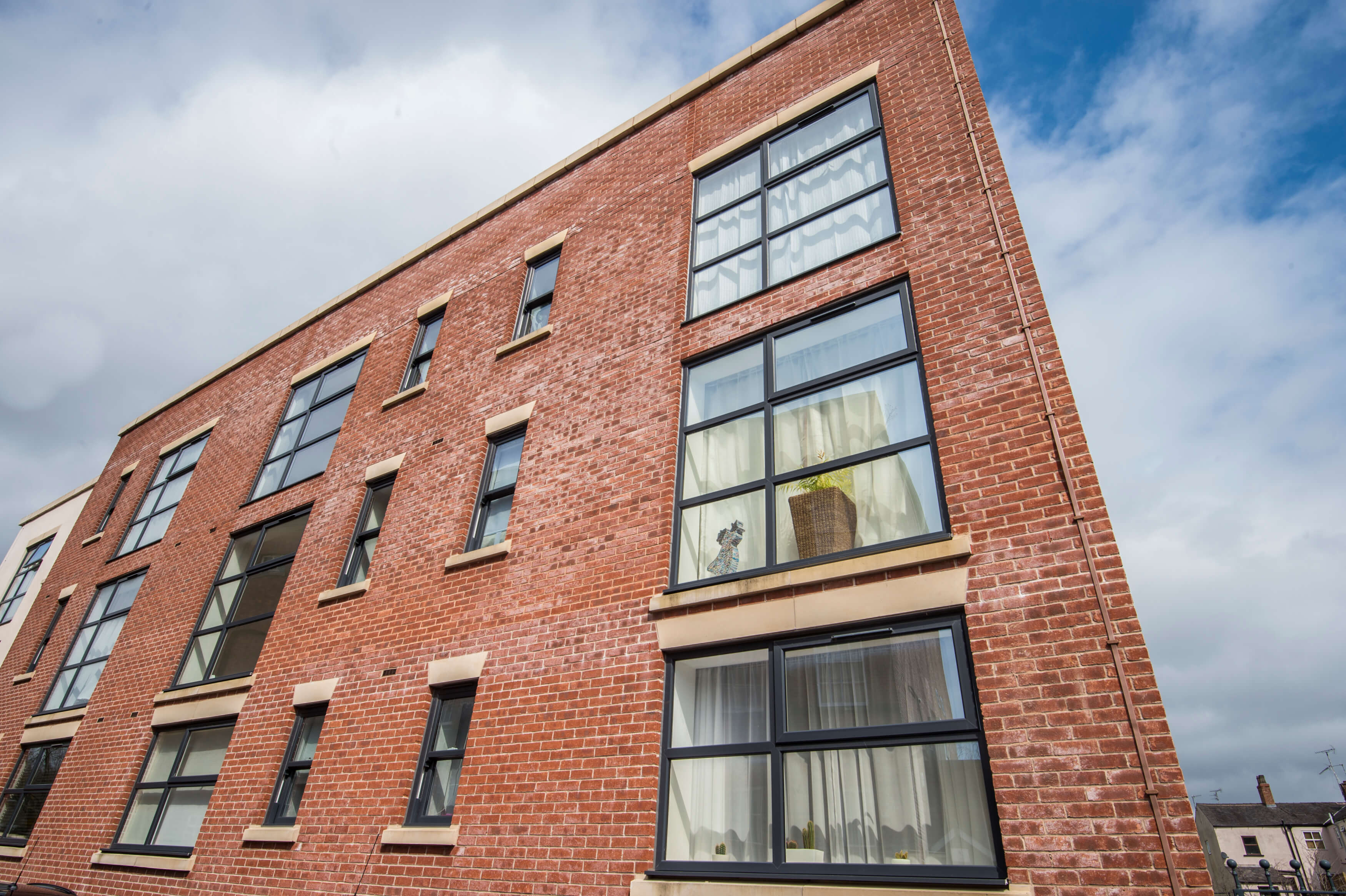 Shared Ownership makes buying your dream home a reality.
From Board minutes and reports to strategic documents and policies.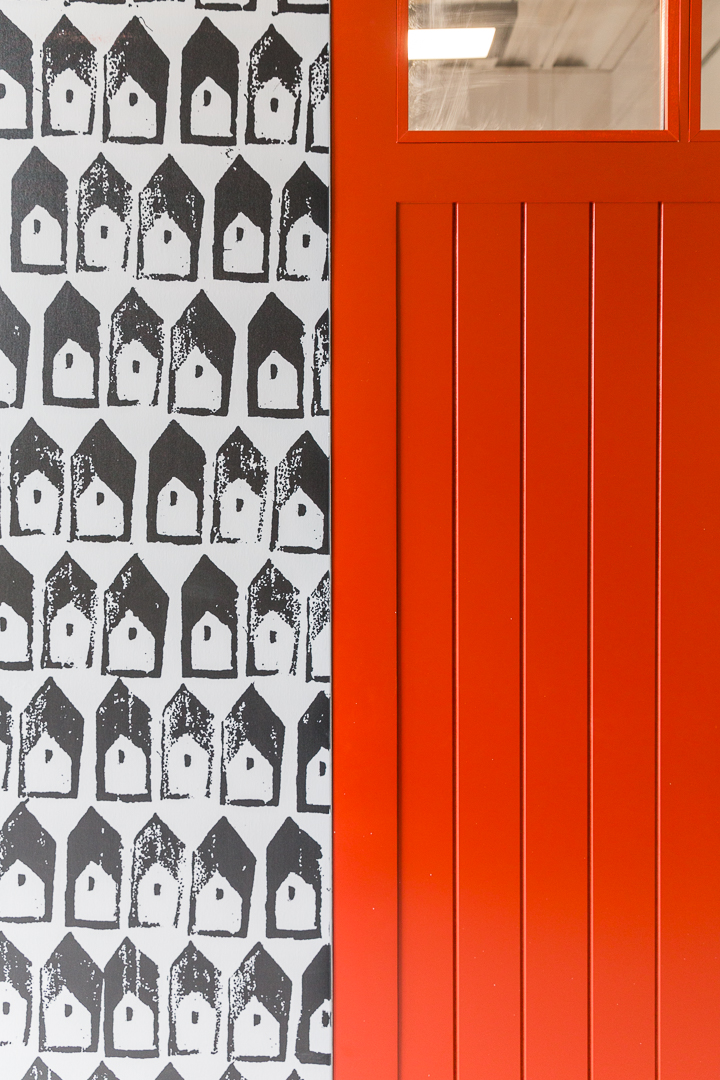 On 25.03.20 the Regulator of Social Housing published their judgement. Read our statement.