Skip to bottom page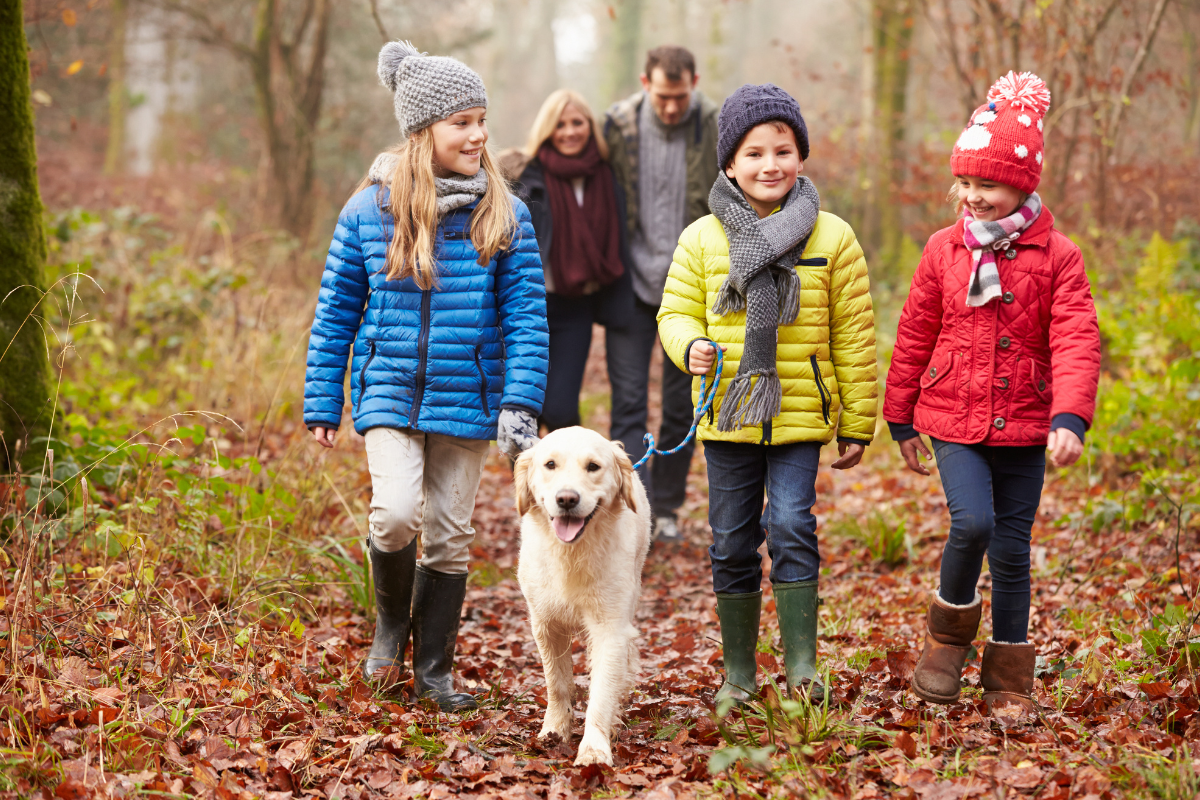 Grab a brew and stay up to date with how to stay safe over the colder months.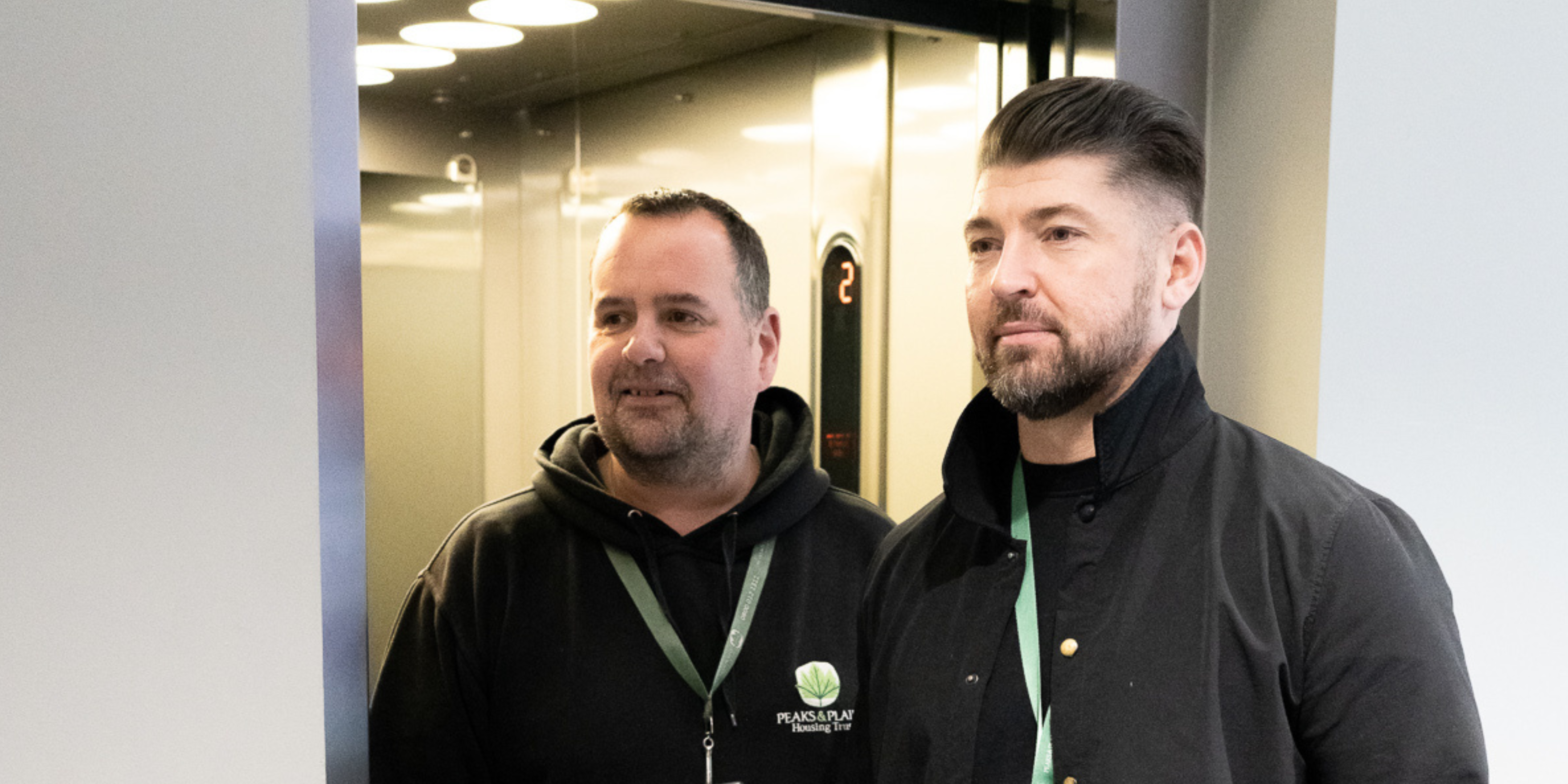 Hear from a registered gas safe engineer about how you can keep your family safe this autumn.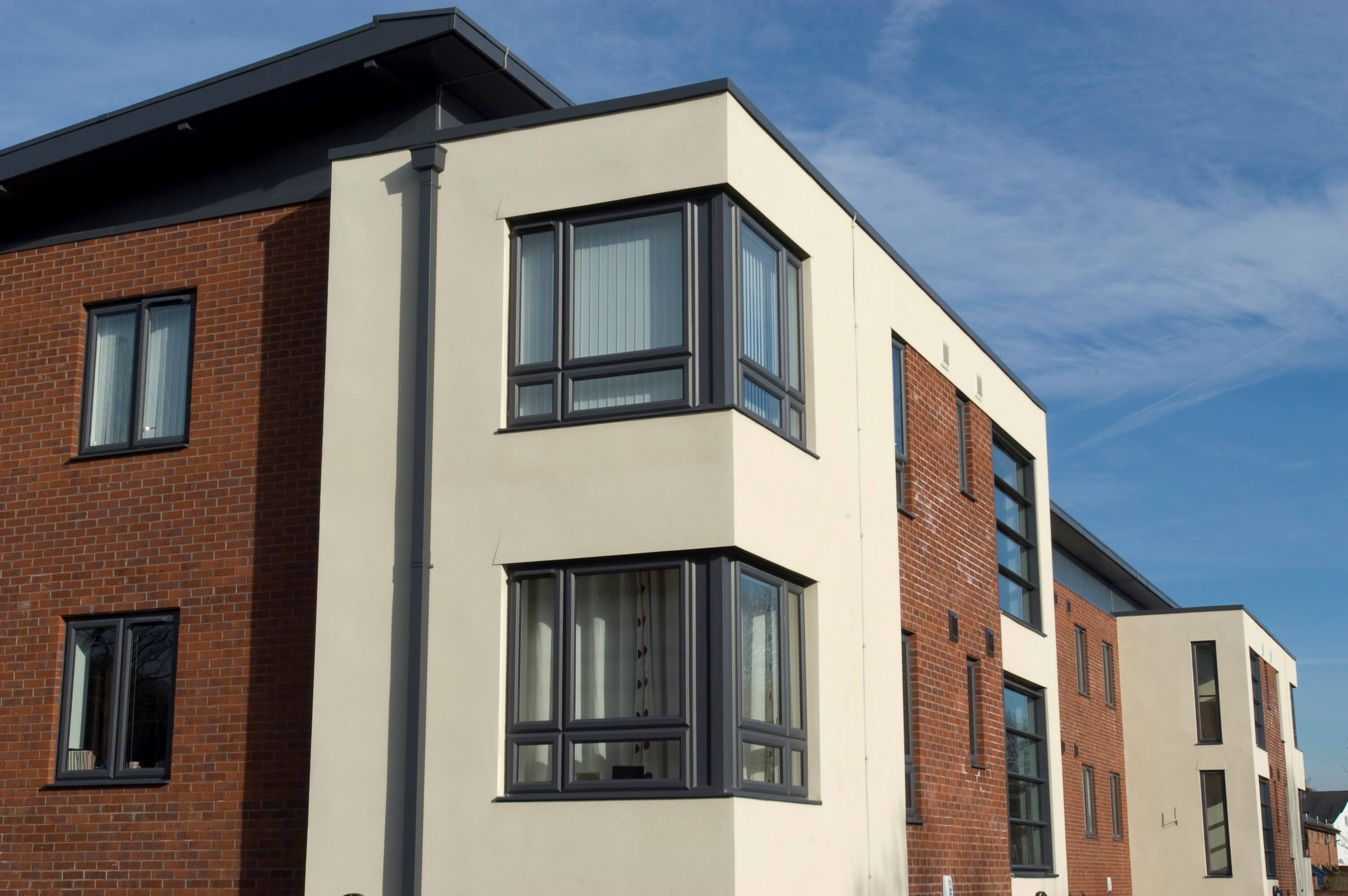 We have a range of homes for rent to suit you and your needs.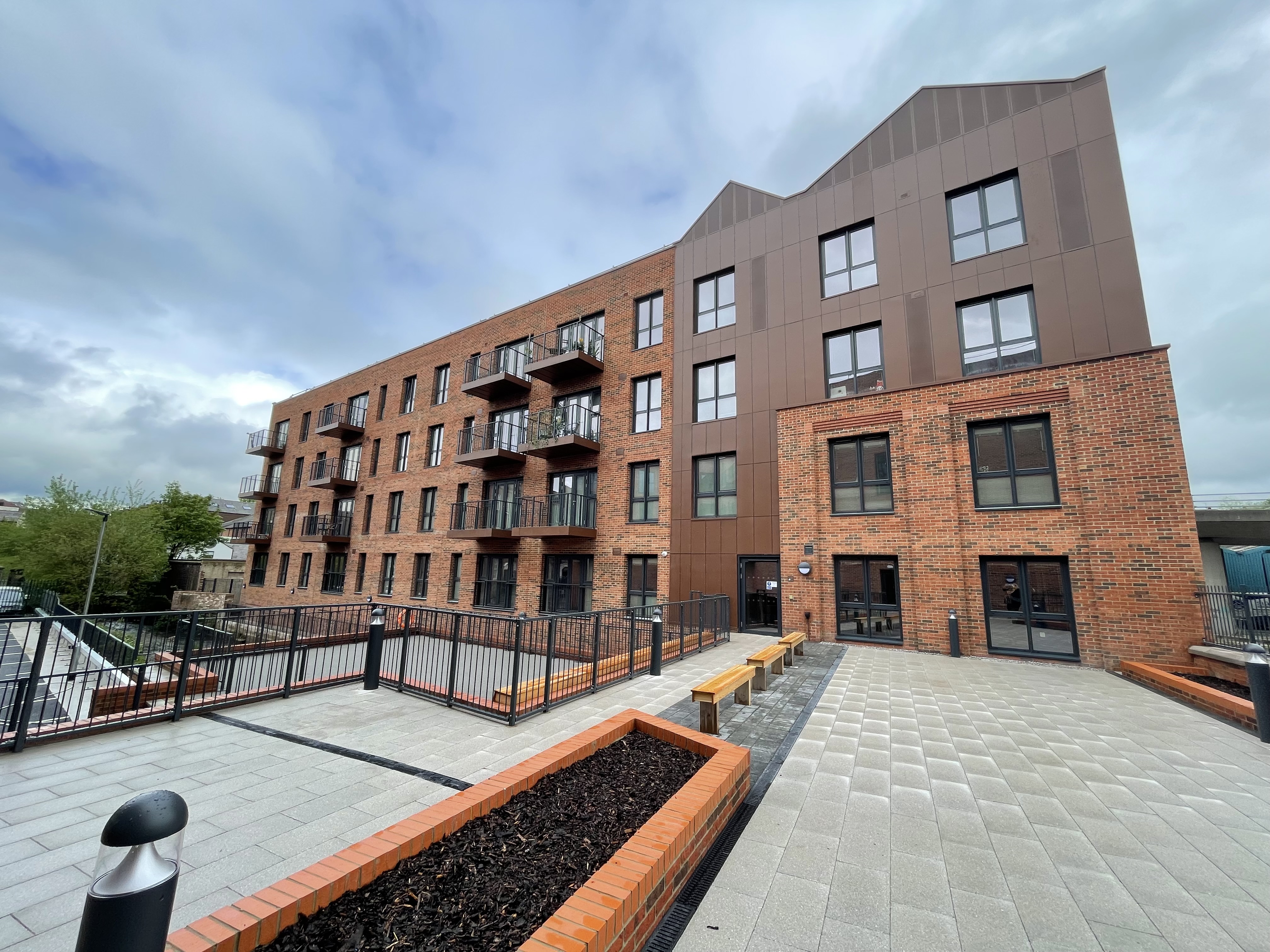 The Macclesfield Civic Society has awarded the Trust for its 67 new town-centre homes.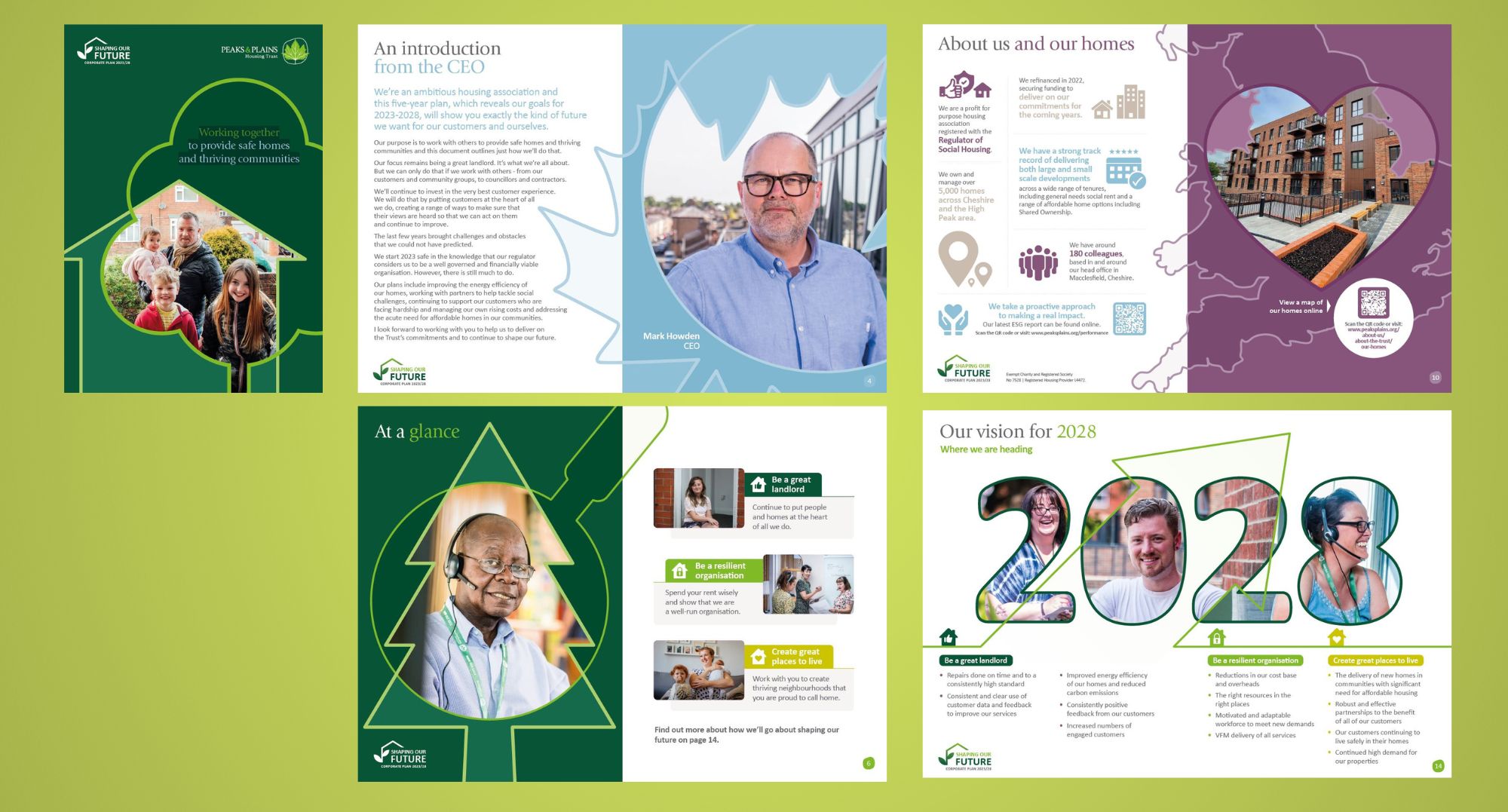 Take a look at our Corporate Plan for 2023-28.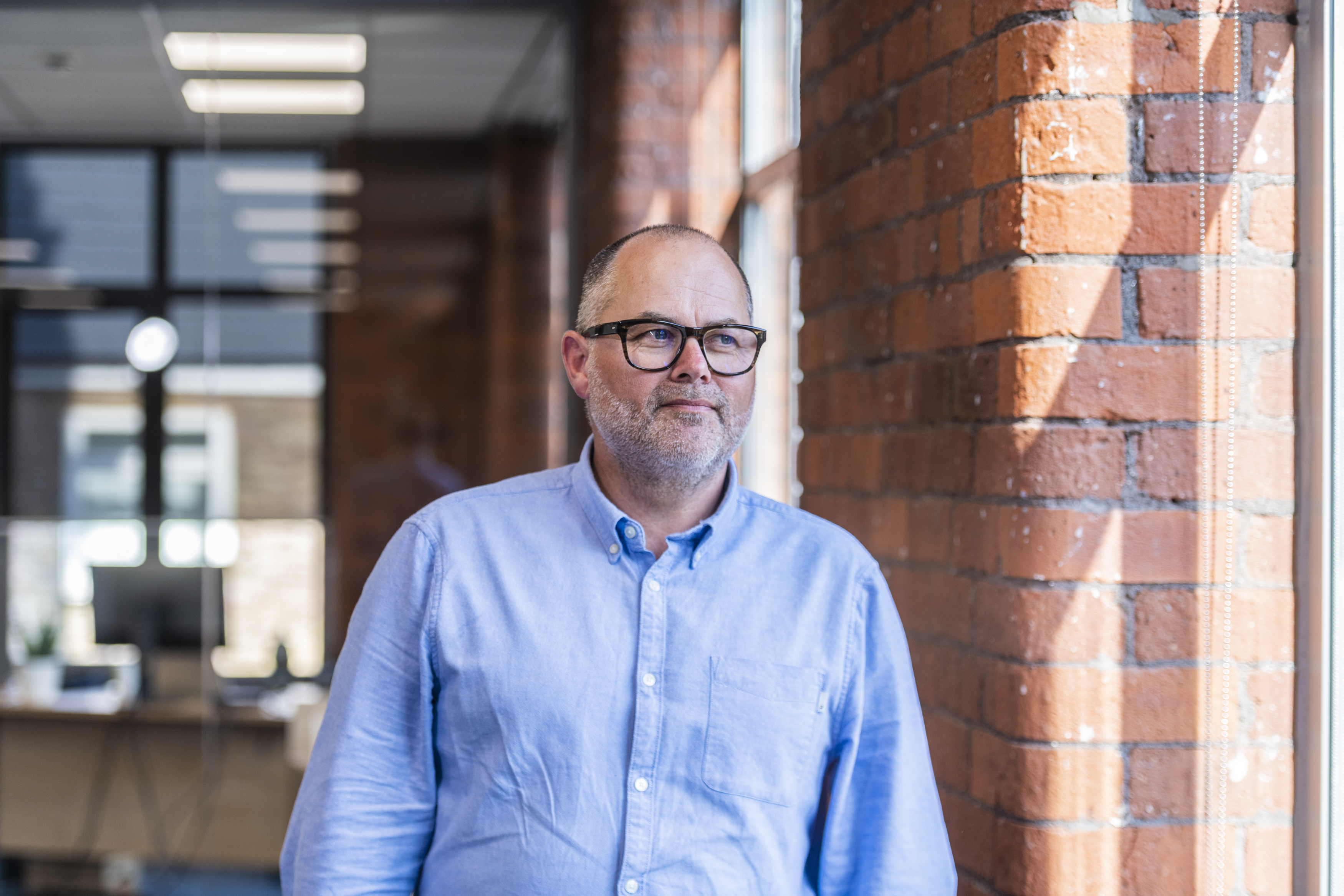 After an in-depth assessment, the Trust has regained the top governance rating from the regulator.