Skip to bottom page
There are many benefits of being an involved customer, find out what these are.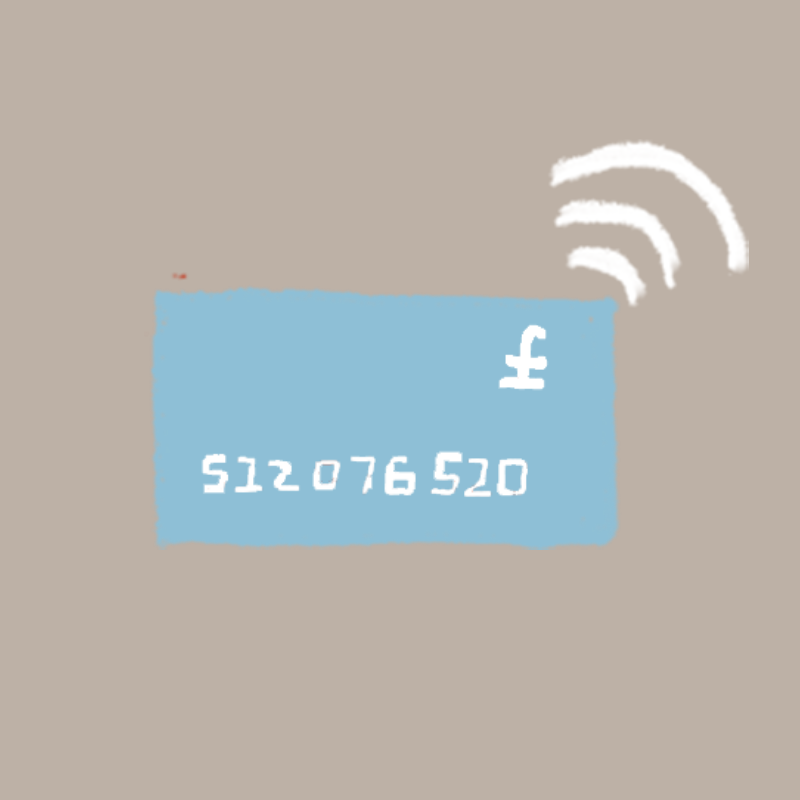 There are lots of ways that you can pay your rent – choose the one that suits you best.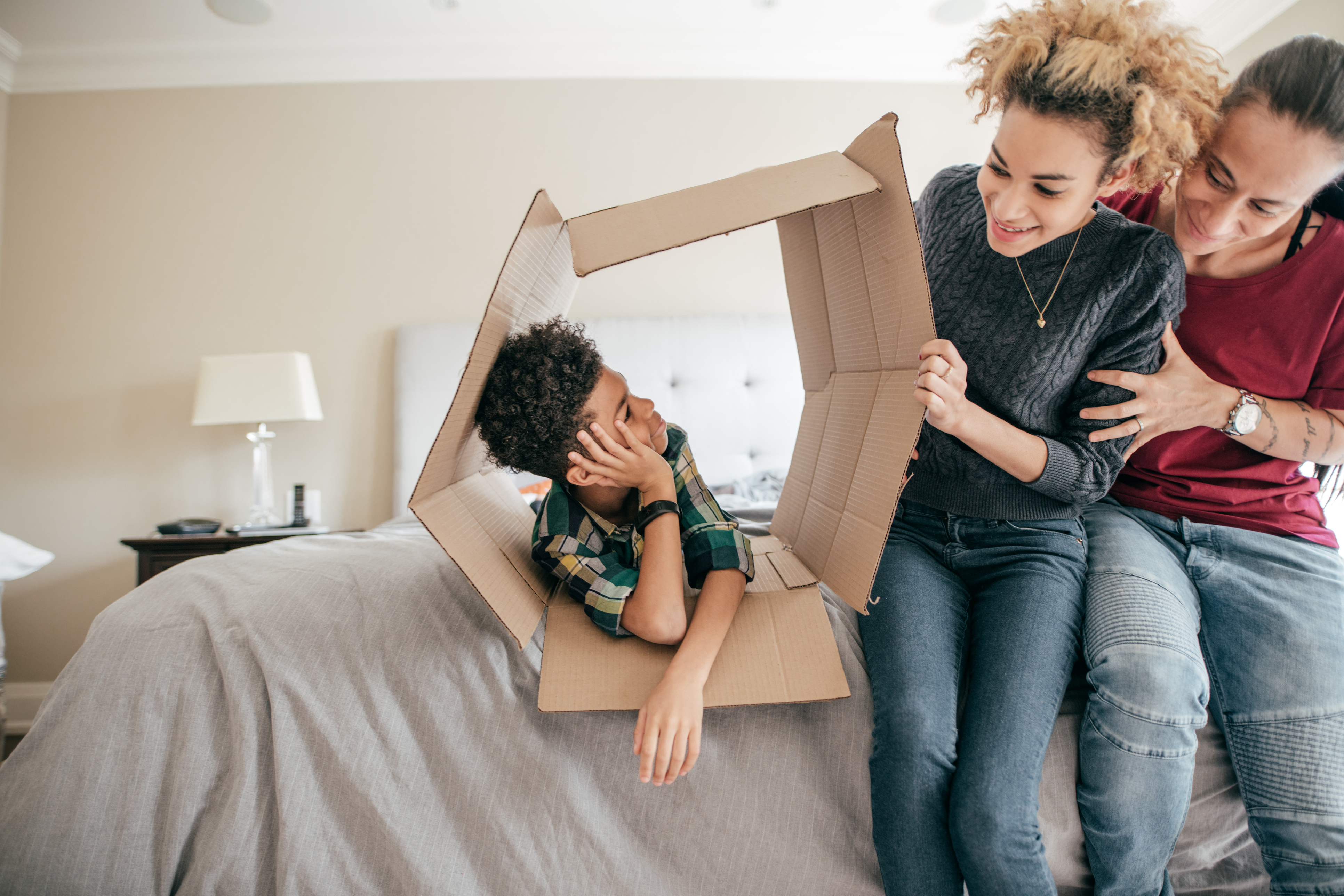 Our latest Annual Review is here. Find out what we've been up to and how we performed last year.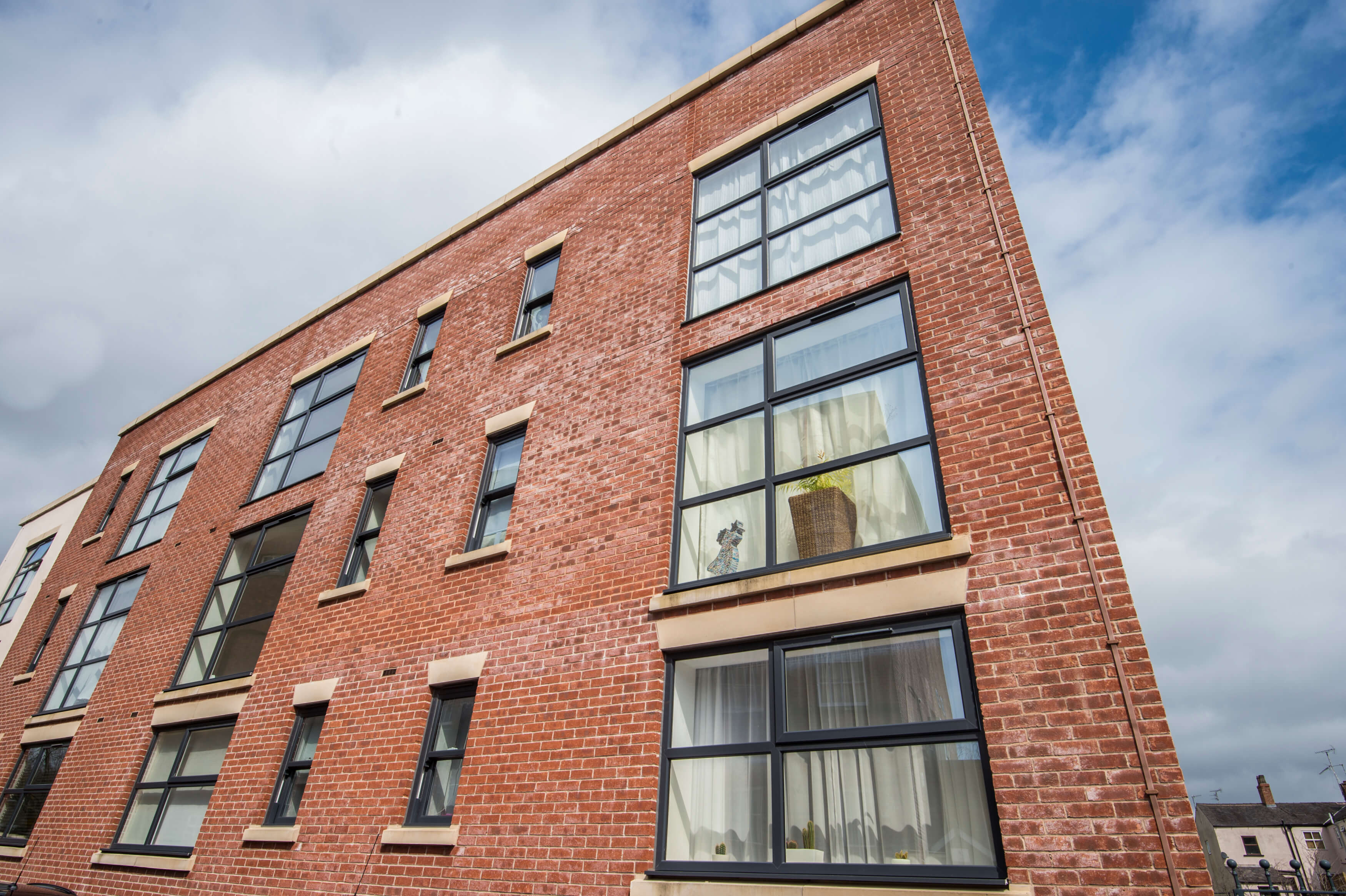 Shared Ownership makes buying your dream home a reality.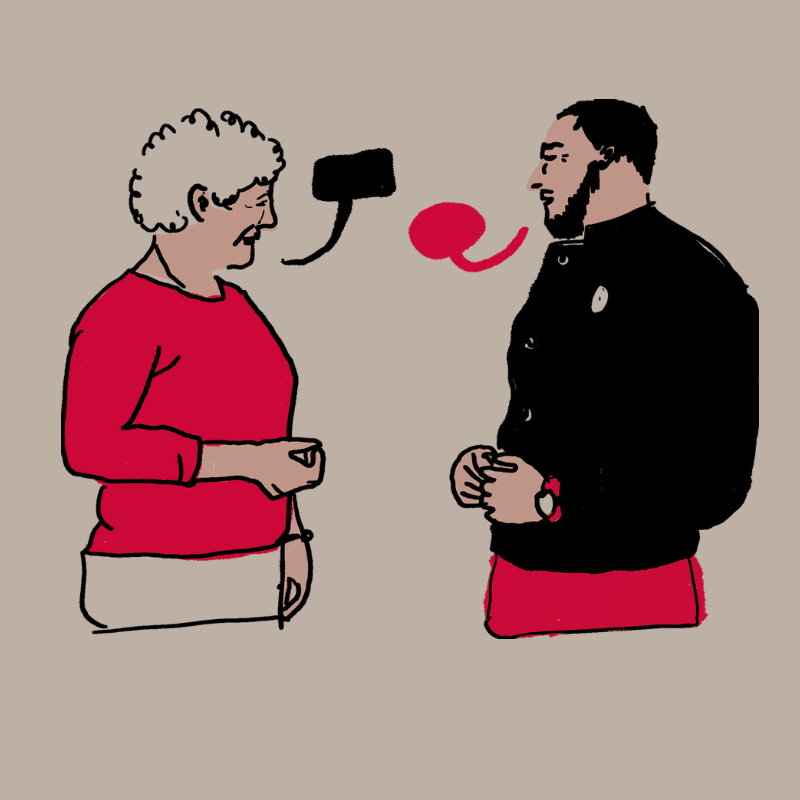 From Board minutes and reports to strategic documents and policies.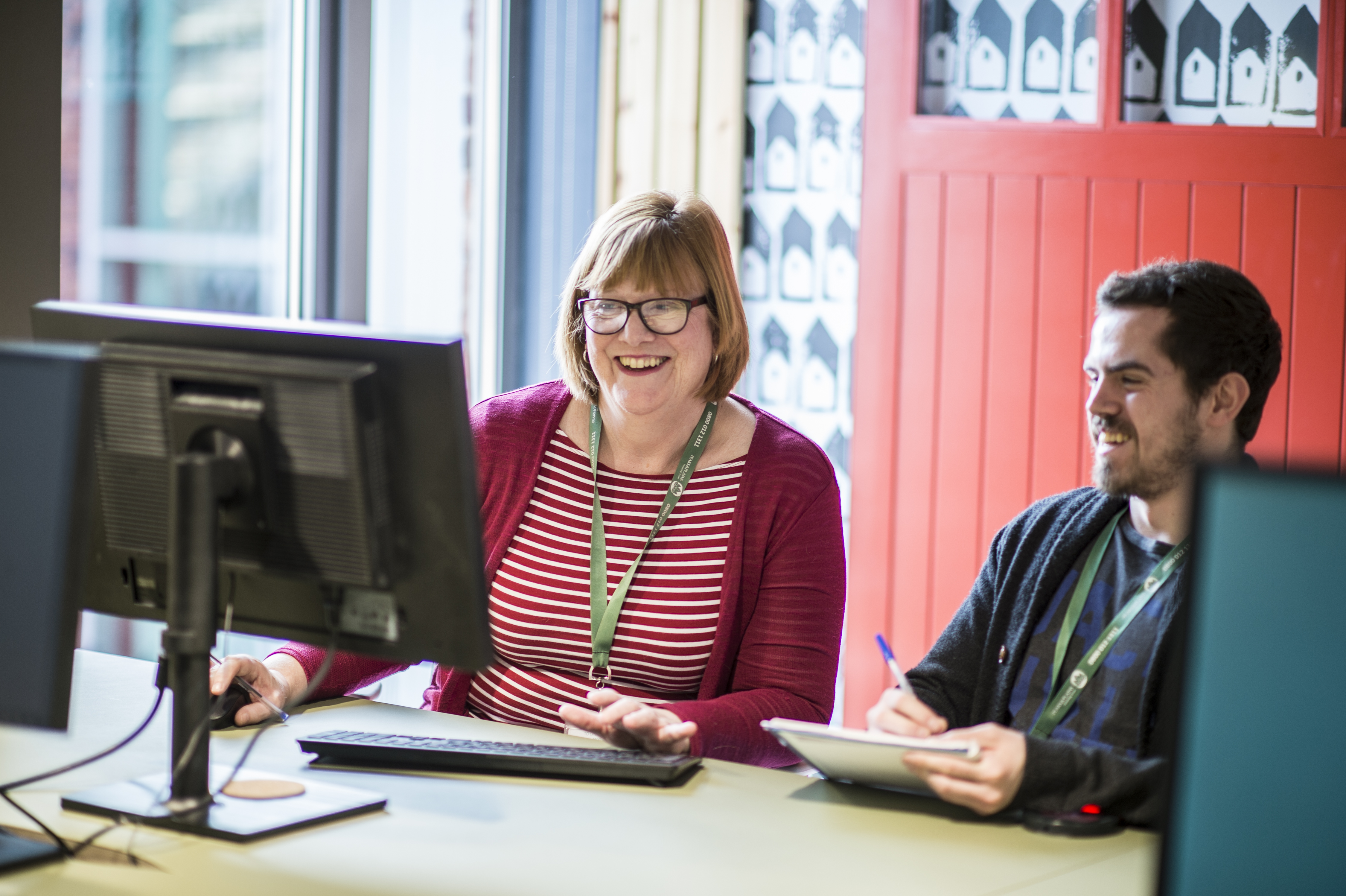 Crave a job where you can make a real difference to peoples' lives? Then we need to hear from you.