Skip to bottom page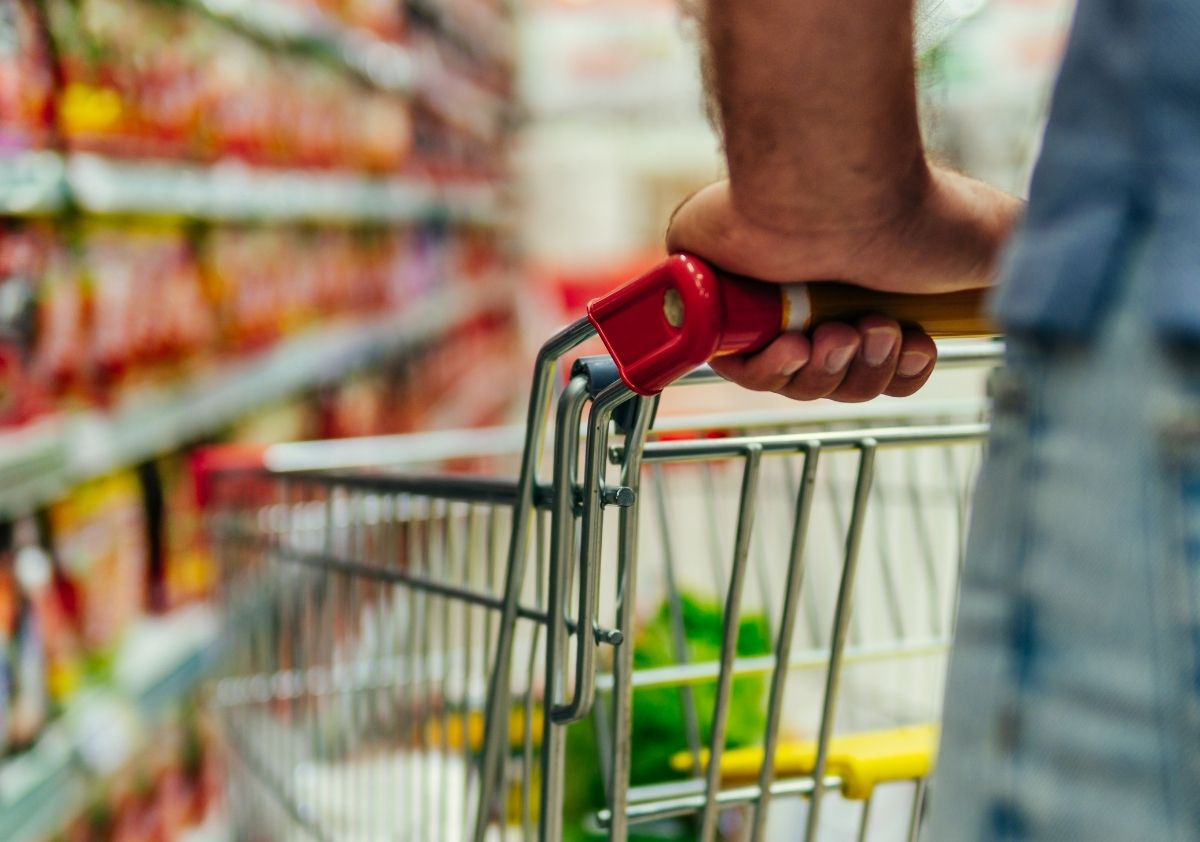 Here's a handful of links to help you out, covering wellbeing and finance.
Our repairs team is varied and talented - take a look for yourself.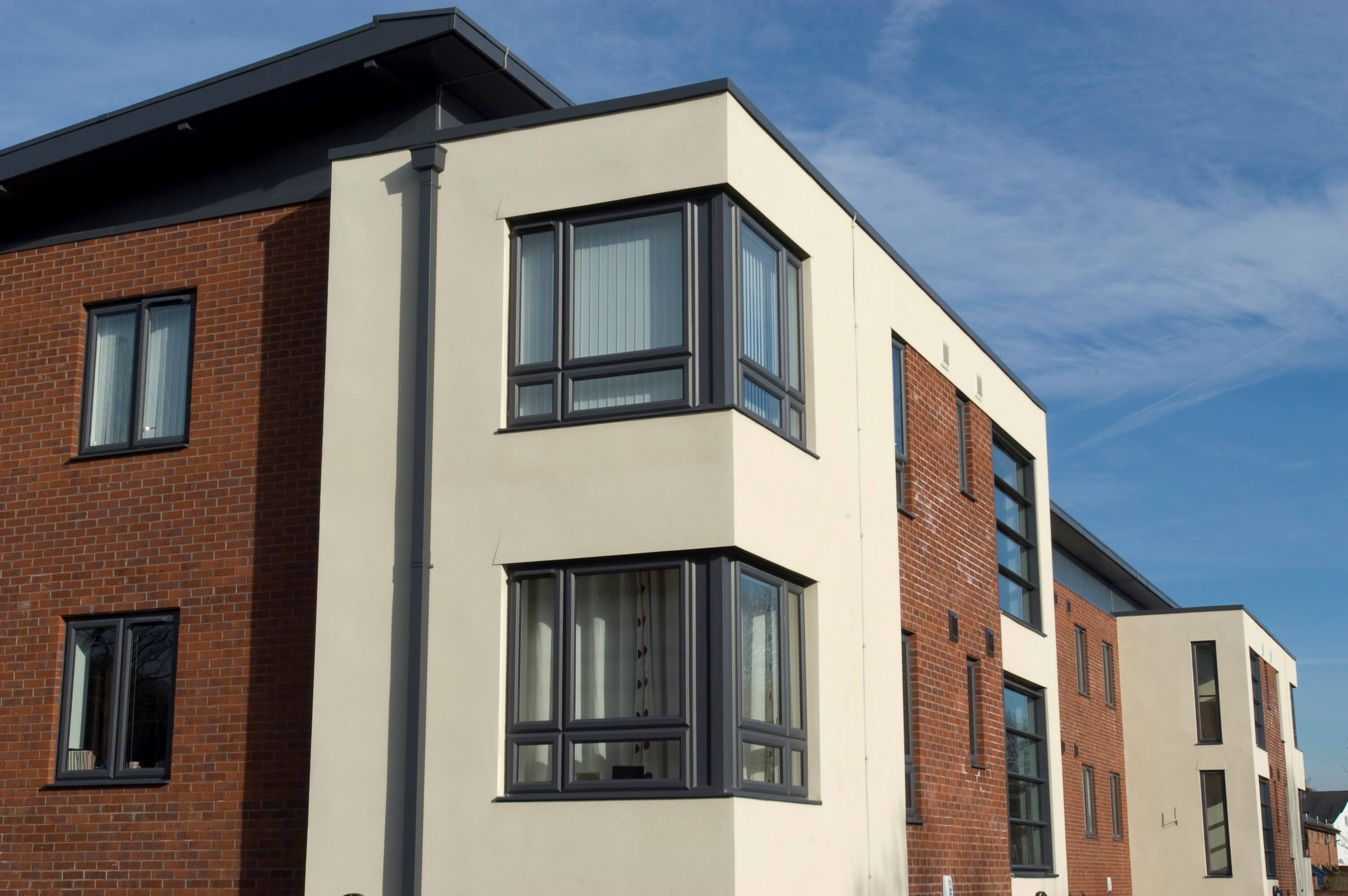 We have a range of homes for rent to suit you and your needs.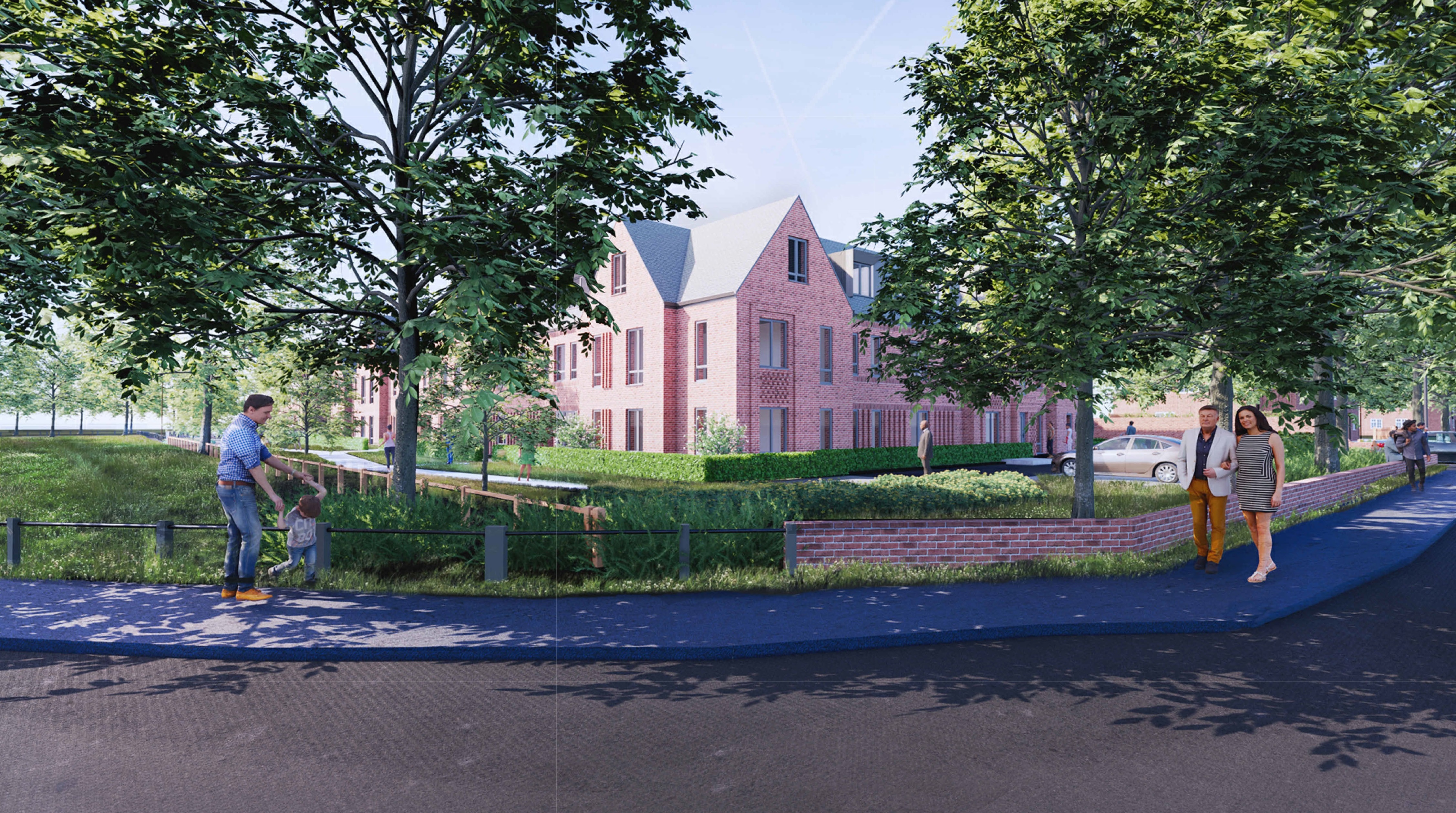 Cheshire East Council has unanimously approved our plans for affordable new homes in Knutsford.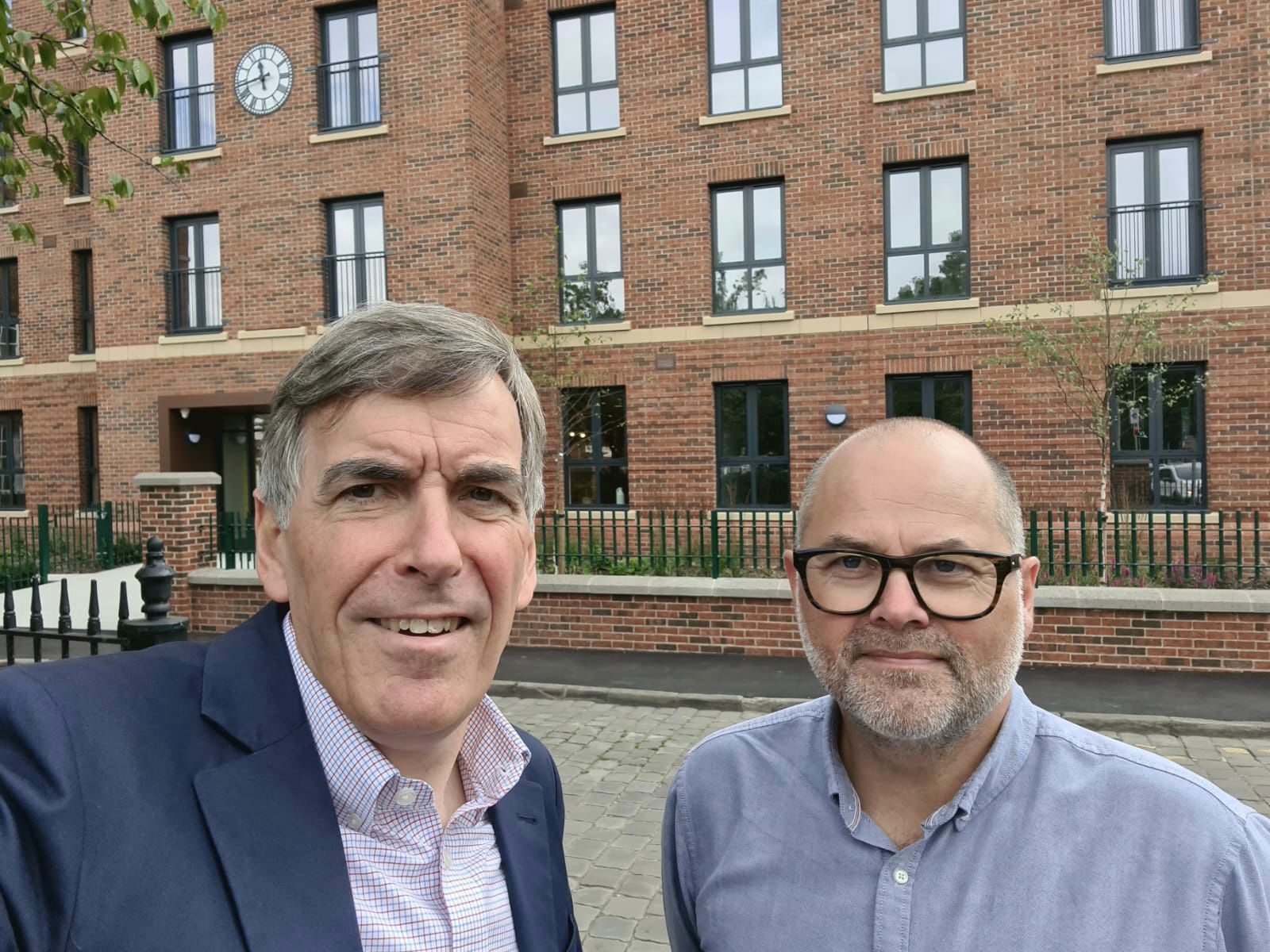 Our Chief Exec, Mark Howden, meets MP for Macclesfield, David Rutley, and discusses housing growth.
Read our Environmental, Sustainability and Governance Report for 2020-21.