Skip to bottom page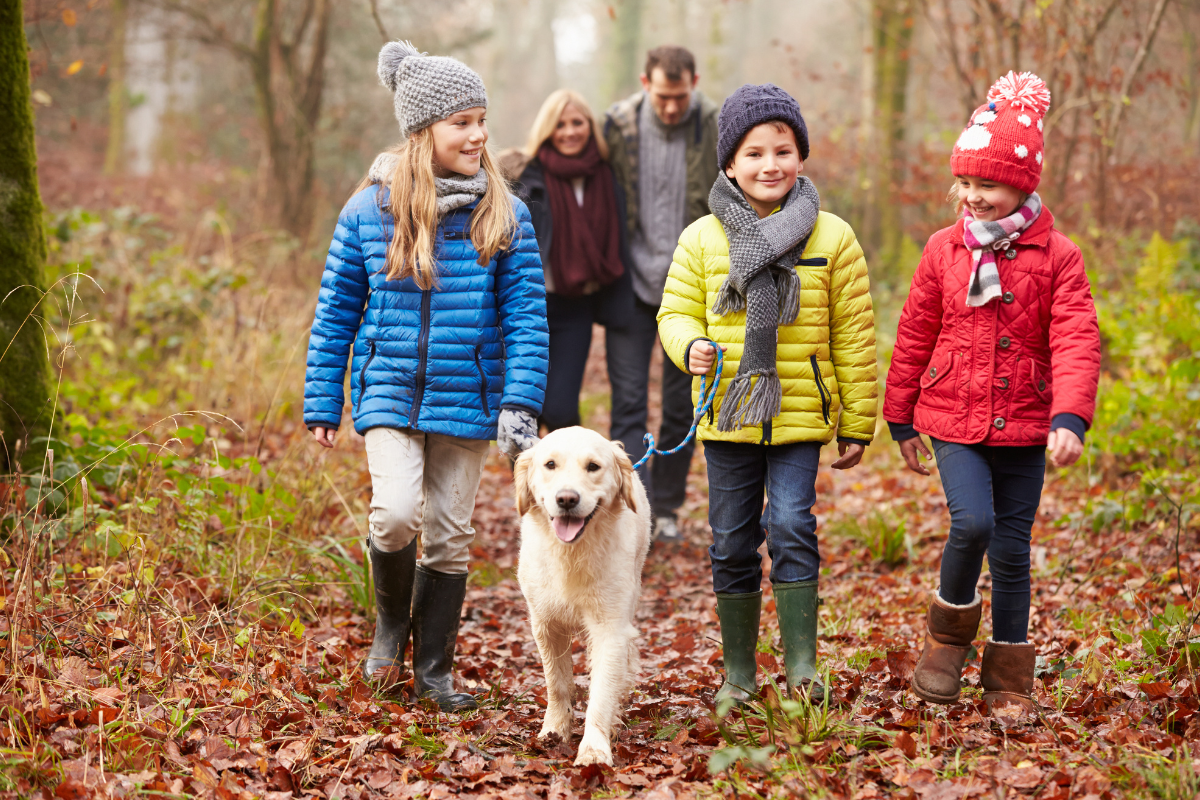 Grab a brew and stay up to date with how to stay safe over the colder months.

Have a look at our equality, diversity and inclusion strategy and our commitments as a Trust.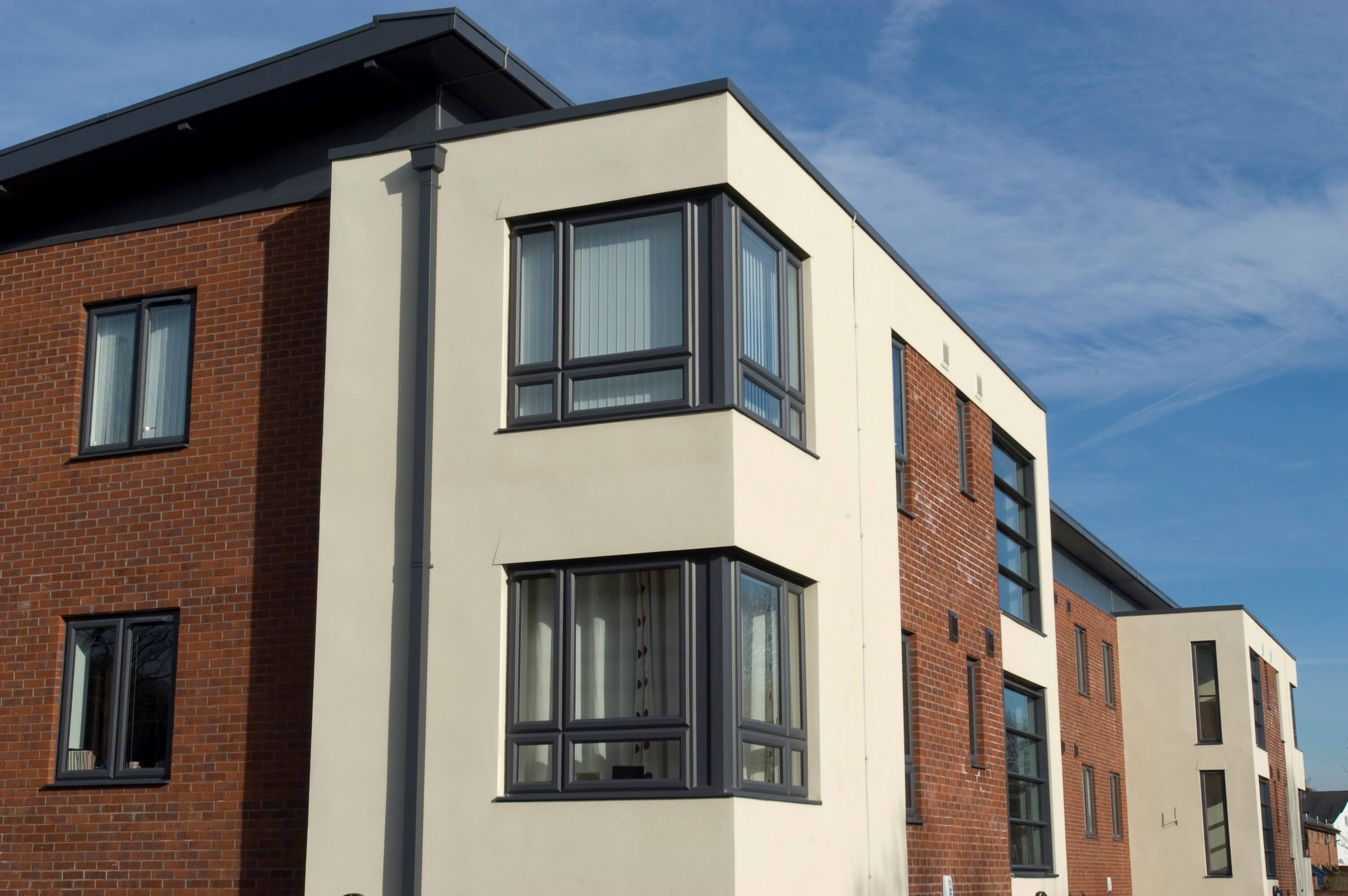 We have a range of homes for rent to suit you and your needs.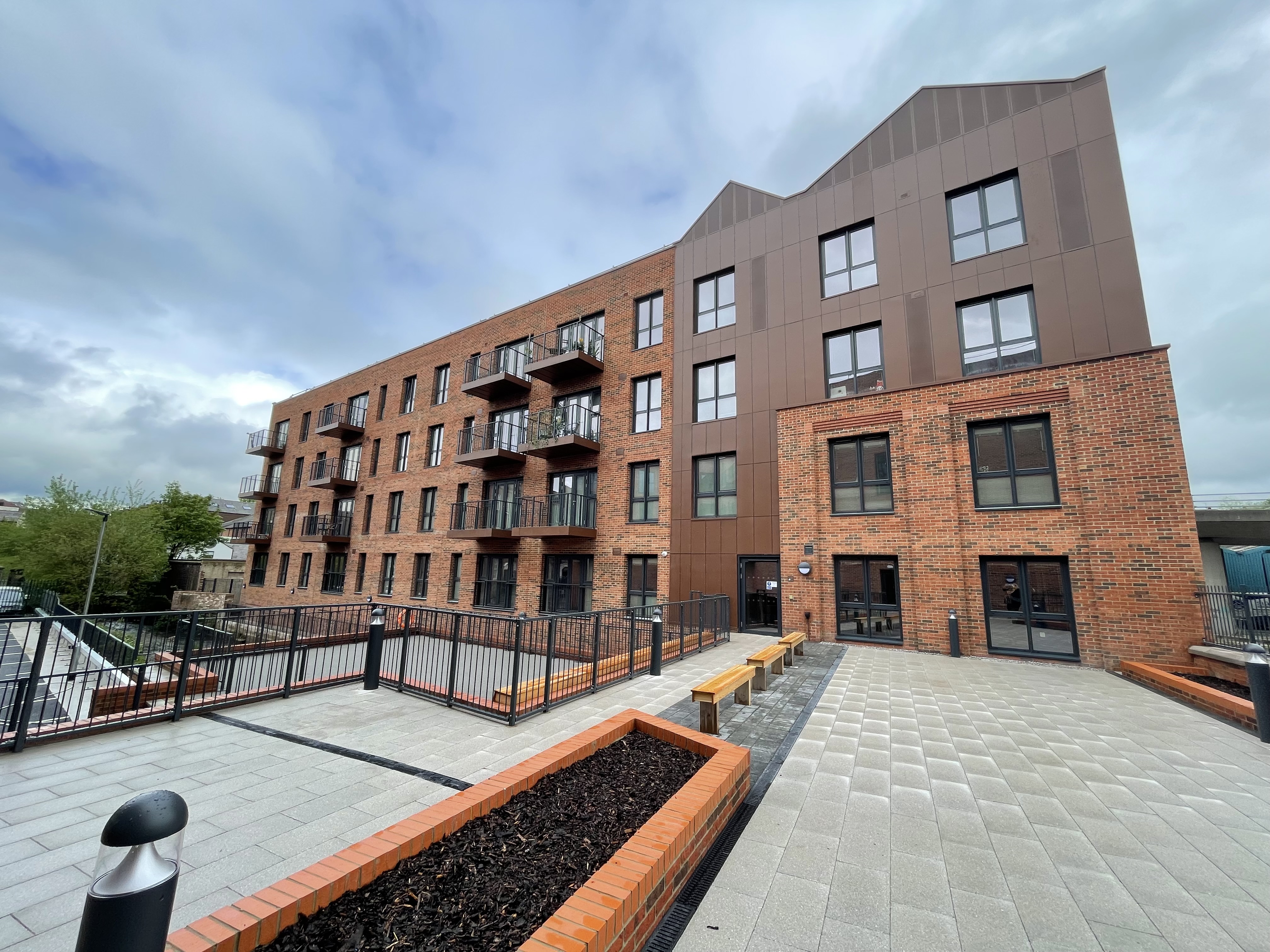 The Macclesfield Civic Society has awarded the Trust for its 67 new town-centre homes.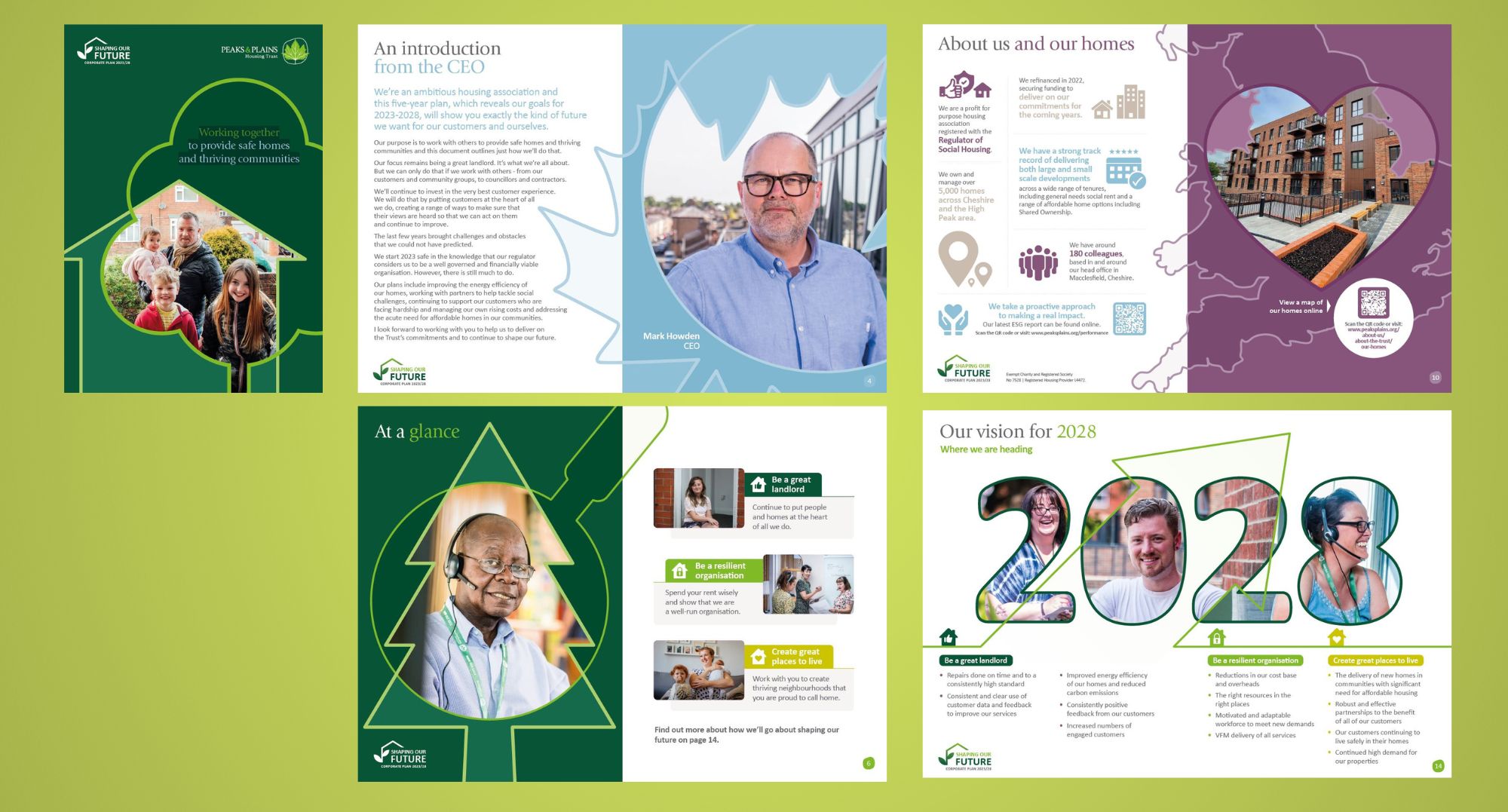 Take a look at our Corporate Plan for 2023-28.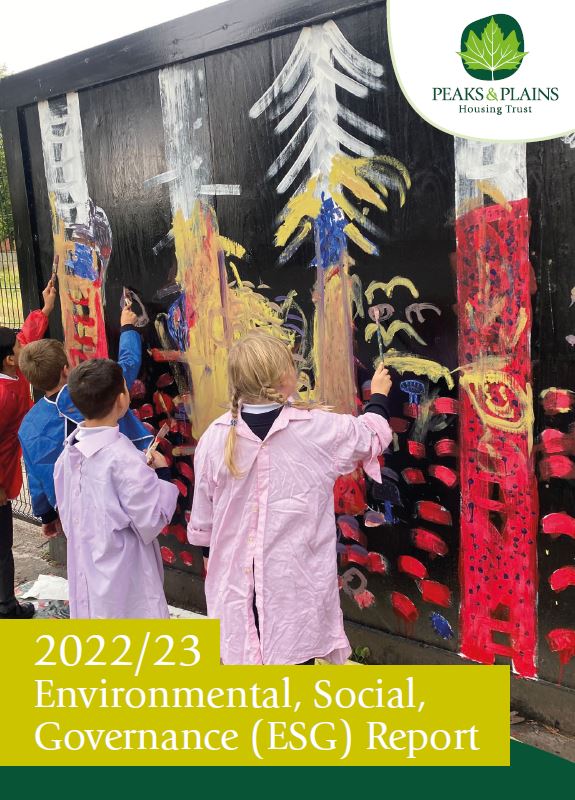 Have a read of our latest Environmental, Social, Governance Report for 2022/23.