Skip to bottom page
Your chance to win Love2Shop vouchers and help to shape our services too.

How we're adapting to the latest government guidelines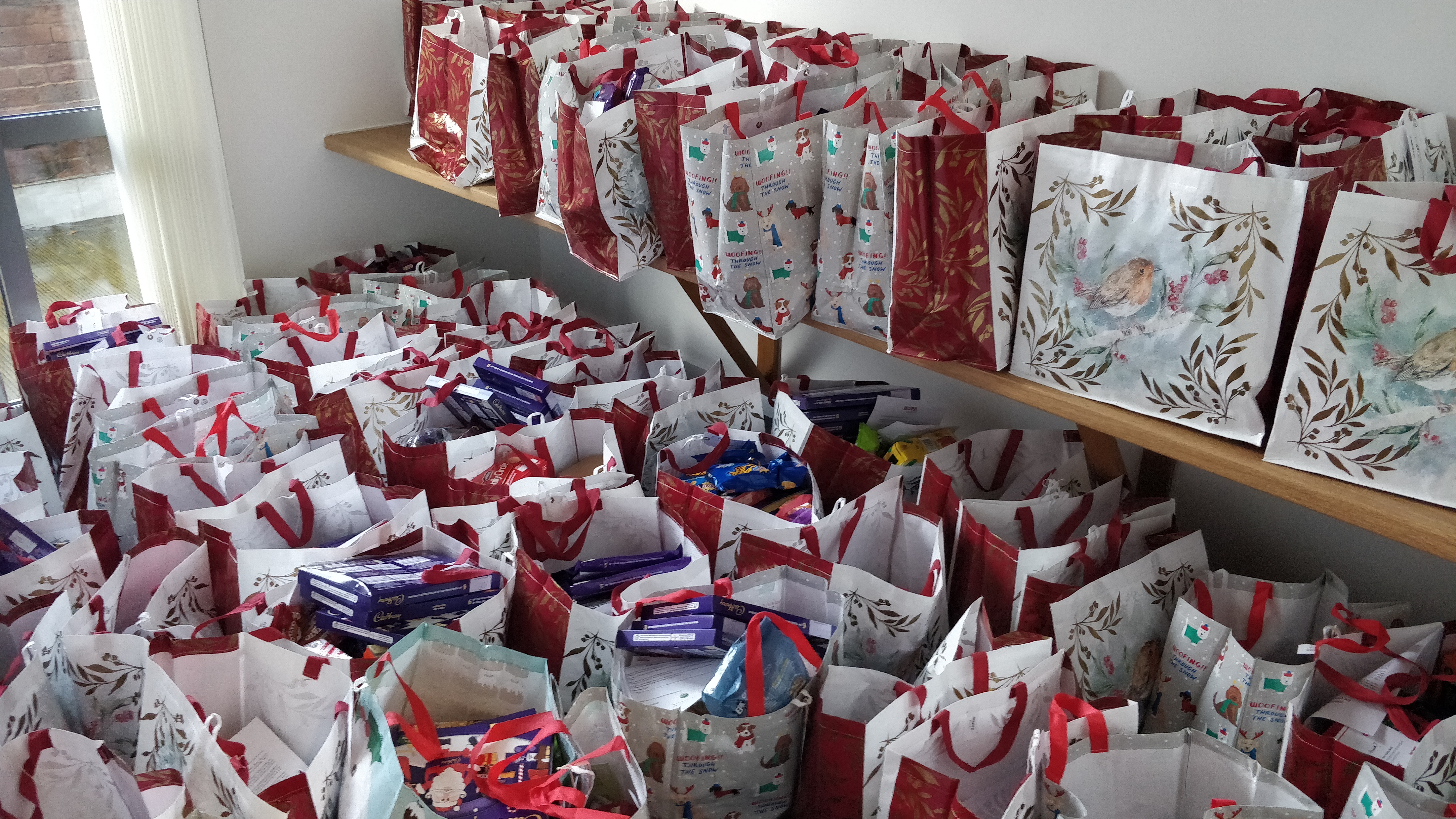 Thanks to our supplier's kind donations, we've spread some Christmas cheer to our customers.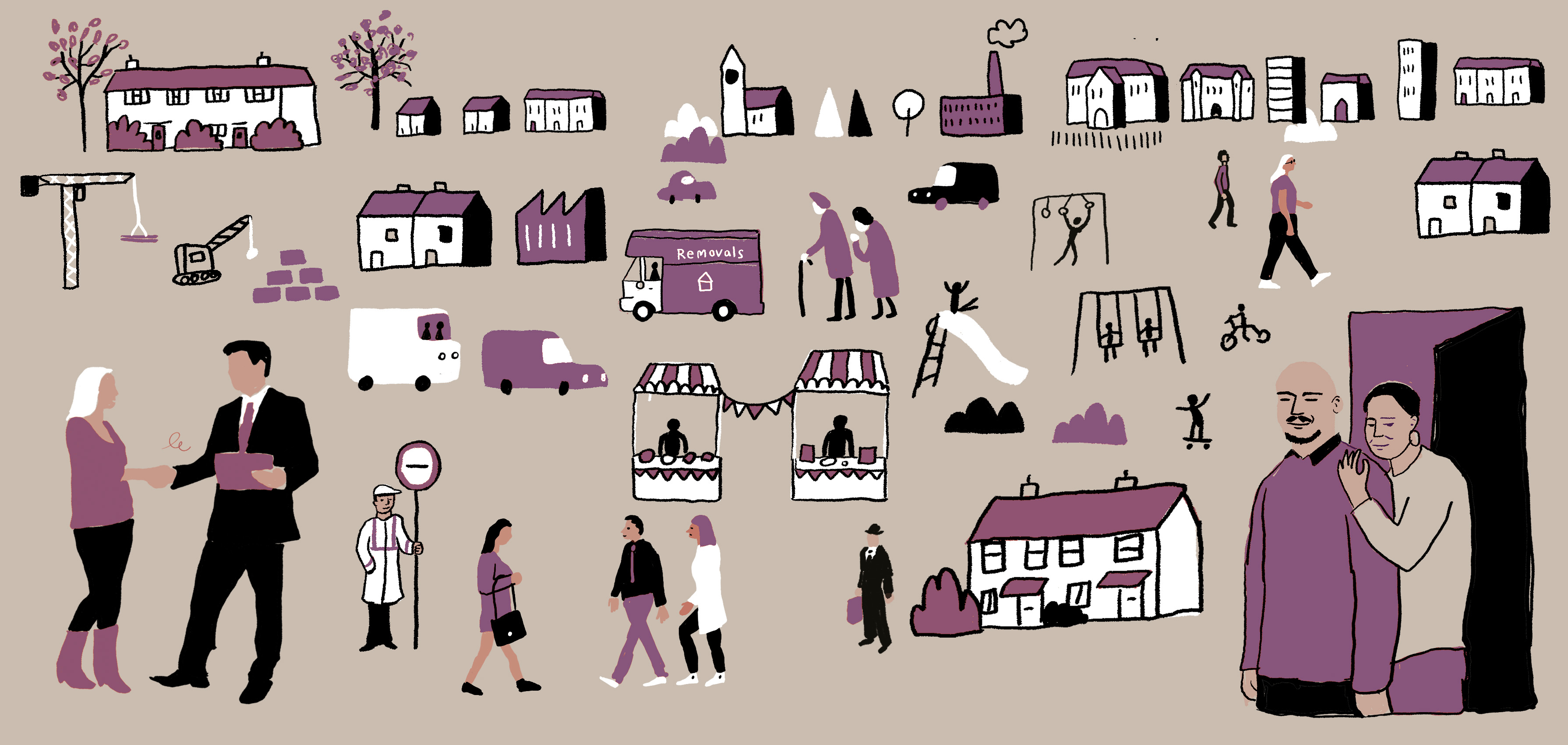 Discover our plans to be a great landlord, be a resilient business, and create great places to live.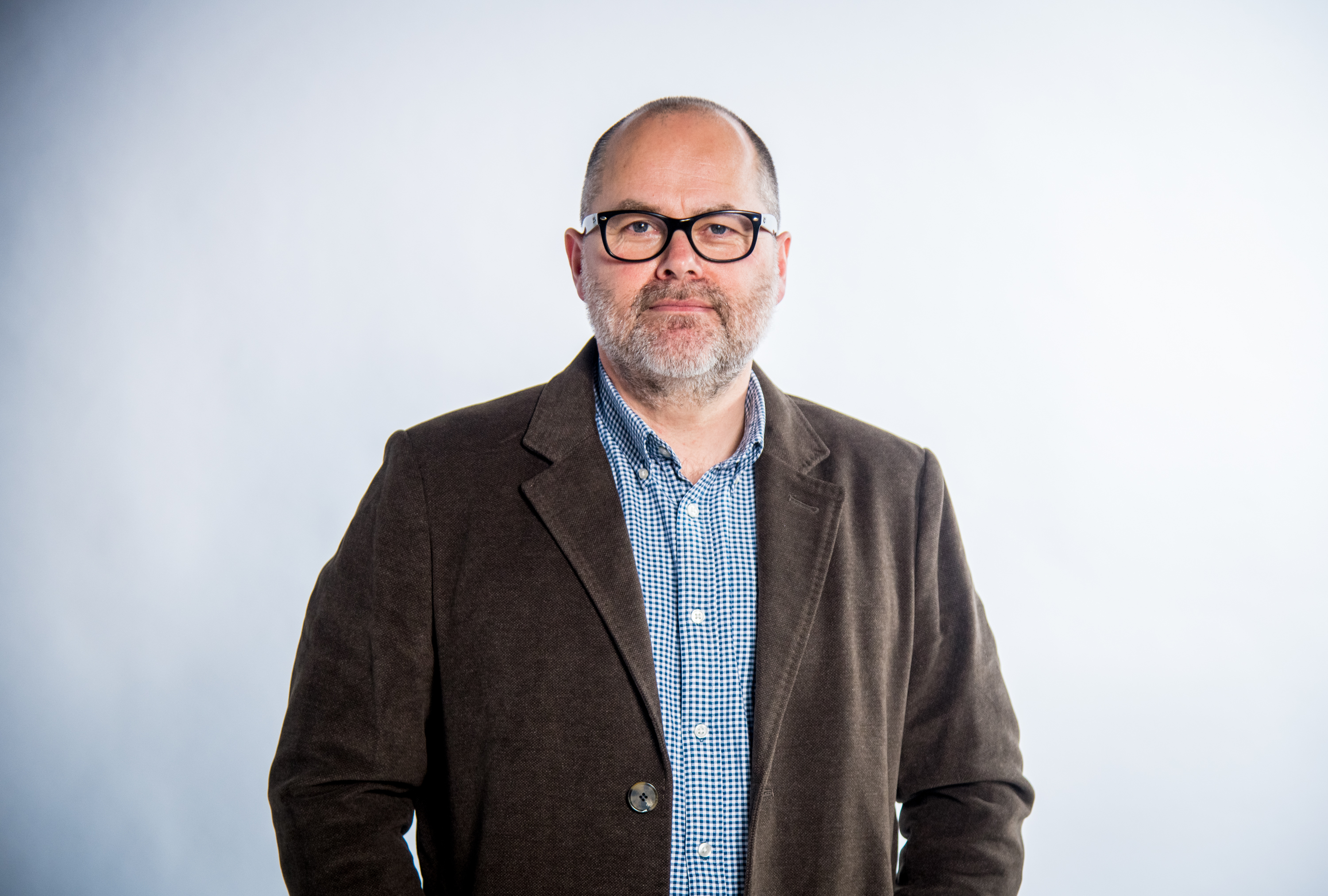 Our Chief Exec, Mark Howden, explores some of the things that provide a stable start in life.
Read our Environmental, Sustainability and Governance Report for 2020-21.