Skip to bottom page

Let us know if you're taking part.

How we're adapting to the latest government guidelines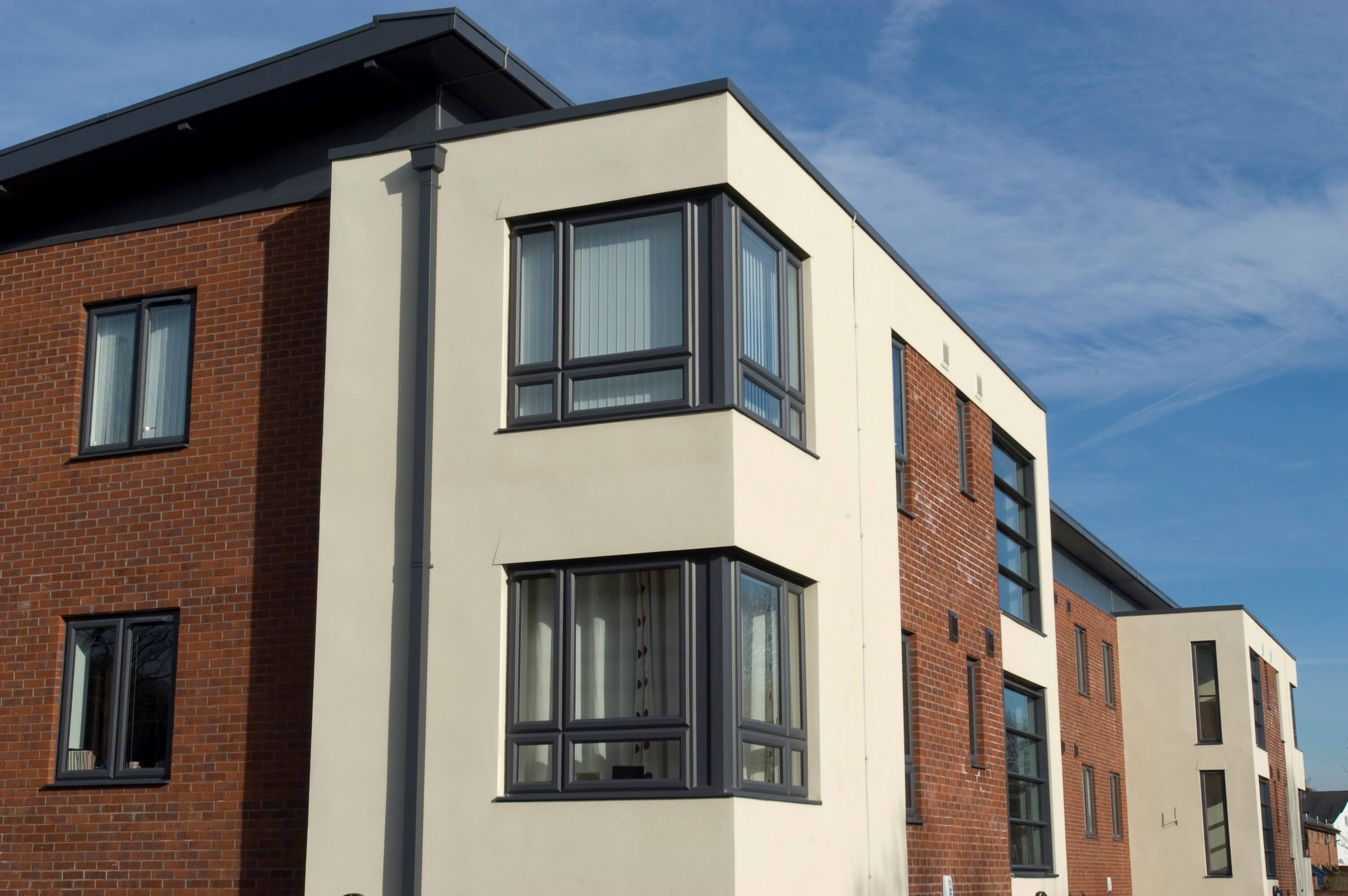 We have a range of homes for rent to suit you and your needs.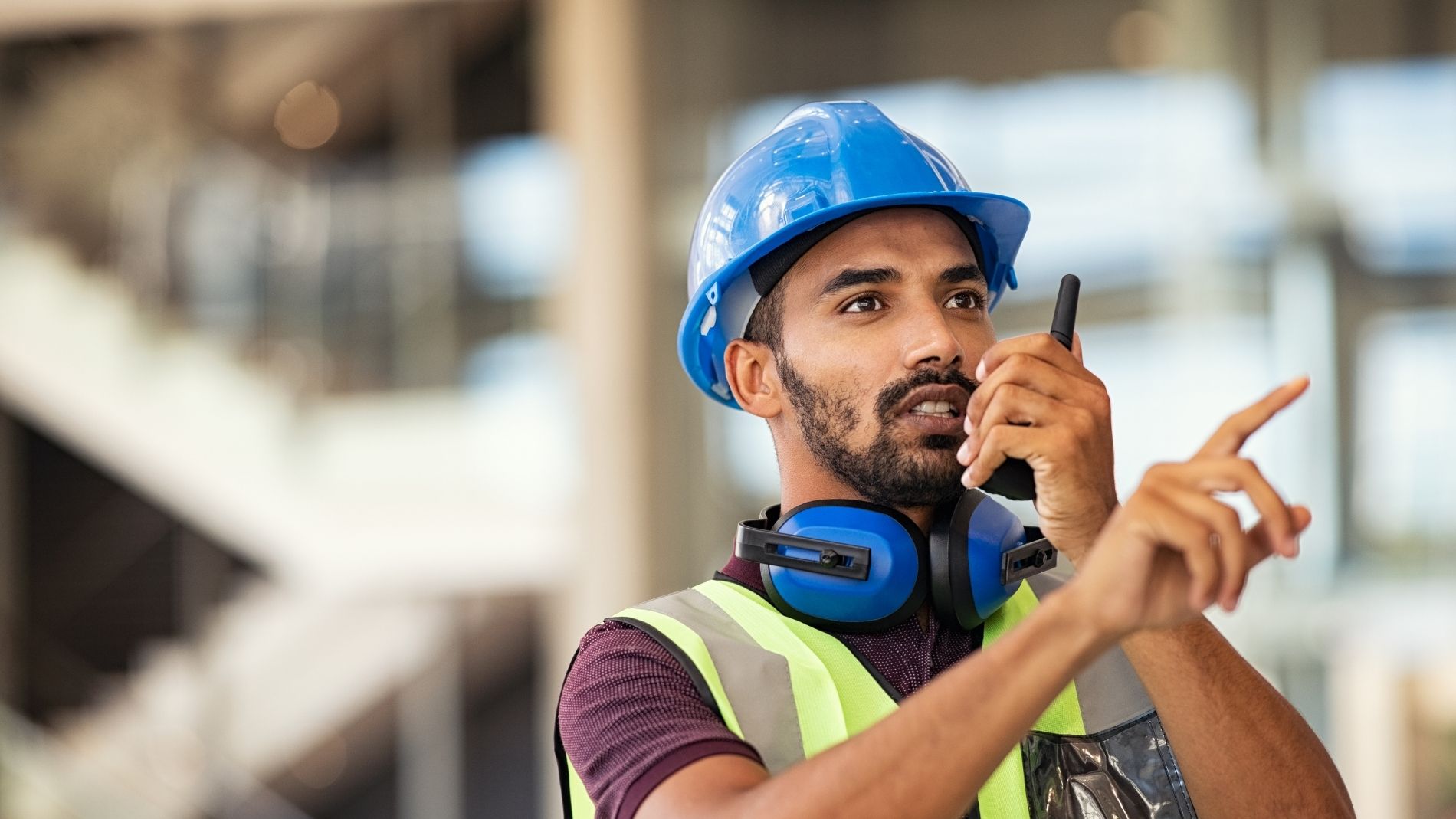 We have become a Registered Signatory of the Building a Safer Future. Here's why it matters to us.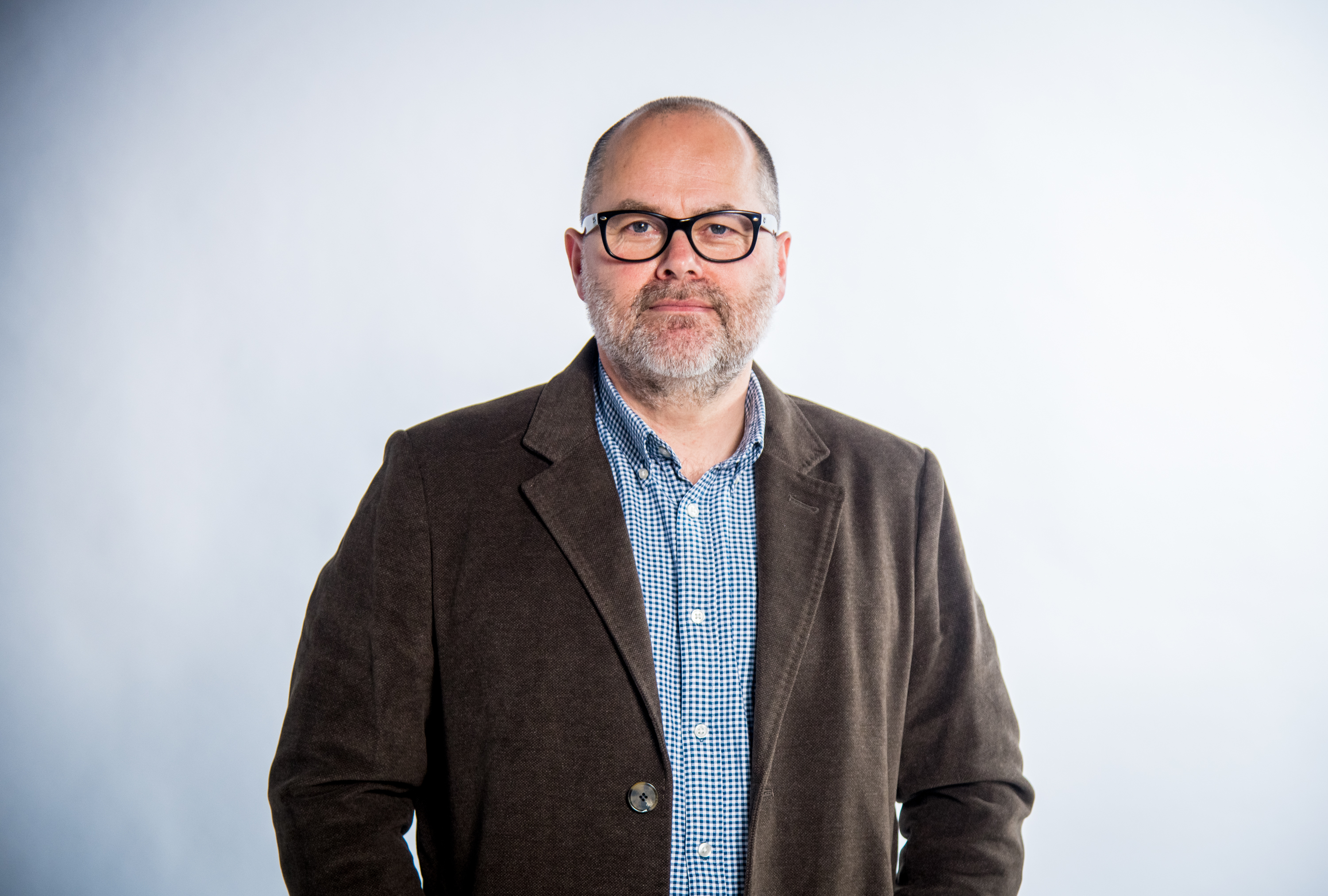 Our Chief Exec, Mark Howden, explores some of the things that provide a stable start in life.
Read our Environmental, Sustainability and Governance Report for 2020-21.