Skip to bottom page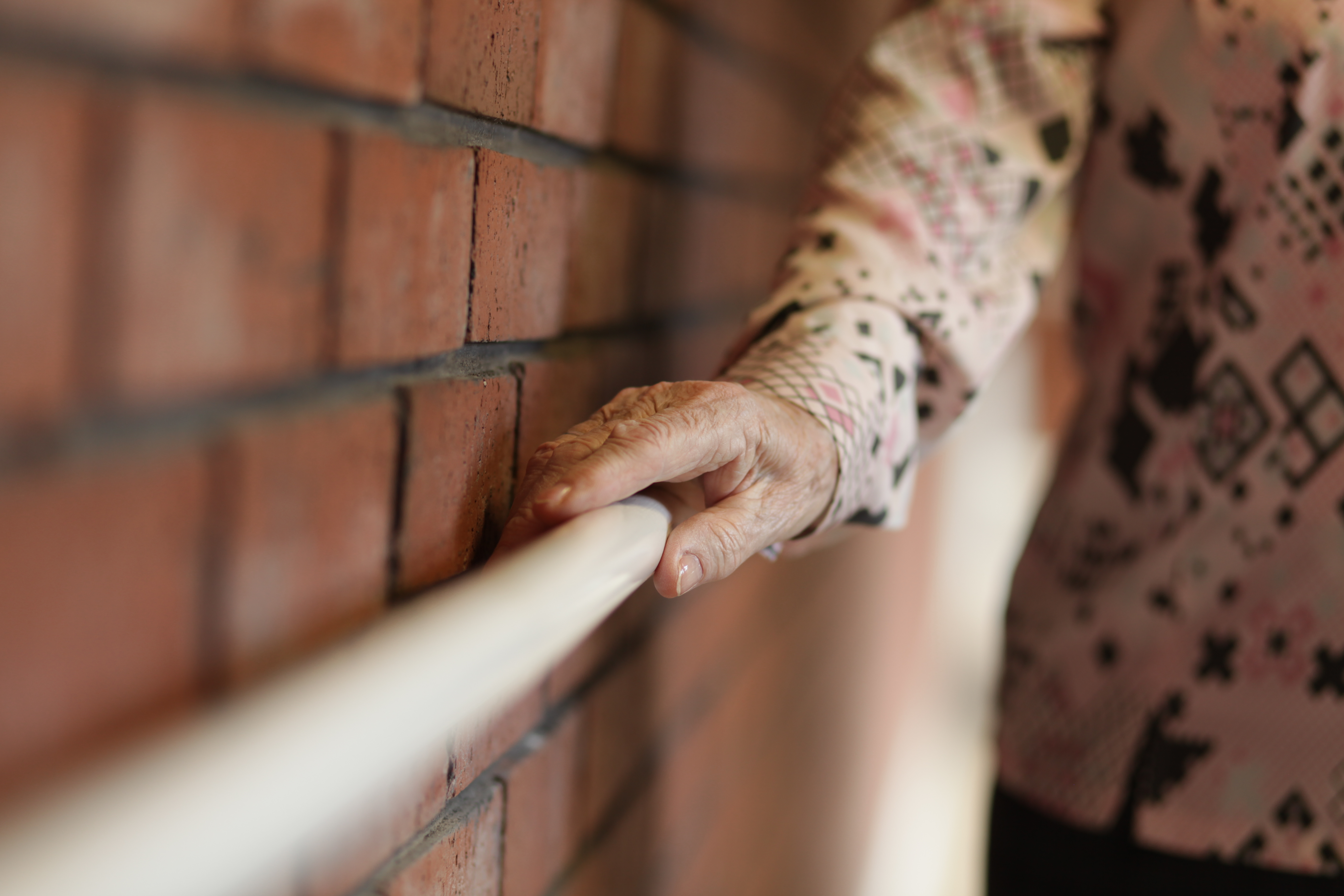 Complete our short survey and be entered into our prize draw to win £50 worth of shopping vouchers.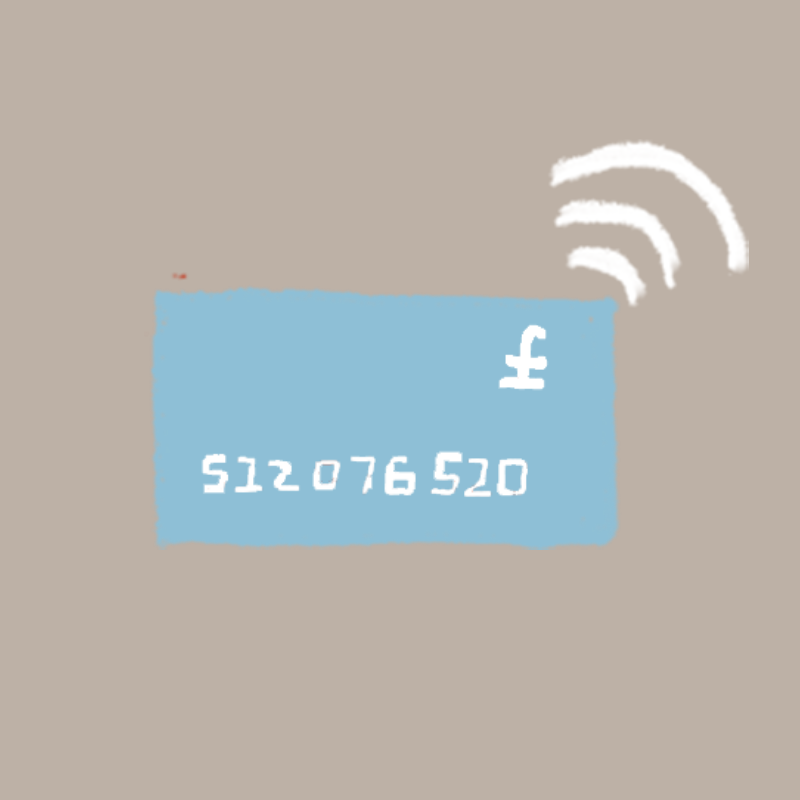 There are lots of ways that you can pay your rent – choose the one that suits you best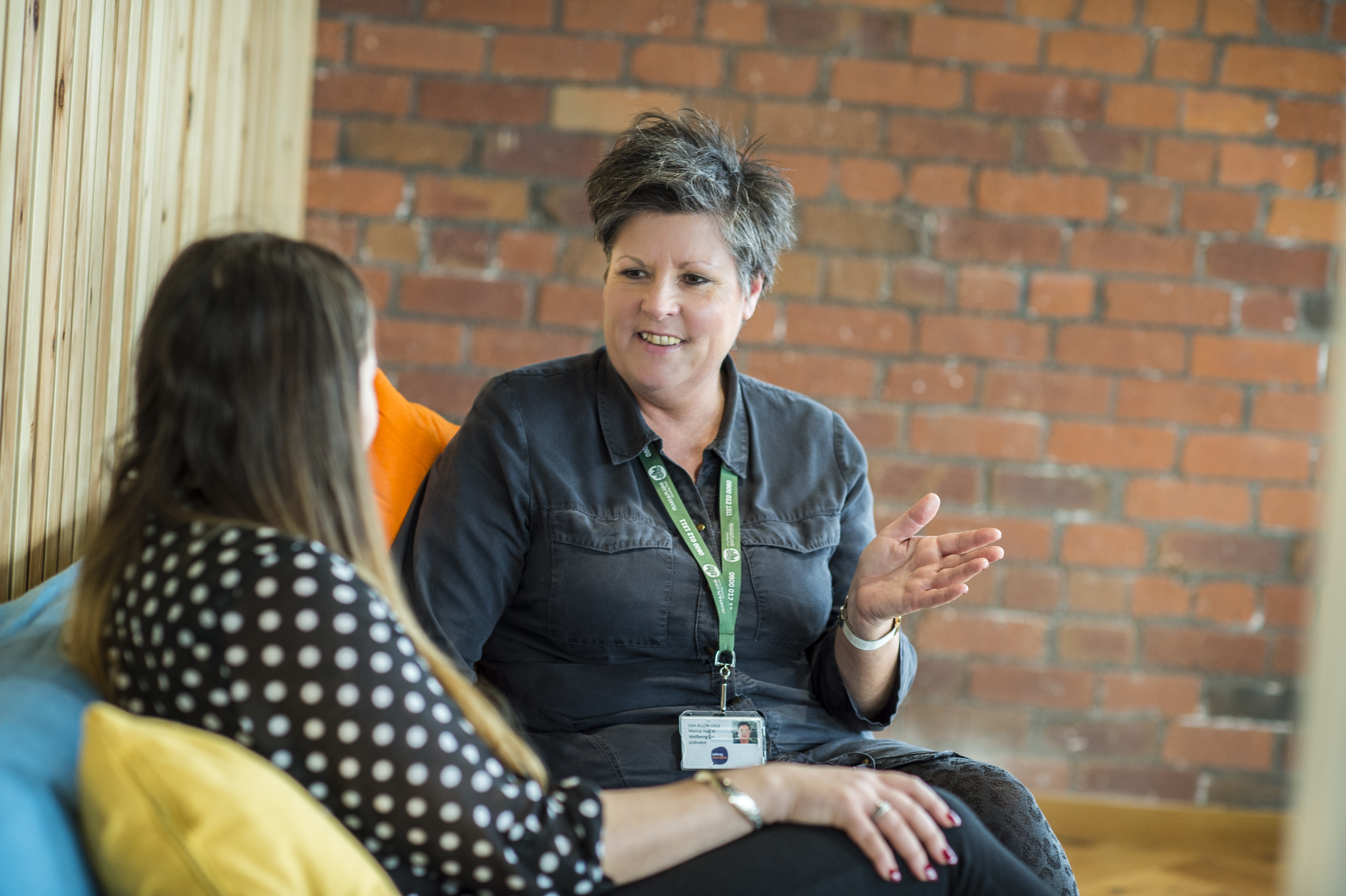 Everything you need to know about Universal Credit in one place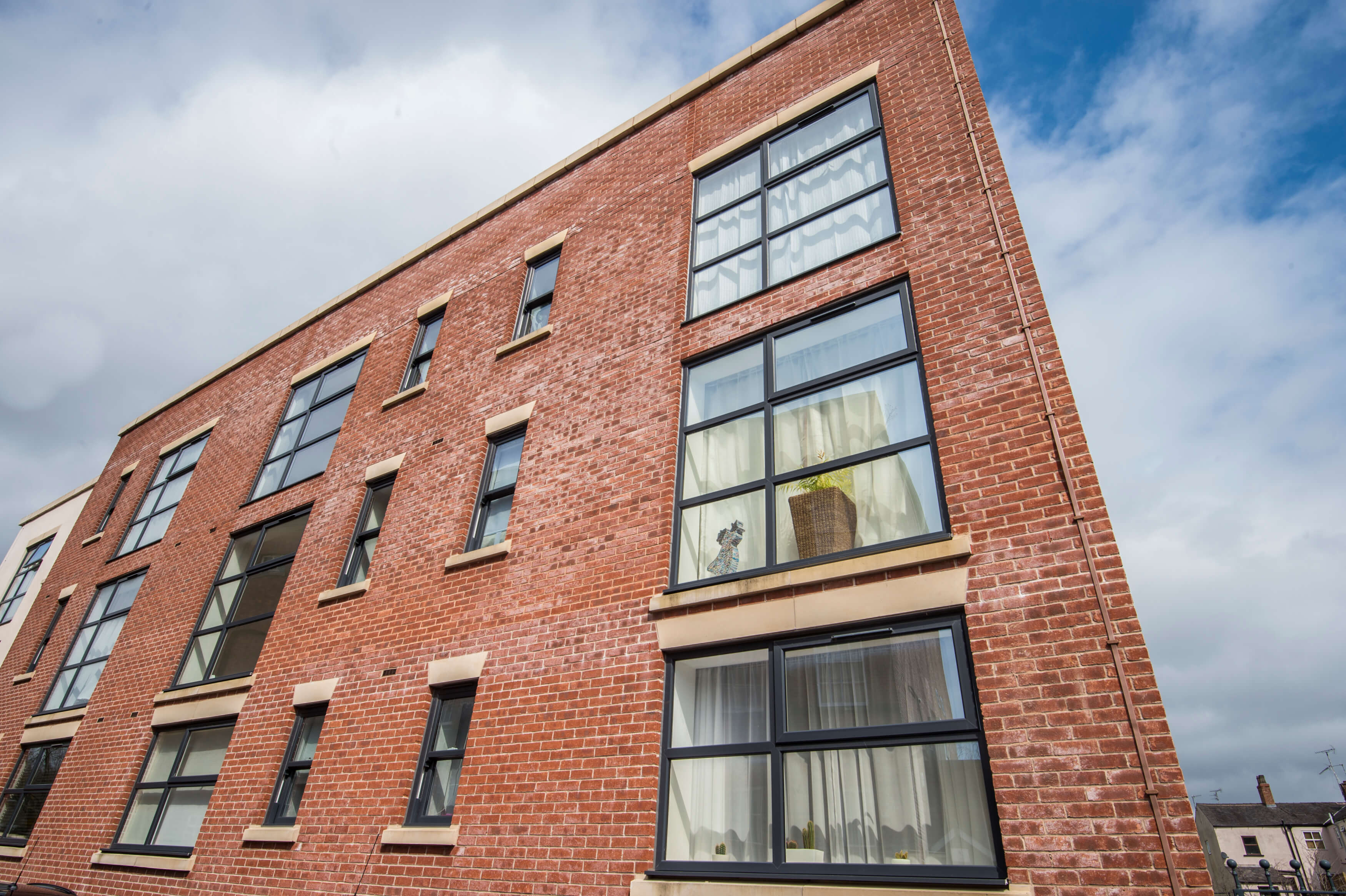 Shared Ownership makes buying your dream home a reality.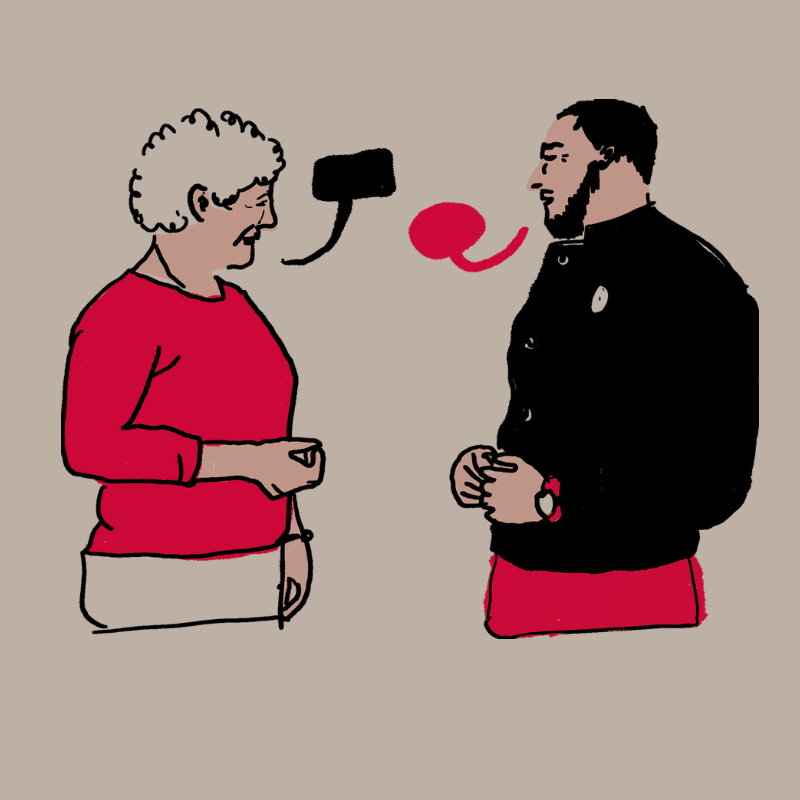 From Board minutes and reports to strategic documents and policies.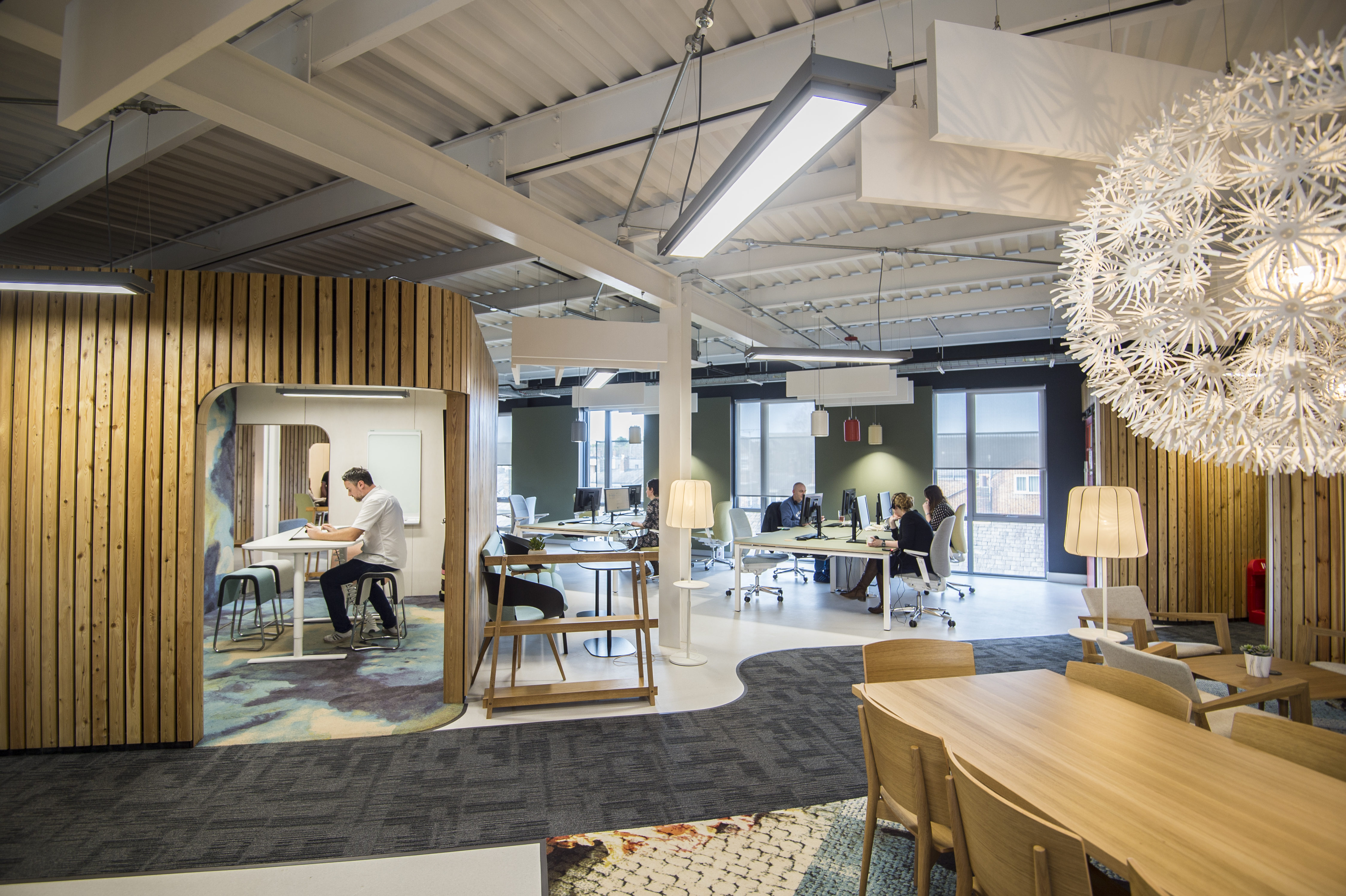 Take a 360 tour around our offices. If you like what you see check out our vacancies too.