Skip to bottom page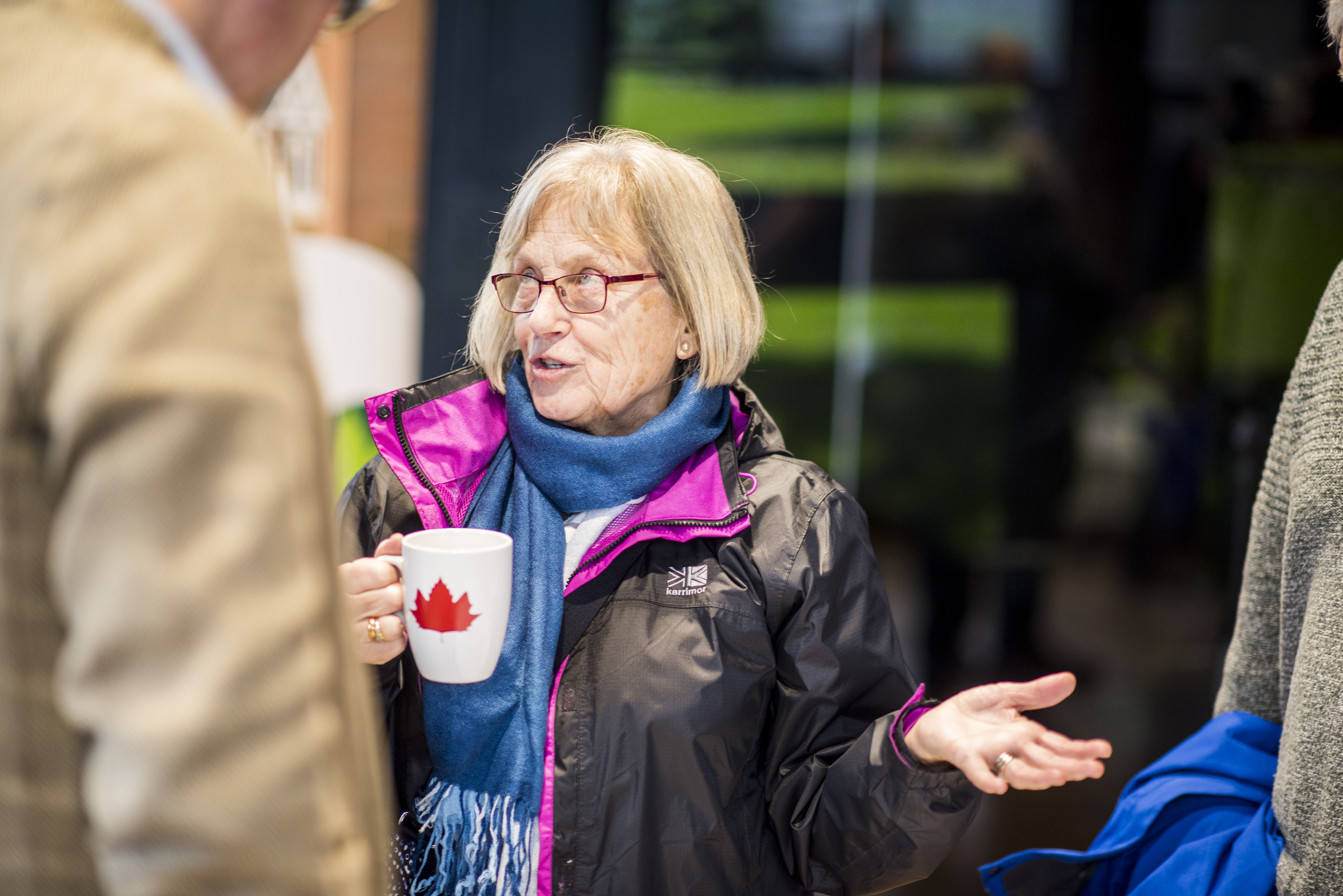 Interested in getting involved on an on-going basis? We're looking for new members to join the group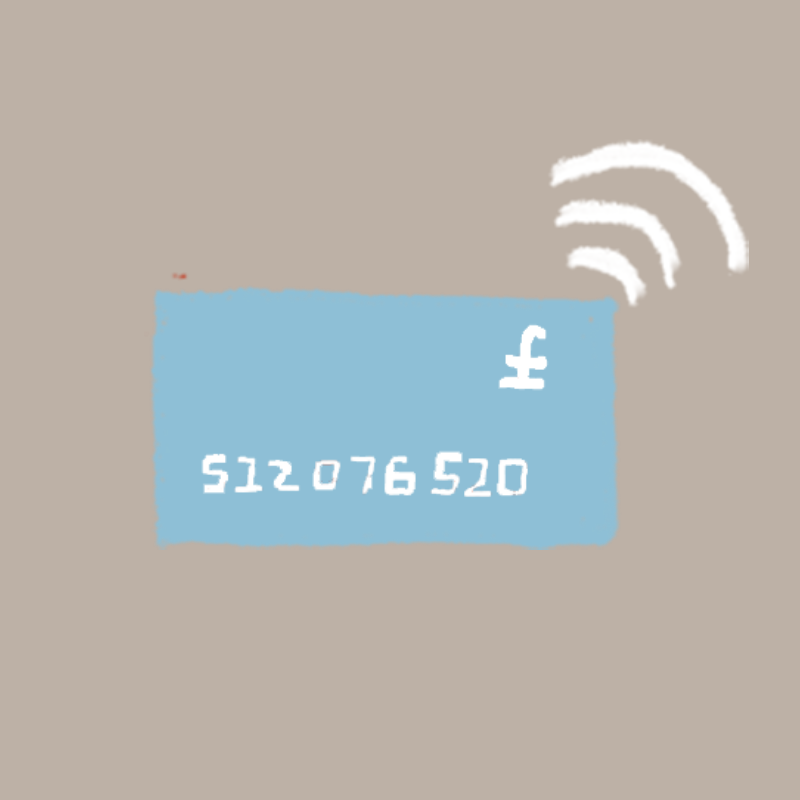 There are lots of ways that you can pay your rent – choose the one that suits you best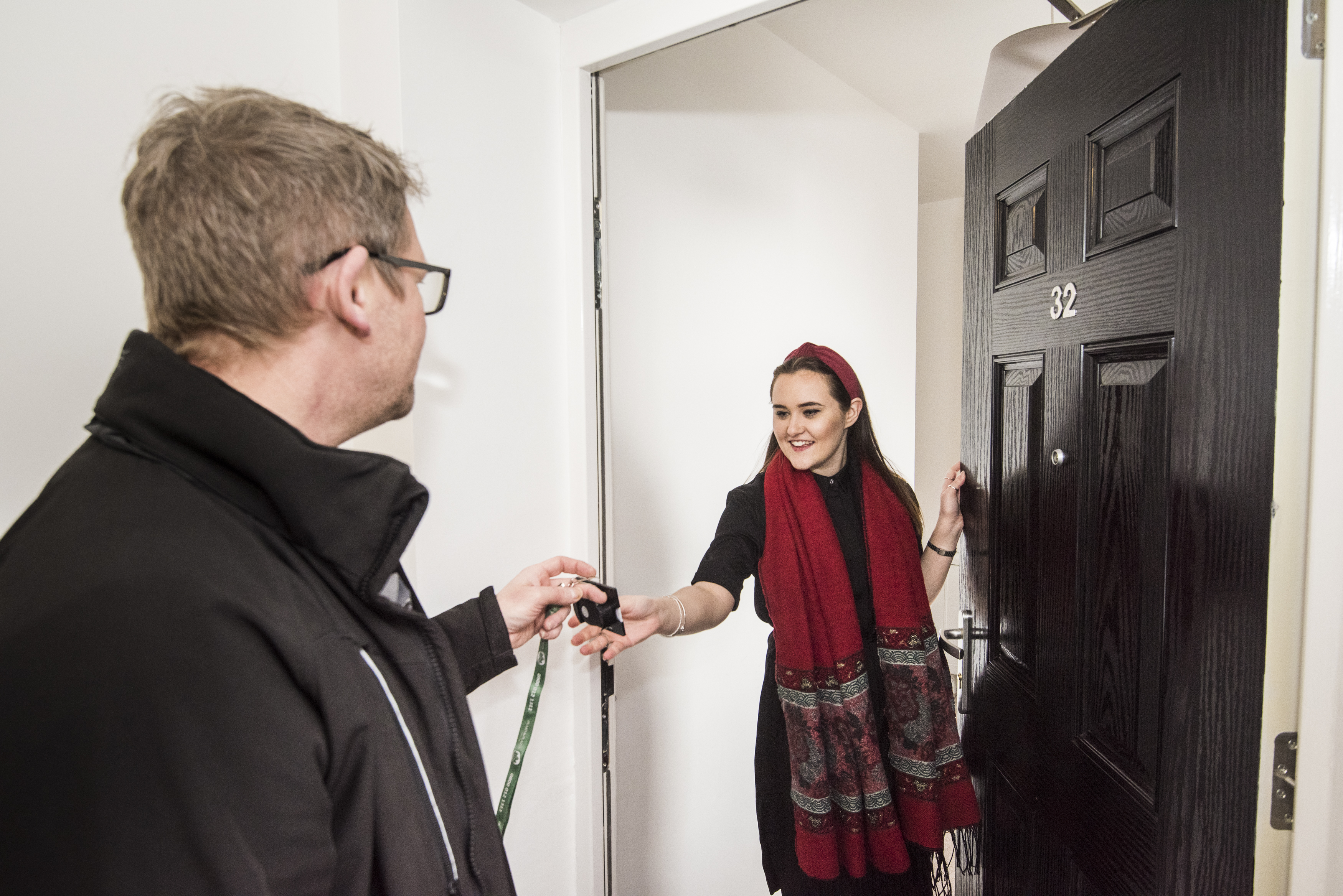 We've asked Environment Essentials (EE) to carry out an annual asbestos survey on our behalf.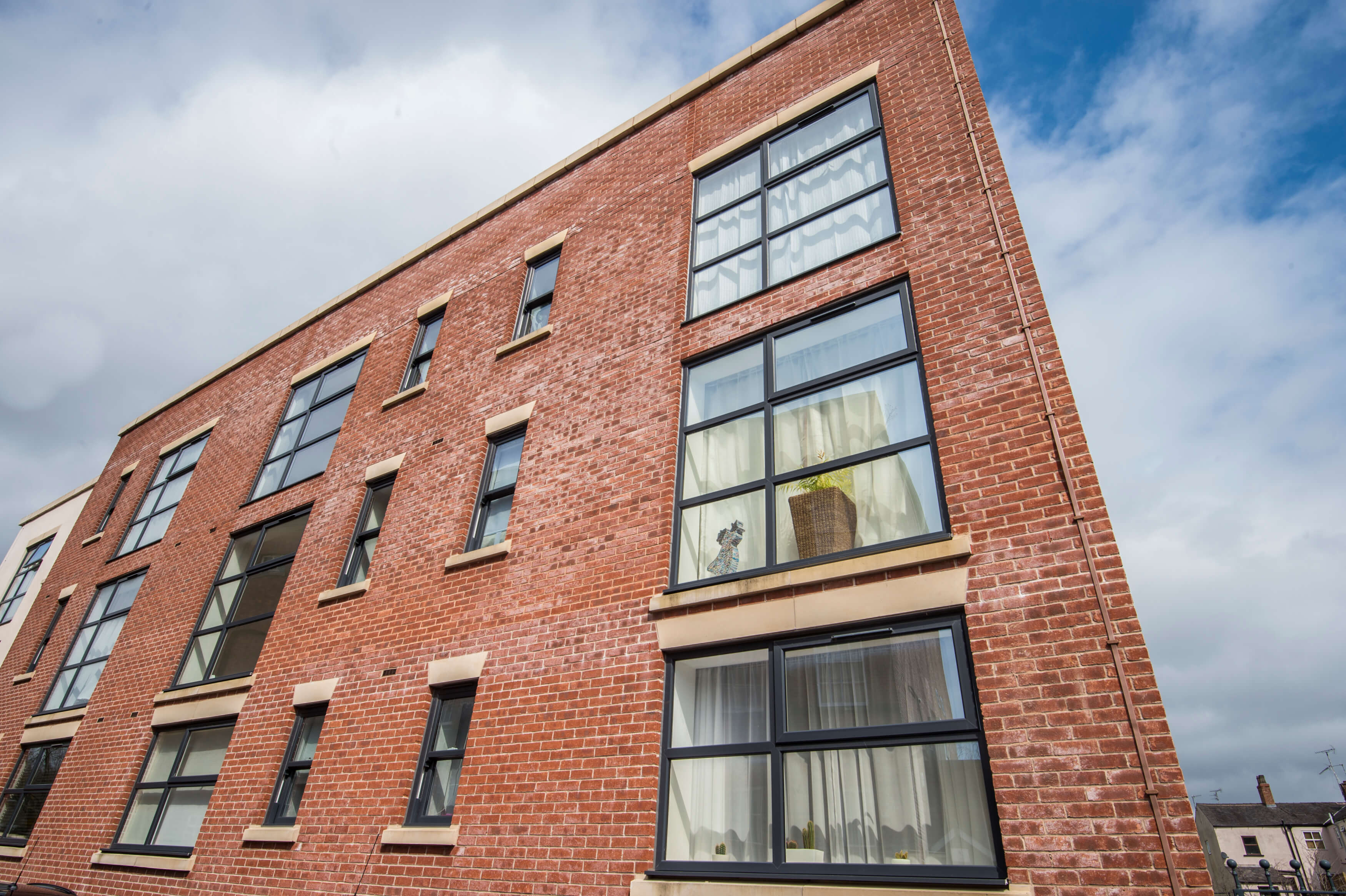 Shared Ownership makes buying your dream home a reality.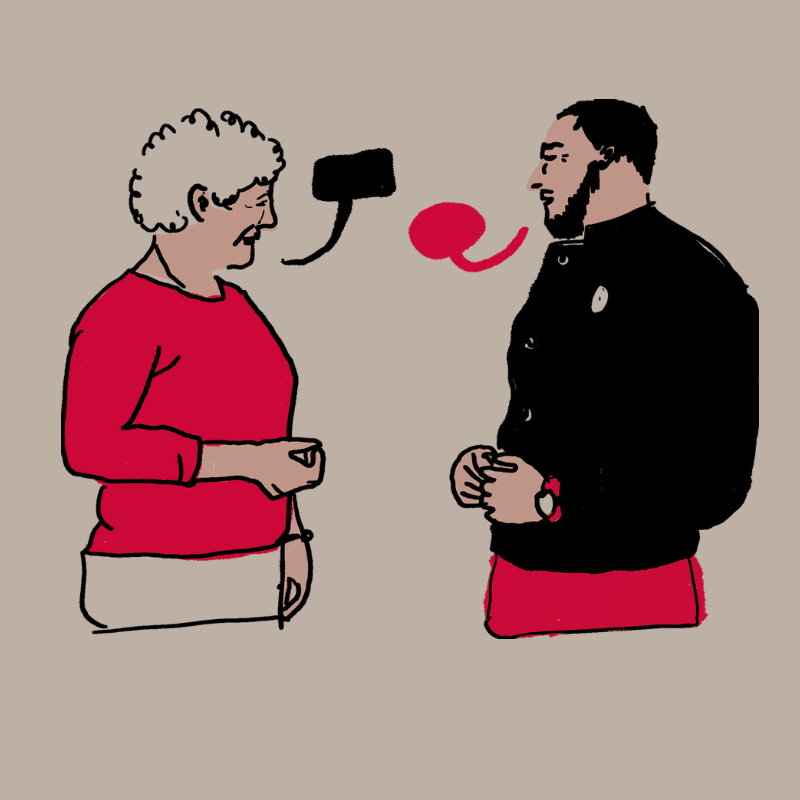 From Board minutes and reports to strategic documents and policies.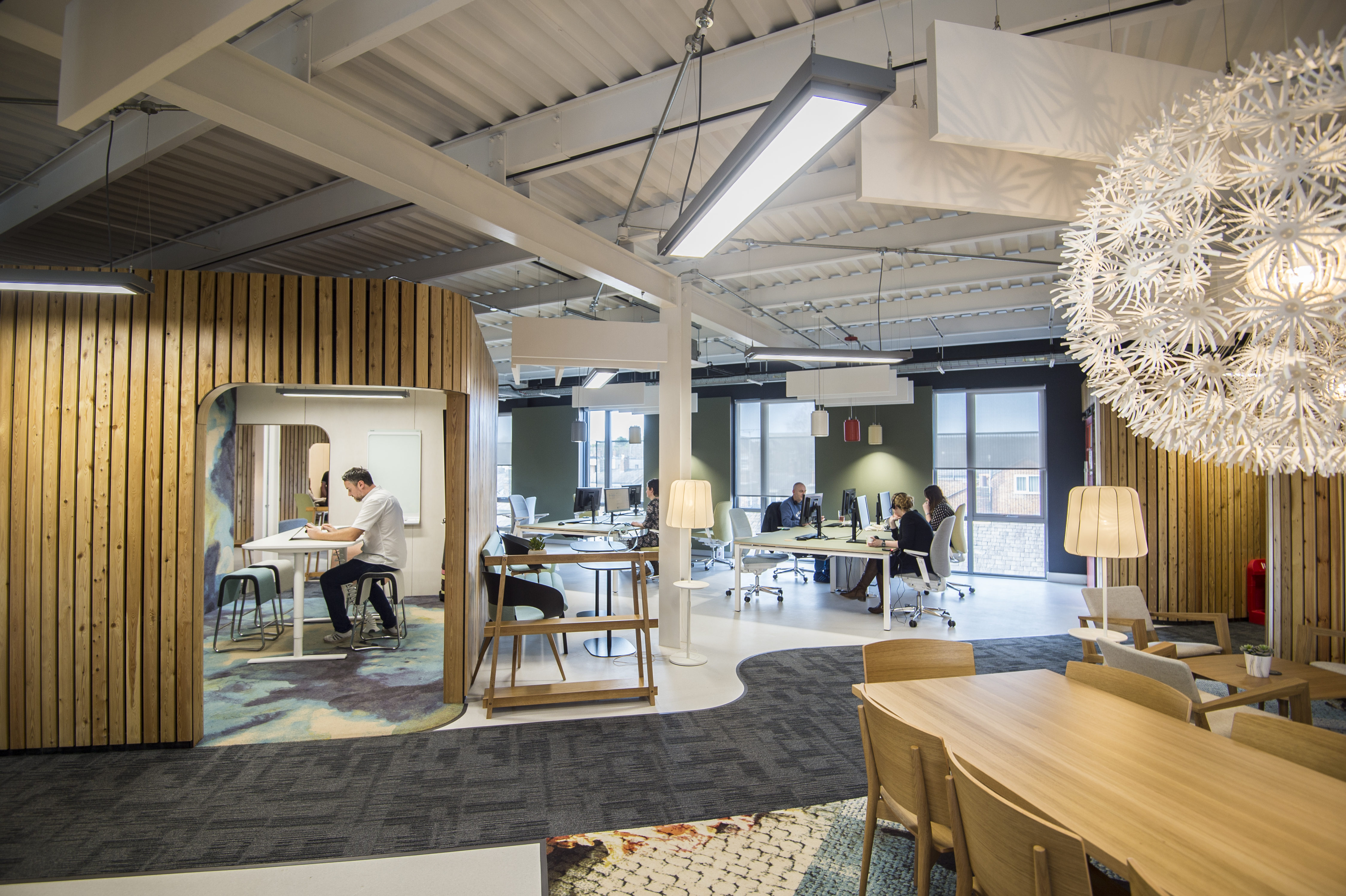 Take a 360 tour around our offices. If you like what you see check out our vacancies too.