Skip to bottom page
There are many benefits of being an involved customer, find out what these are.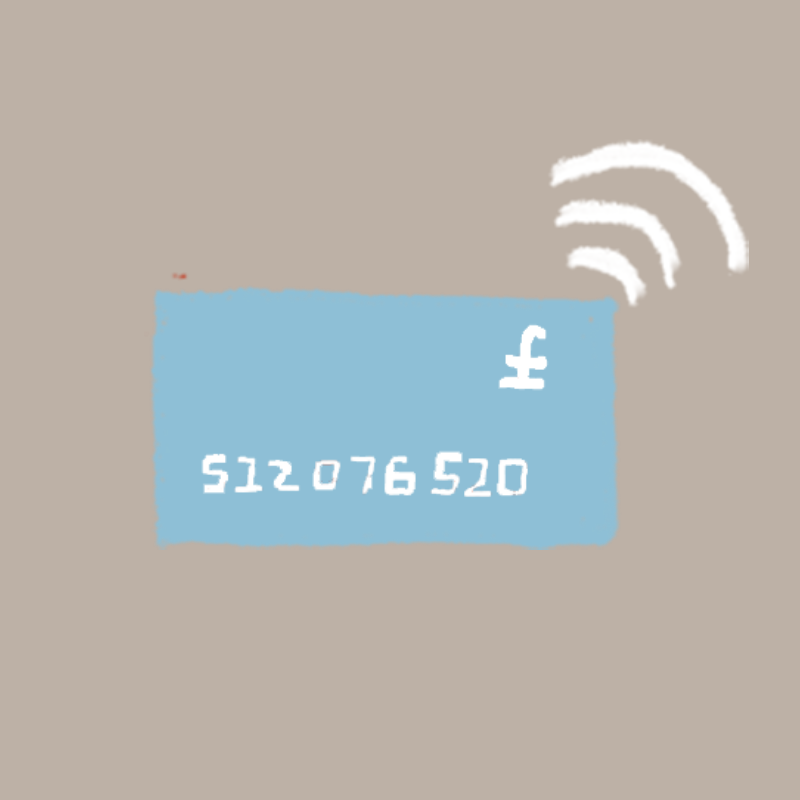 There are lots of ways that you can pay your rent – choose the one that suits you best.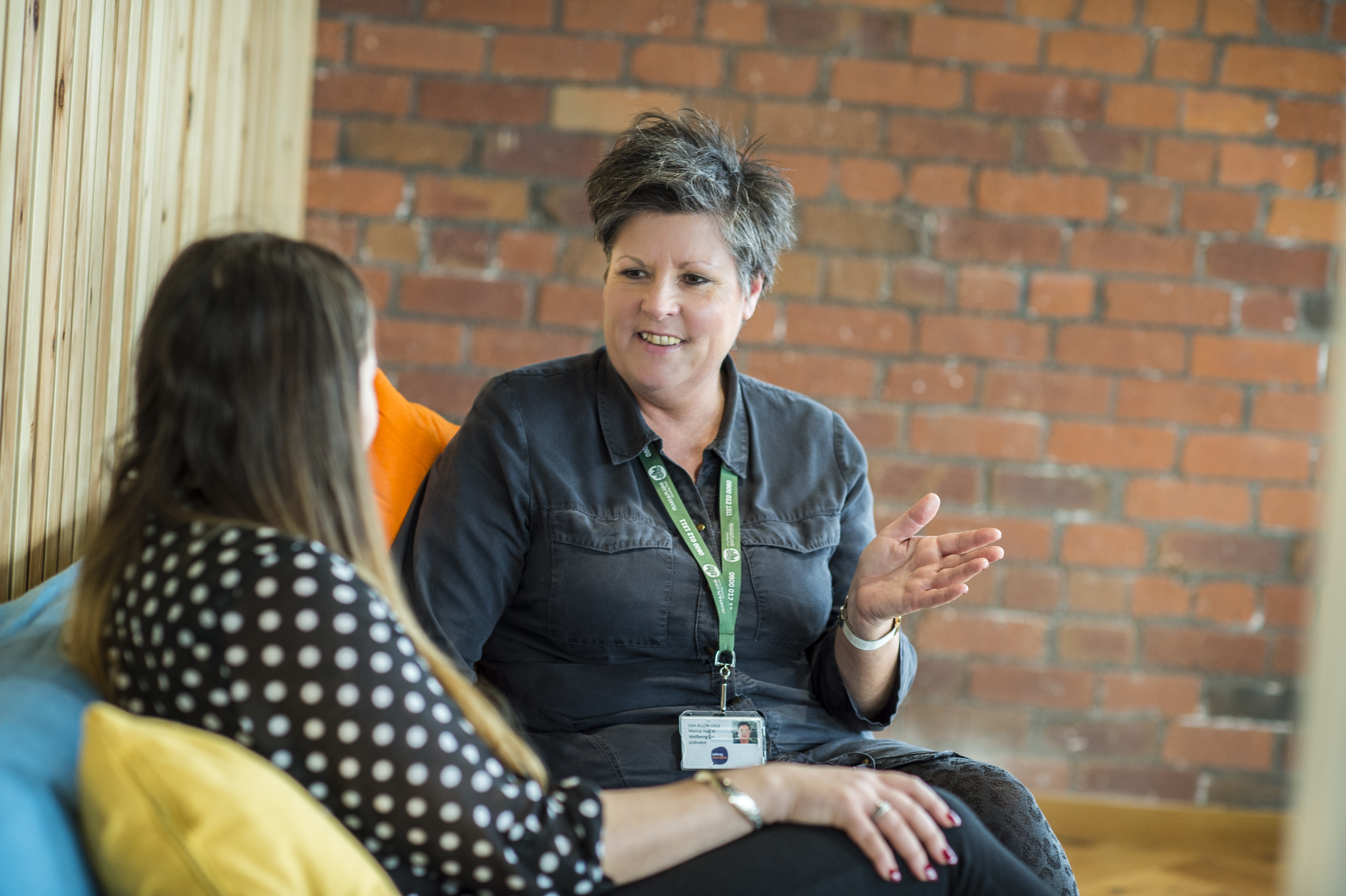 A free service which can help you manage stress, anxiety and other low level mental health issues.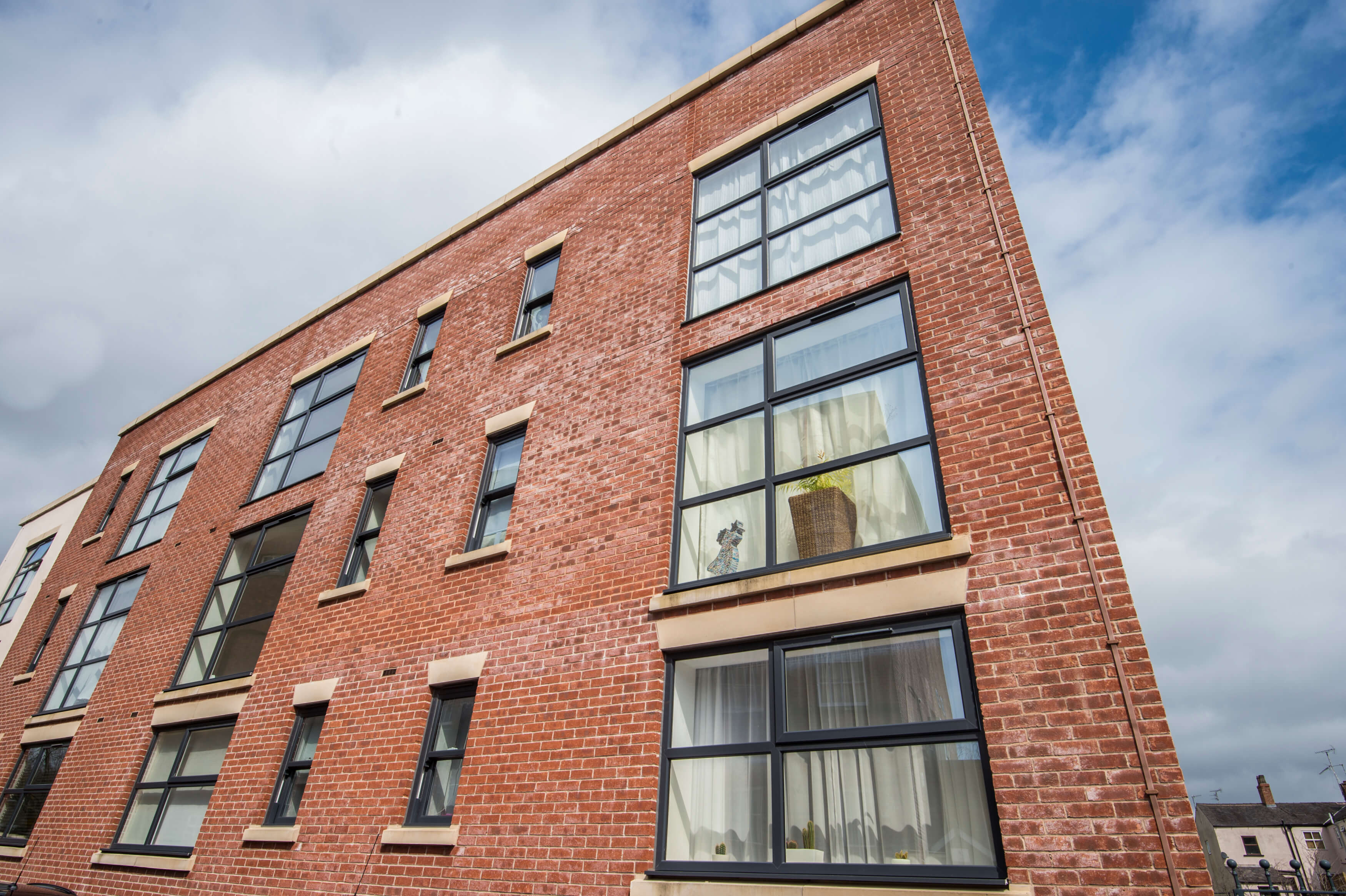 Shared Ownership makes buying your dream home a reality.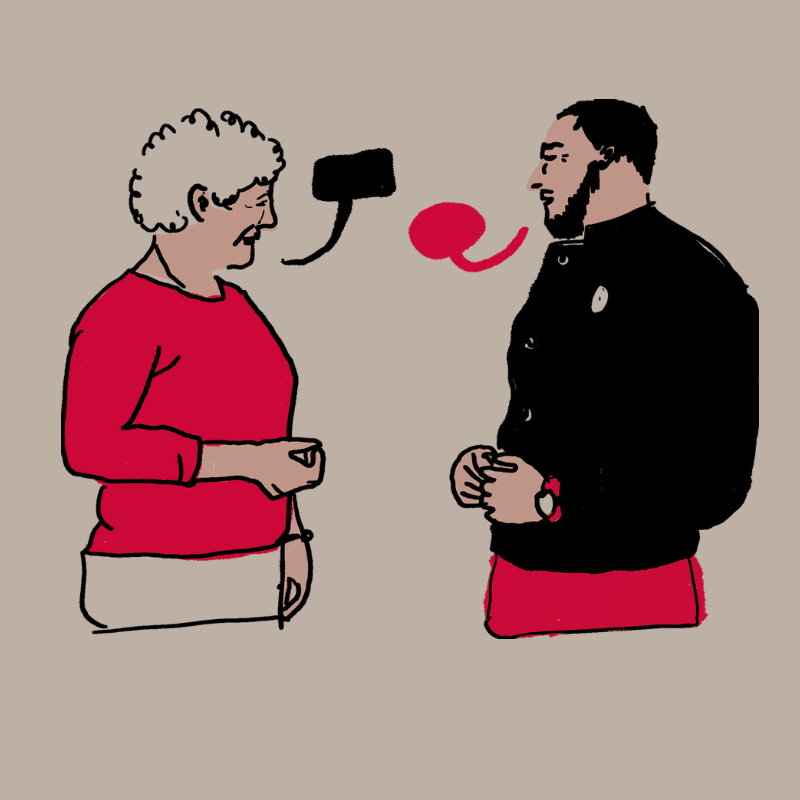 From Board minutes and reports to strategic documents and policies.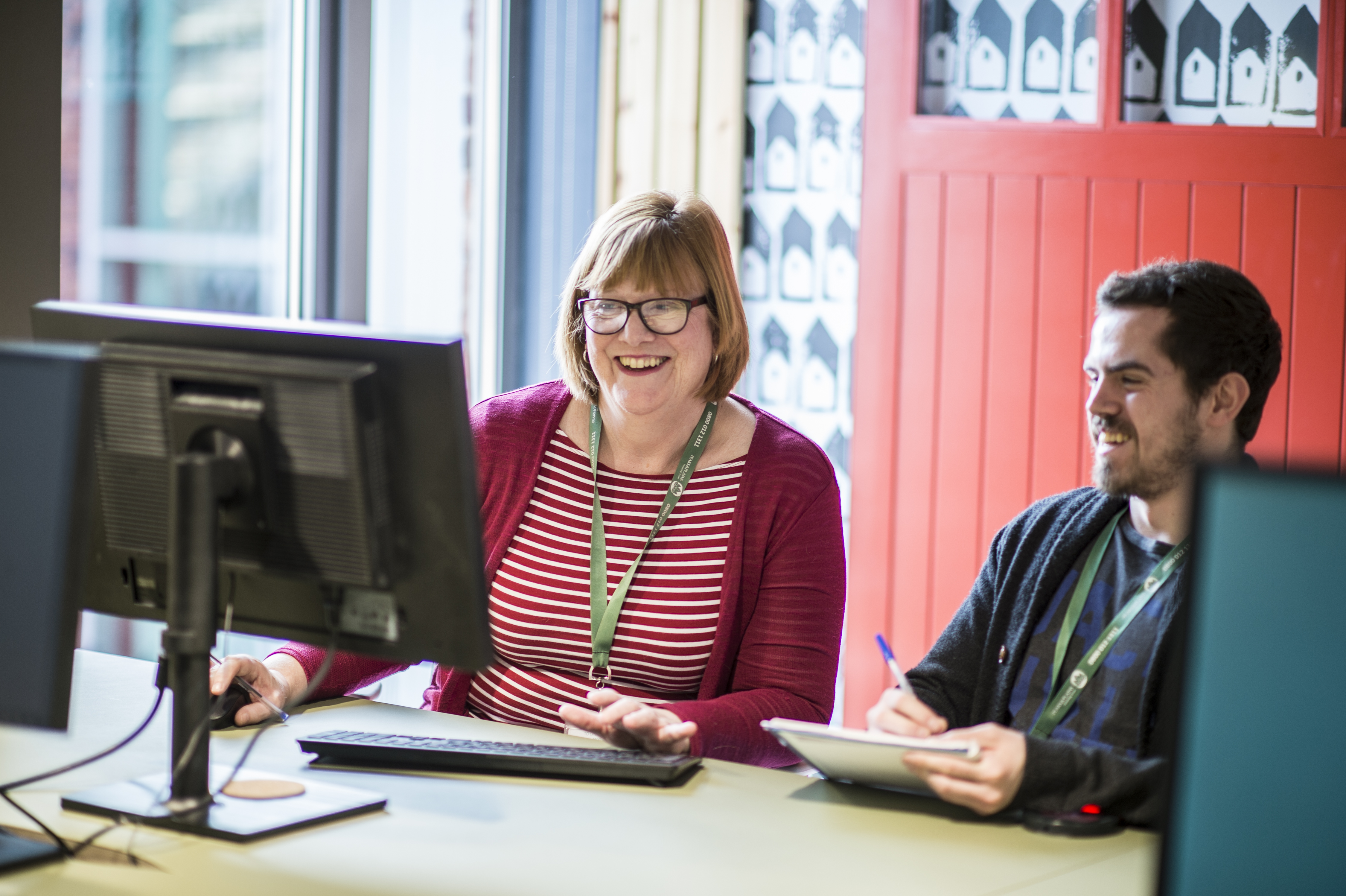 Crave a job where you can make a real difference to peoples' lives? Then we need to hear from you.