Skip to bottom page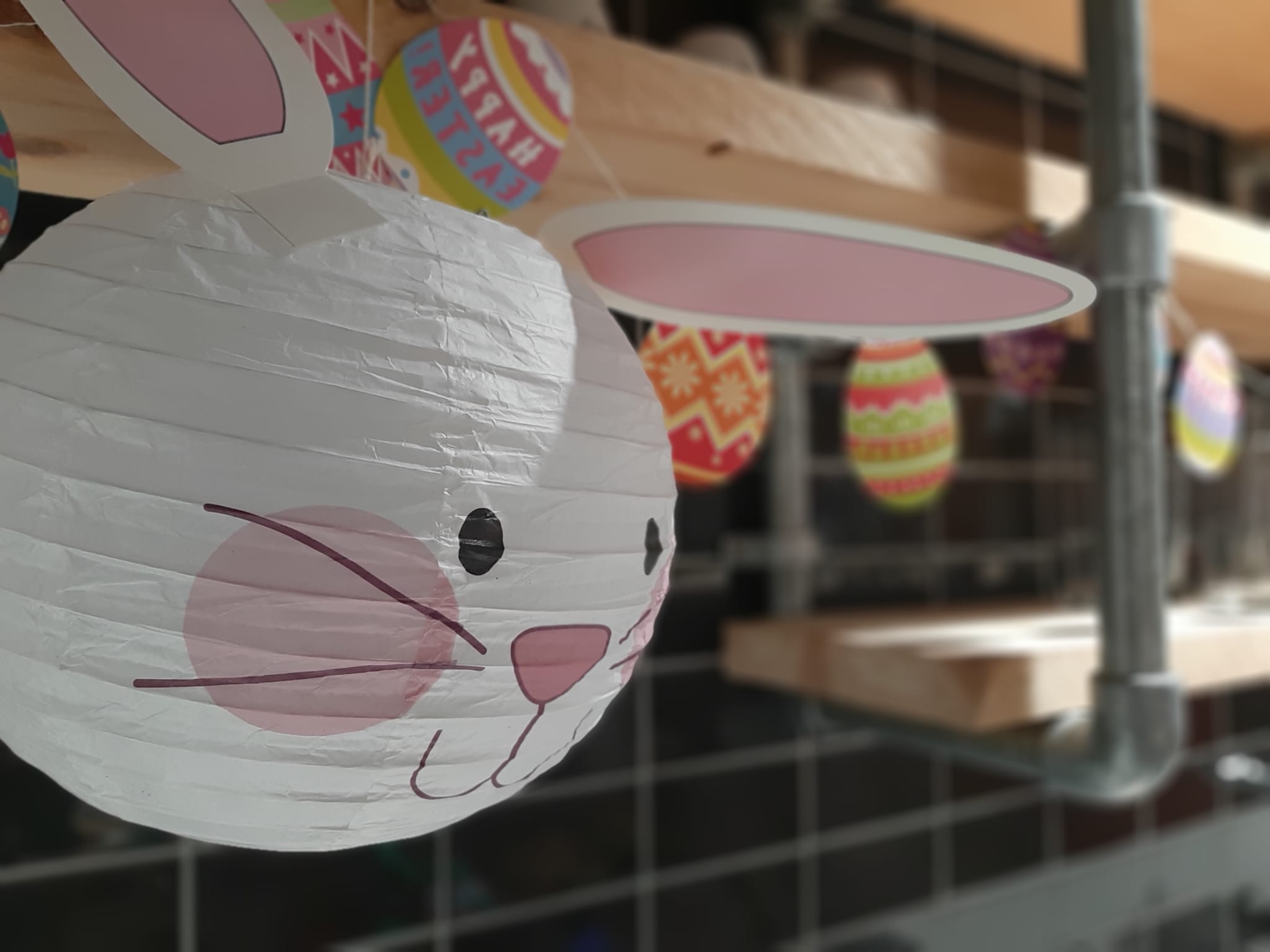 Our staff volunteered to deliver over 600 Easter eggs to over 400 of our customers.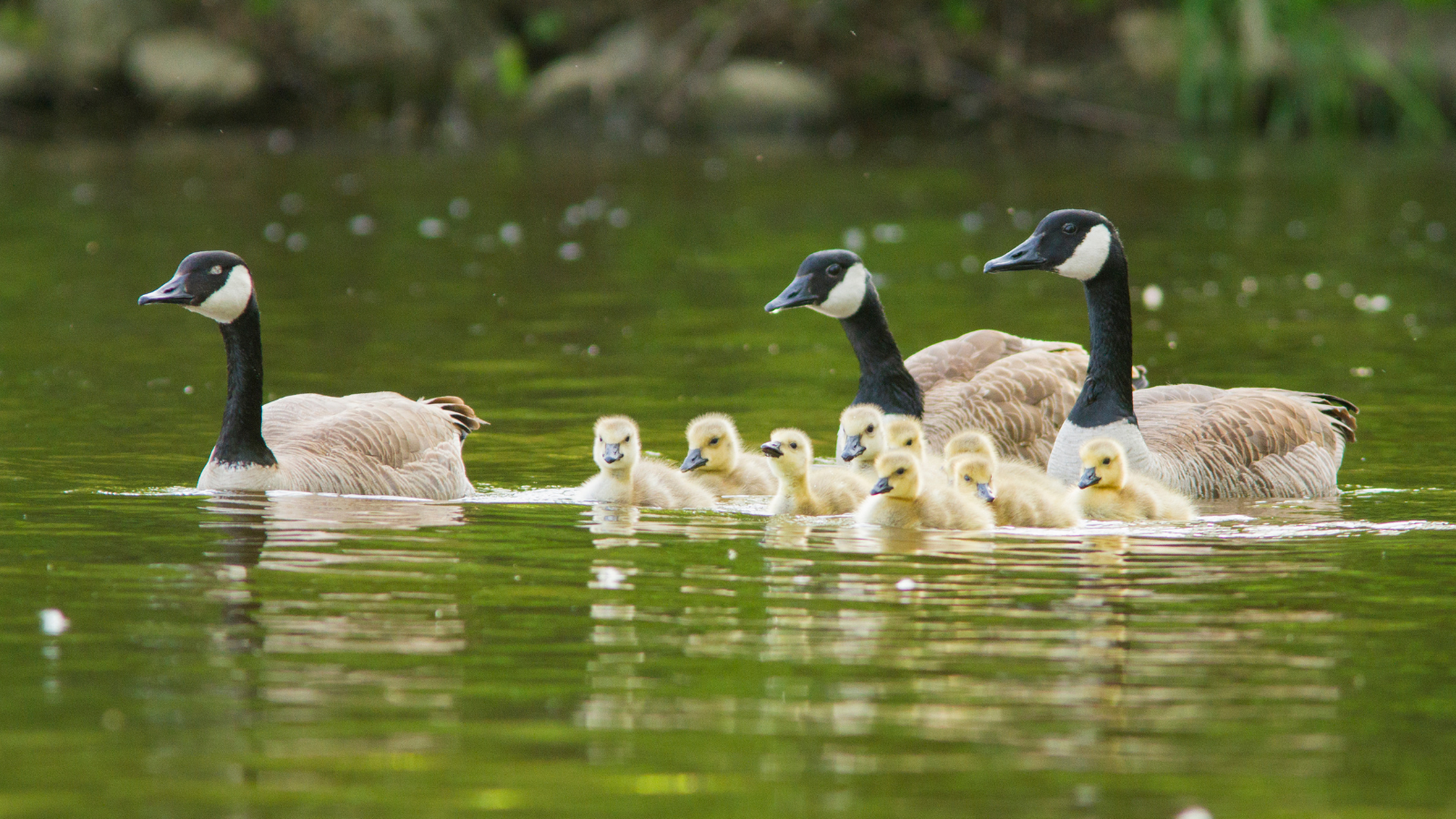 PlainSpeaking - your seasonal newsletter - is now live and it's packed full of information.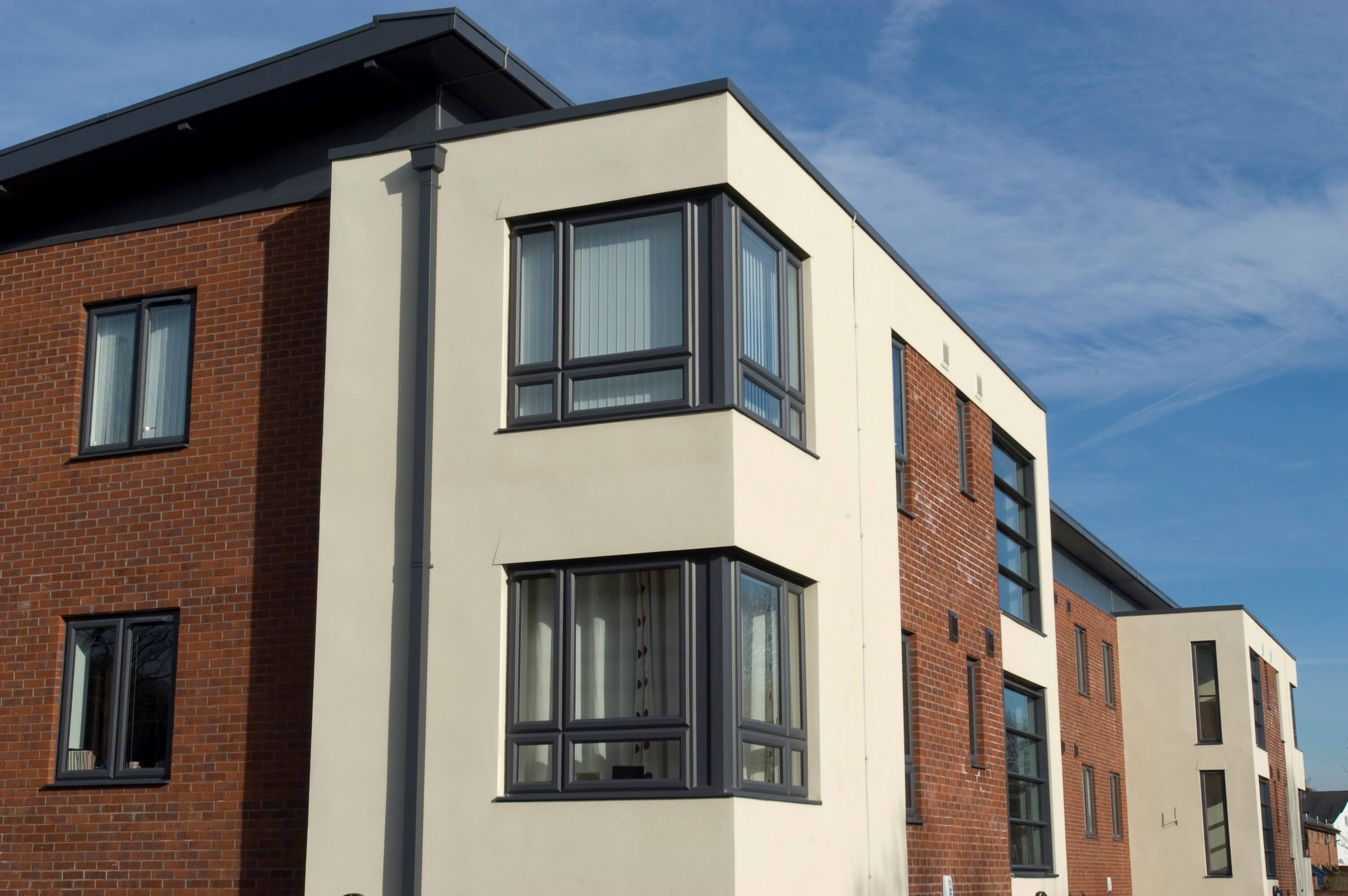 We have a range of homes for rent to suit you and your needs.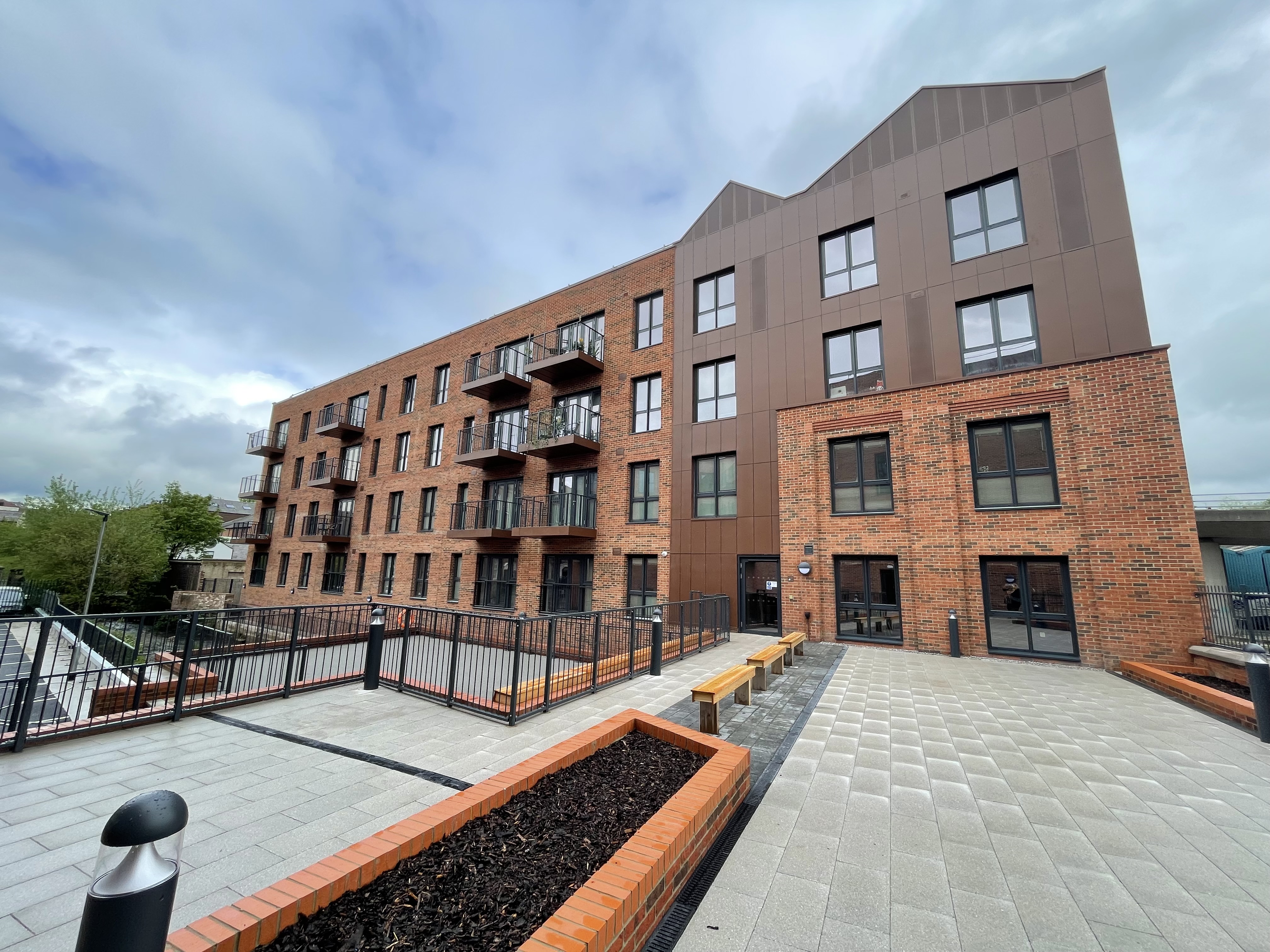 The Macclesfield Civic Society has awarded the Trust for its 67 new town-centre homes.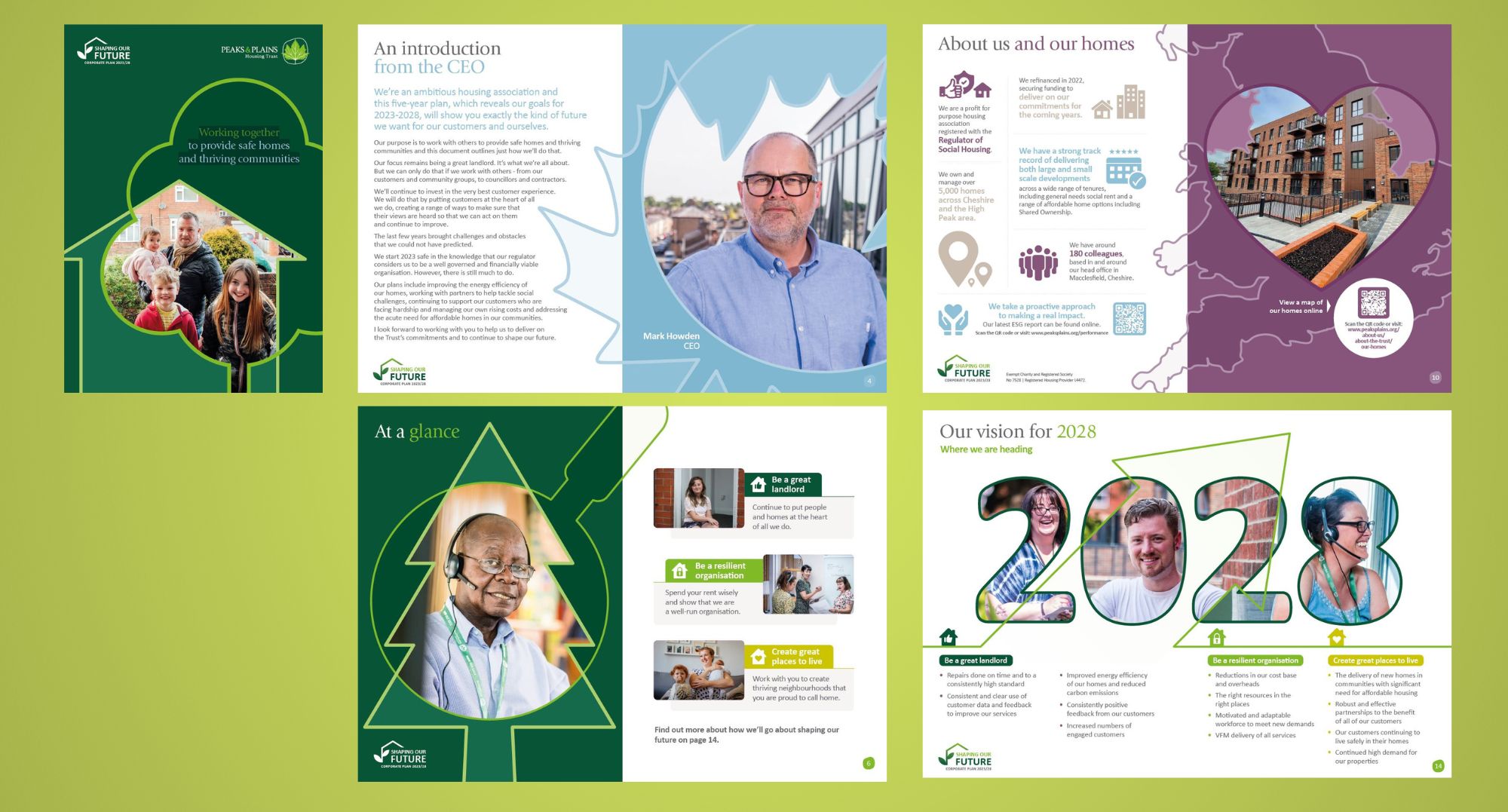 Take a look at our Corporate Plan for 2023-28.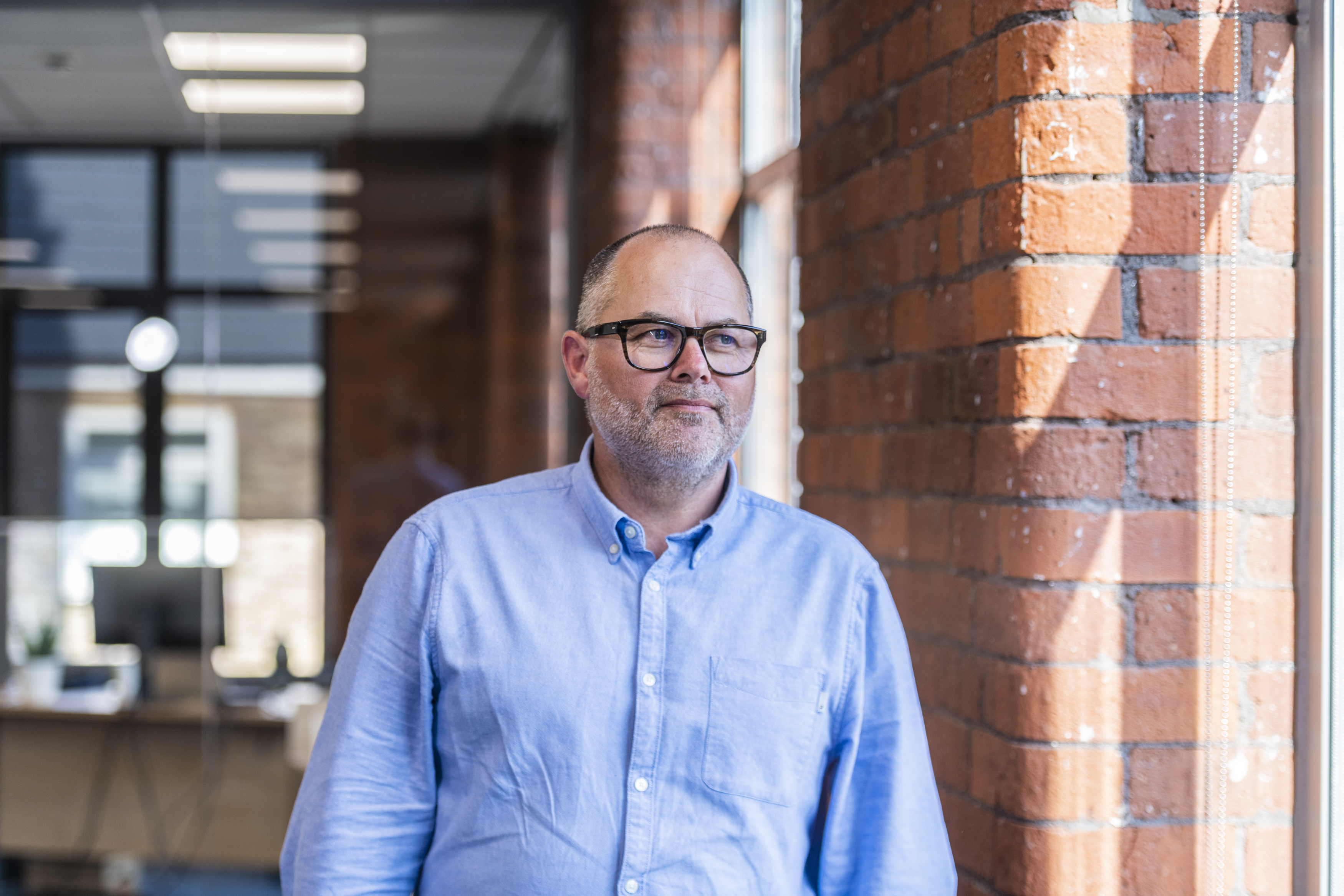 After an in-depth assessment, the Trust has regained the top governance rating from the regulator.