Skip to bottom page
Exchange your home
A mutual exchange is where social housing tenants can swap properties with other social housing tenants.
How do I find an exchange?
Start by registering with HomeSwapper and when you've found your perfect home, fill in our application form here: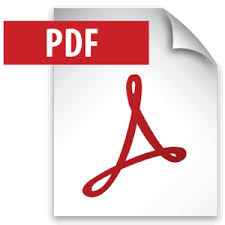 Mutual exchange application form PDF (1,041KB)
We will need an application form from yourself, and any other applicant.
What is HomeSwapper?
'HomeSwapper' is a home swap service that helps housing association and council tenants to exchange their homes.

The service:
Matches you with other home swappers
Puts you in charge of the process
Has nationwide coverage
It's quick to register and sign up for email alerts for homes that suit your needs
Free to use and comes with a free app too