Skip to bottom page
What is Shared Ownership?
Shared Ownership makes buying your dream home more affordable.
With high house prices, large deposits and lenders unwilling to lend, the prospect of buying your own home can seem like an impossible dream.
Don't worry, there are a number of other options to consider. Shared ownership is one of them.
What is Shared Ownership?
Basically, you buy a share of the home (usually around 50%) and the rest of it belongs to us, Peaks & Plains Housing Trust.
You pay a mortgage for the percentage that you own, and you pay us rent on the rest.
You get all the security of owning your home and you get to make a start on the property ladder, but you only have to pay a fraction of the total asking price.
Am I eligible for Shared Ownership?
You can buy a home through Shared Ownership if your household earns £80,000 a year or less and any of the following apply:
you're a first-time buyer
you used to own a home but can't afford to buy one now
you're an existing shared owner
Next steps
Go to Help to Buy to find out if you're eligible for the Shared Ownership government scheme.
You will need to do a financial assessment so that we make sure that we sell you the most affordable share.
Email sales@peaksplains.org and we'll put you in touch with the assessment company.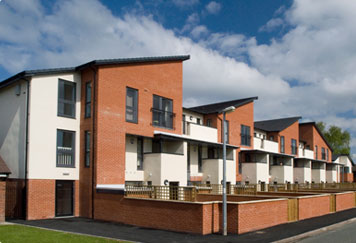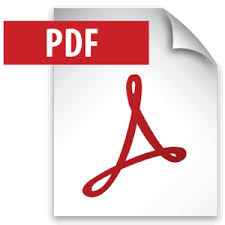 Steps to reservation PDF (91KB)
What homes do you have available?
We build and sell our Shared Ownership homes through Chalk, our new development arm. You can see what Shared Ownership homes are available on the Homes by Chalk website. 
Share this content