Skip to bottom page
We are a proud Disability Confident Employer. This means we promote a positive culture of being disability confident across our workplace.
Disability Confident is a government scheme that helps employers recruit and retain talented disabled employees. We promote equal opportunities throughout our recruitment process and within our workplace. 
Our commitments
As a Disability Confident Employer we:
Under the scheme we are committed to the following:
Our organisation is built around getting the best person for the job and supporting them in their work - regardless of their circumstances. We are continually building our understanding about disability and celebrating our differences.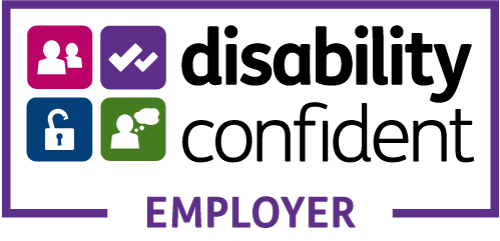 Find out more about the Disability Confident Campaign
Find out more about our commitment to equality, diversity and inclusion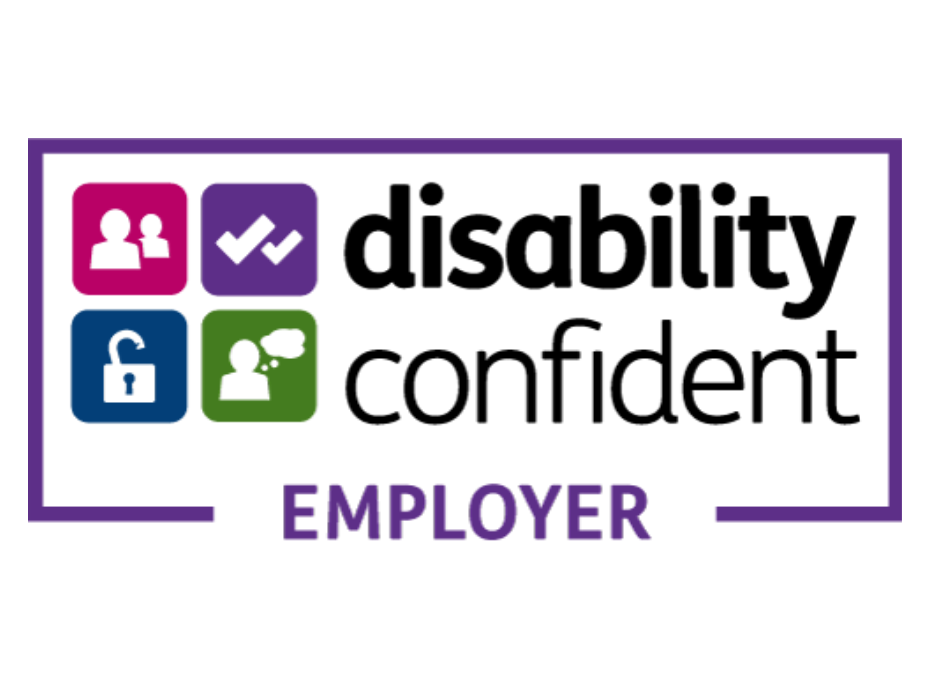 Being a Disability Confident Employer supports us in attracting and retaining the very best people for the job.
Share this content