Skip to bottom page
Disability Confident is a government scheme that helps employers recruit and retain talented disabled employees. Find out what it means in real life and why we think it's important.
We're proud to be a Disability Confident Employer. We promote equal opportunities through our recruitment process and we promote a positive culture of being disability confident across our workplace.
Our commitments 
As a Disability Confident Employer we:
have undertaken and successfully completed the Disability Confident self-assessment
are taking all of the core actions to be a Disability Confident employer
are offering at least one activity to get the right people for our business
and at least one activity to keep and develop our people.

Our organisation is built around getting the best person for the job and supporting them in their work, regardless of their circumstances.
So, building our understanding and confidence about disability can only be a good thing.
Find out more about Disability Confident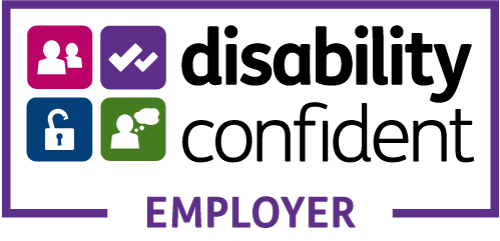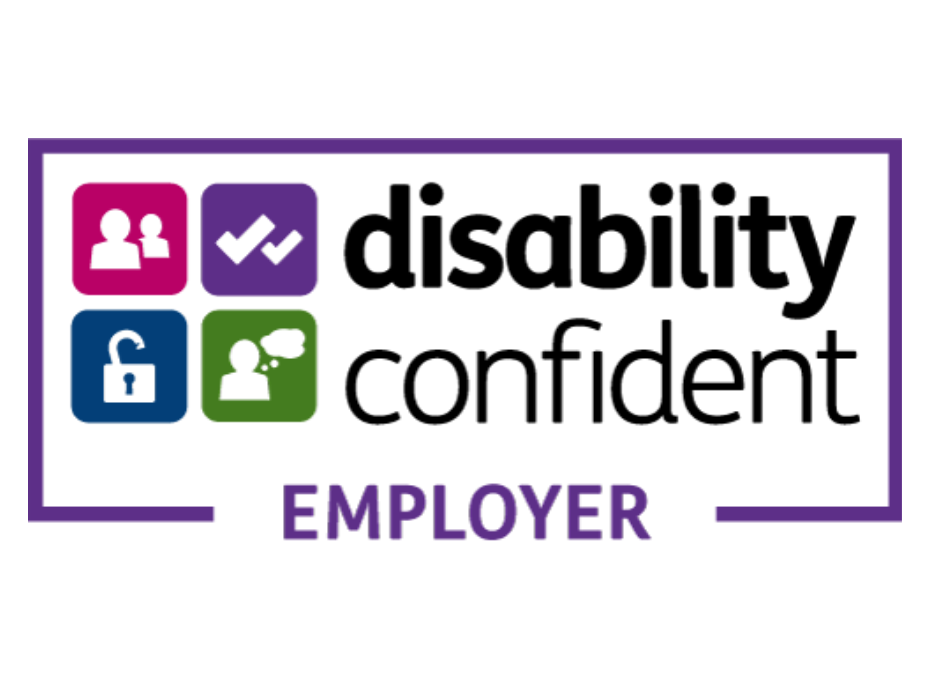 Share this content