Skip to bottom page
Our policies
Our policies explain our approach to a range of topics, from health and safety and anti-social behaviour to compliance and complaints.
What is the 'Policy Check' badge?
When you see this badge on a Trust policy it means that we have involved customers in its creation.
Here are some of the ways that we have involved customers in polices that directly relate to them and our services.
We invite our Challenge Group to discuss new policies with the people who write them.
We share customer policies with our Digital Panel.
We take recommendations from customers back to our management team.
If you'd like to comment on future policies – or our services more generally – email getinvolved@peaksplains.org or visit Your Voice.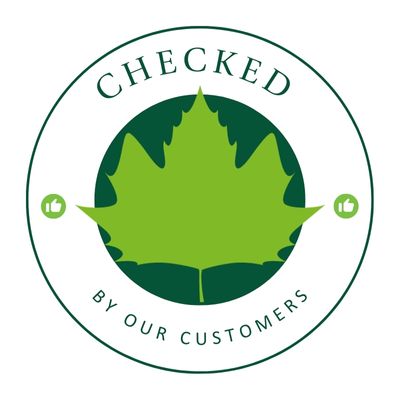 We are in the process of streamlining our policies - to make them easier to read, use and apply.
If you'd like a copy of a specific policy please contact us at trust@peaksplains.org.
Aids and Adaptations Policy
Attendance Policy
Compensation Policy
Debt Write Off Policy
Domestic Abuse Policy
Empty Property Management Policy
Estate Management Policy
Gas Safety and Solid Fuel Policy
Rent Collection and Arrears Management Policy
Repairs, Maintenance & Improvements Policy
Resident Involvement Policy
Risk Management Policy
Whistleblowing Policy


We're sharing our new Health & Safety Policy to show the level of commitment from us to our customers.
Read more about the importance of this policy.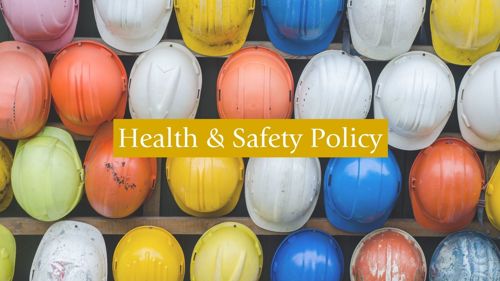 Find out more