Skip to bottom page
We're spotlighting our Support and Enforcement Team. They're the team that works to makes sure you can live peacefully at home. Lucy, our Community Resolution Officer, plays a big role in making sure your neighbourhood is an enjoyable place to live.
Anti-social behaviour (also known as ASB) refers to a wide range of unacceptable behaviour in the community. It can include things like neighbour disputes, arson, noise, assault, hate crime. You can find out more about ASB and how to report it to the Trust here.
Our Support and Enforcement team work tirelessly to keep our communities as positive places to live. There are 9 members of this talented team and in this blog, we're meeting Lucy.
Tell us about yourself
I'm Lucy and I'm a Community Resolution Officer within the ASB Team. I work alongside Abi, Sue & Lyn.
What's your favourite thing about your role?
I enjoy working with other agencies like the police and social services – it helps us understanding the background of individuals and gives us an insight why they might be carrying out anti-social behaviour.
Working with other agencies also means we can offer better support to the perpetrator as well as the victims.
This ultimately means we can provide a permanent resolution to most problems.
The other thing I like best about my role is my team.
I don't tell them very often, but they are all proper good eggs.  We work really closely and everyone works really hard and supports each other. I consider myself really lucky to have the colleagues I have.
How did you start working in this sector? Was there anything that made you want to work with our communities?
I previously worked in north Manchester – primarily with serious offenders and drug users. So, I had experience resolving conflict and working with challenging groups of people.
I worked with the people who committed anti-social behaviour (ASB) in a supportive role, so I'm still able to empathise and support perpetrators - where appropriate, if they're prepared to engage and make positive changes. I'm also more than happy to take enforcement action, if and when a resolution cannot be found and where it will benefit the immediate and greater community.  
I worked closely with the police, social services, the probation service and mental health services in my previous role, so it made it easy to strike up those same relationships with agencies in Cheshire East.  Although there are many comparisons between my past and current job role – the environments are worlds apart.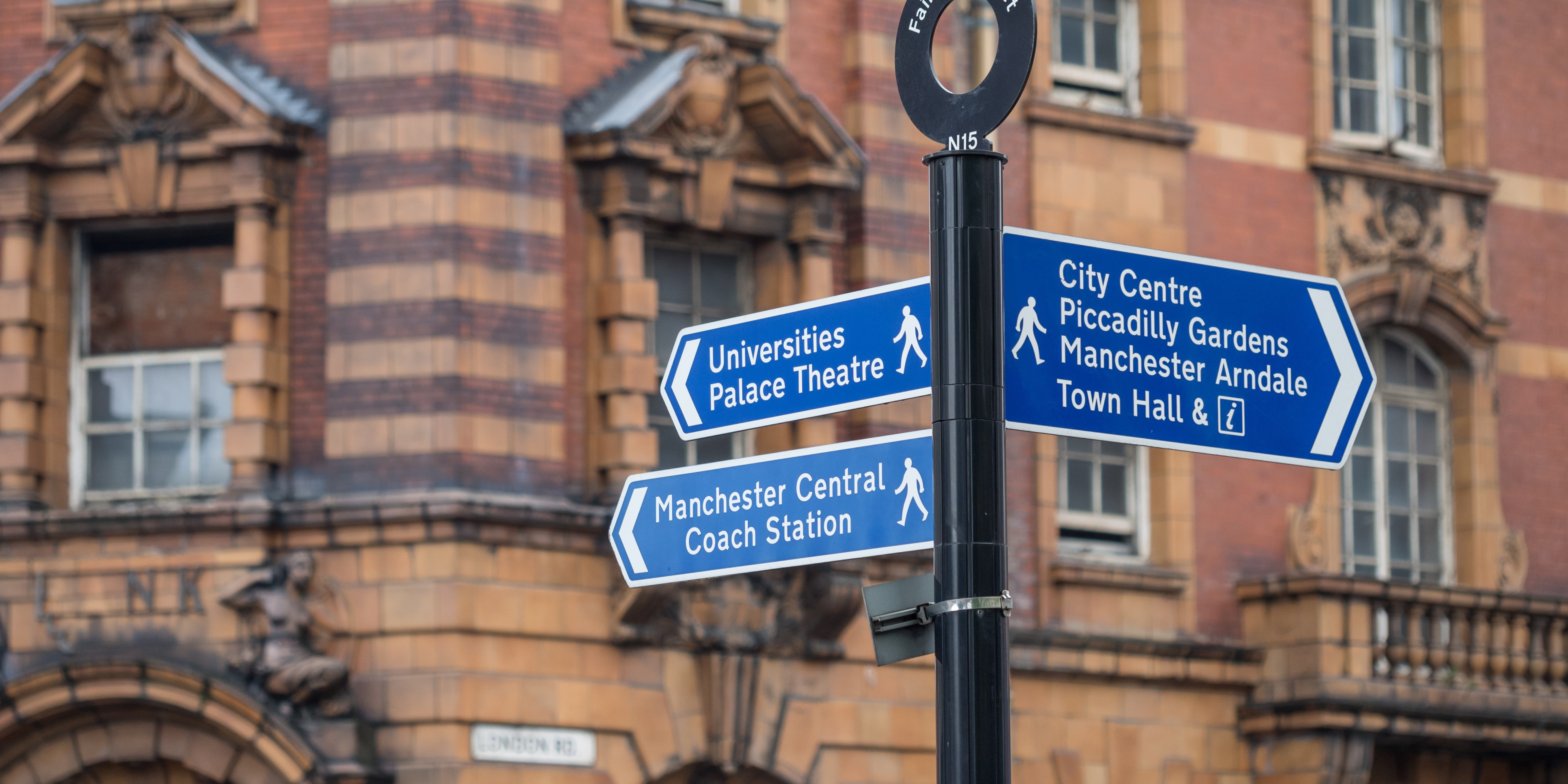 Lucy previously worked in Bury and north Manchester.
Tell me about a day at work that you're really proud of 
We recently worked with the police to put a closure order on a house where a tenant was responsible for serious ASB that put other tenants at risk. A 'closure order' is a legal order that means nobody can enter a property or building for a certain time period.
Other tenants were very intimidated and scared to make any formal reports against the perpetrator. Getting the closure order was a long process that started in 2019.
We couldn't take the normal route for legal action because other tenants were too frightened to give statements about what had been happening. 
We had meetings with the police and expressed our concerns about the safety of tenants due to the perpetrators behaviour. We asked if they would consider a closure order. 
The police agreed to the closure order, after acknowledging the big impact that one individual was having on the whole community.  This resulted in one of Peaks & Plains most persistent and high risk ASB perpetrators being removed from his home – allowing the rest of the community to live in peace without fear.
What do you do in your spare time? 
I am a Manchester City season ticket holder – and before anyone accuses me of being a glory hunter - I have been since 1982 (I know I don't look old enough!). That's been my main hobby since I was child – a time when it wasn't cool for girls to be into football – or as I prefer to now look at it – a time when ONLY the cool girls were into football!
I like swimming and yoga…..and also eating & drinking….this kind of balance is important to me!
I have 2 teenage boys and often feel like I have a part time job as an Uber driver – but I wouldn't change it 😊
Meet more members of the Support and Enforcement Team
Share this content