Skip to bottom page
Ending someone's tenancy who has passed away
We're very sorry about your loss. Please remember that we're here to help, if you have any concerns please get in touch.
Please complete this End of Tenancy form, this form needs to be signed by the next of kin or the executor of the estate: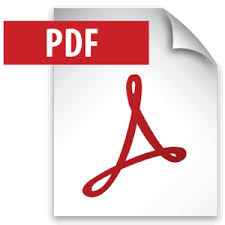 Ending of tenancy form PDF (429KB)
We will also need a copy of the death certificate, you can post this to us alongside the end of tenancy form to: Peaks & Plains Housing Trust, Ropewalks, Newton Street, Macclesfield, SK11 6QJ
Talking Therapies
Our Talking Therapies service is here for you and can help you cope with losing a loved one.