Skip to bottom page
Send us a complaint
When things go wrong, we want to know so we can look into the problem and put it right. Take a look at our simple two-stage complaints process, read our full complaints policy and find out how to take your complaint further should you need to.
Here's what you can log a complaint about:
When we haven't met one of our service standards or haven't taken appropriate action in an agreed timescale

We've not acted the way our policies and procedures says we should to a customer request

If there has been poor conduct by us, agents or one of our contractors
Dealing with your complaint
If you have a complaint, we encourage you to get in touch as soon as possible - we want to help and put it right.
Remember, if you have a complaint about the behaviour of one of your neighbours then please report it by completing our anti-social behaviour form.
We will aim to want to resolve your issue as quickly as possible. Where appropriate, we will work with you to provide a response within two working days.   
We take all complaints seriously and will acknowledge your request within three working days. During this time, we will set out our understanding of the complaint and the outcome that you are looking for.
If we are unable to resolve your issue quickly, we will raise within our formal two-stage procedure. 
If you are not happy with the quick fix resolution, the appropriate manager will contact you and be responsible for investigating the complaint.  

Certain complaints will not have a first stage resolution opportunity and these will be dealt with at the Investigation stage.

We will write to you if we are investigating your complaint within two working days. In the letter, we will explain the complaints process.

We aim to investigate and respond in writing within 10 working days. However, depending on the nature of the complaint it may take longer, if this is the case we will contact you and agree on a timeline.
If you are not satisfied with the response to the investigation, you can request for the complaint be reviewed.
The review is not a repetition of the investigation. The complaint will be reviewed when our complaints process has not been followed or there are elements of the complaint that have not been addressed.
We will confirm with you when a review is taking place.

A senior manager at the Trust will undertake the review. They will assess:
how the complaint was handled
how our policies and procedures were followed
how the issue has affected the customer.
If any failures are found with the way the complaint was investigated or dealt with, the review response will address these.

Our aim is to provide a final decision in writing within 20 working days. However, depending on the nature of the complaint it may take longer, if this is the case we will contact you to agree a revised timeline.

If the complaint cannot be escalated to a review and you are unhappy with the Trust's final response you'll be advised to seek an External Review.
If you want an External Review there are a variety of channels you can use. For example: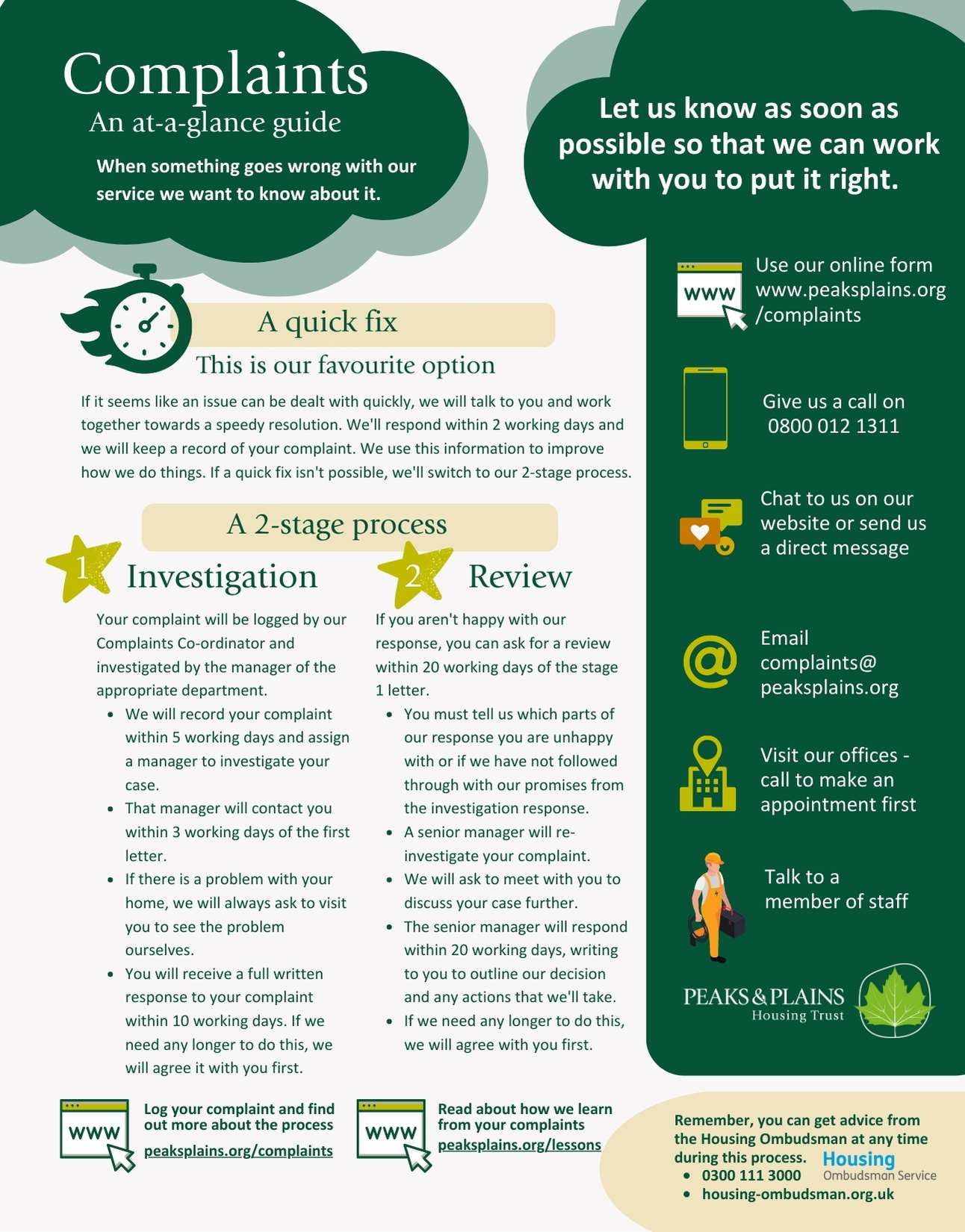 How we performed last quarter
From January 2022 to March 2022, we received: 
173 complaints

70% of those complaints were resolved informally within two working days

25% were closed at Investigation Stage 

5% were closed at Review Stage.
*Figures based on closed complaints on 17 January 2022.
Got an emergency?
Do not use this form for emergencies. Call 0800 012 1311- the emergency line is available 24/7.
Once your complaint has been resolved we may ask you for feedback on the outcome and the way it was handled. The feedback helps us improve the services we provide.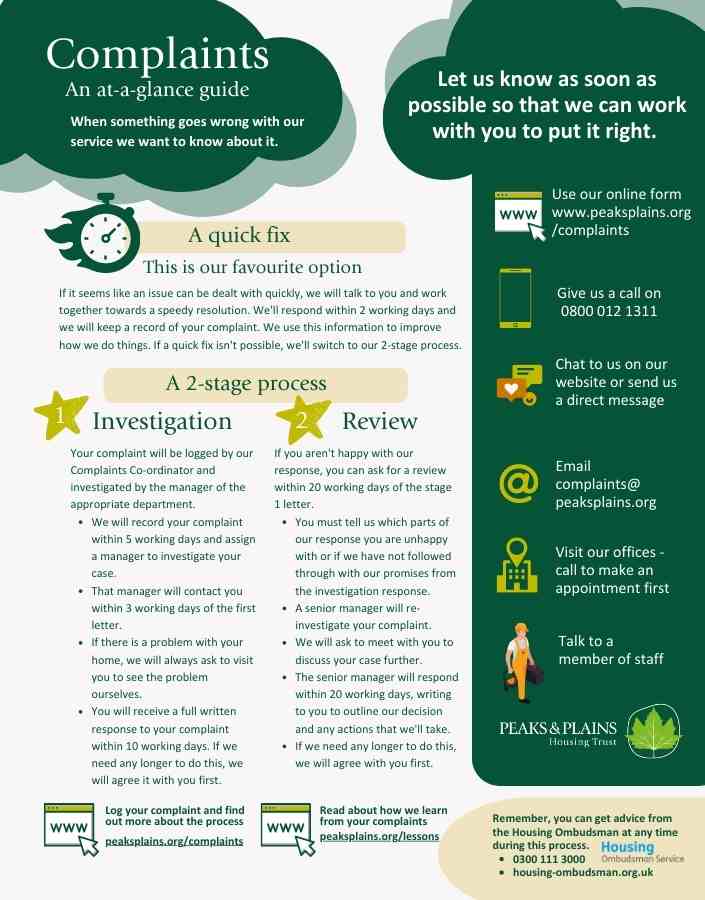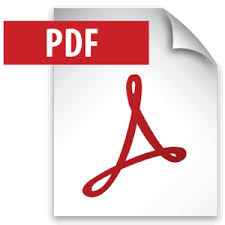 Complaints Procedure at-a-glance (PDF)
Read our Complaints Policy