Skip to bottom page
Your views on our Estates Management Policy
We'd really like to hear from you. What we do well, what we could do better or even that we should be doing something totally different with our green spaces.
A new Estates Management Policy has been drafted and we would like your views and feedback to help shape the service we provide. 

The Policy principally concerns the Trusts communal areas and green spaces, but it also addresses issues regarding tenants' homes and garden spaces.
Key objectives
The Policy aims to provide information on how the Trust manages our green spaces and outlines the objectives of the Trust. The objectives include:
1. Deliver clean and well maintained communal and green spaces;
2. Work in consultation with customers, to outline how we intend to deliver and manage communal areas and estates;
3. Meet the requirements set out by the Government's Regulator of Social Housing (RSH);
4. Ensure the way we manage estates represents good value for money;
View the document here: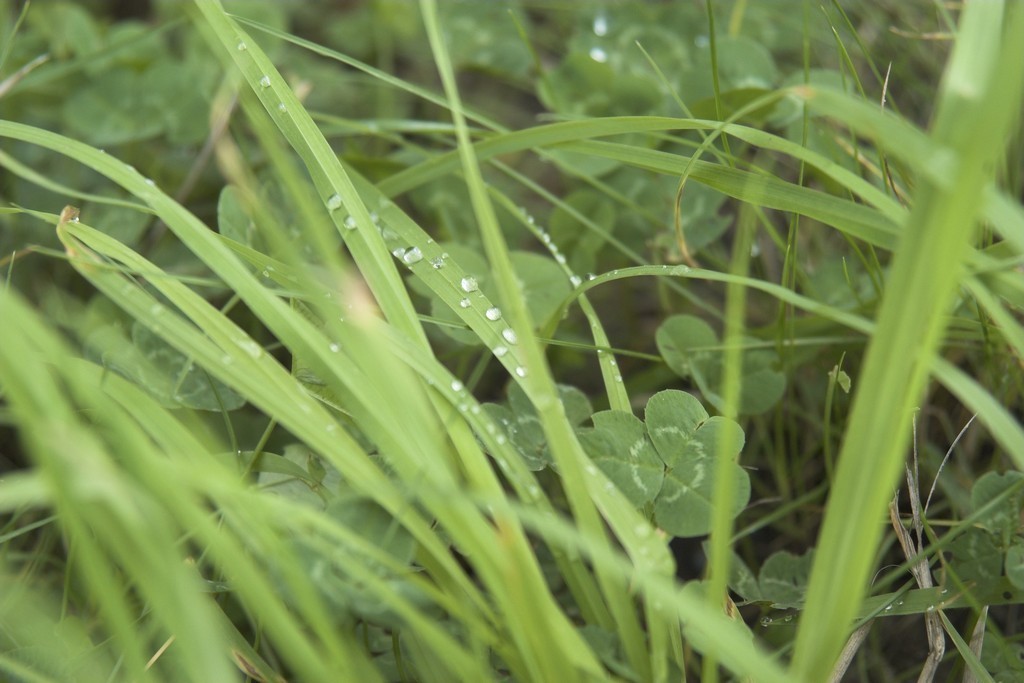 Next steps
Following our consultation with customers, local residents, and stakeholders we will review all feedback and comments.
The Trust will then discuss how – if possible – we can implement suggested changes to the Policy.
We will email those who expressed an interest in a Zoom meeting directly to arrange a meeting to discuss the Policy and feedback further.
Once the changes have been made to the Policy following this consultation it will be made available on our website.
Get involved!
We encourage customers to be part of the Trust and shape how things are done.
Share this content