Skip to bottom page
We'd really like to hear from you. What we do well, what we could do better or even that we should be doing something differently.
It is time to review two of our policies and we would like your views and feedback to help shape the service we provide. 


Key objectives
Rent Collection Policy:
The Policy sets out the Trusts approach to the collection of rent and the recovery of rent arrears.

The policy aims to provide information on how the Trust collects rent and recovers arrears. This includes how and when we will contact our customers about rent, when we will set up repayment agreements and make referrals and signpost, and when we will take legal action.


Transfers Policy:
This Policy sets out the Trusts approach to supporting tenants who want to transfer to another Trust property.
The policy outlines the conditions that must be met before a transfer can take place. It aims to provide clear guidance and advice and works in conjunction with the Common Allocations Policies of the Local Authorities.
View the document here: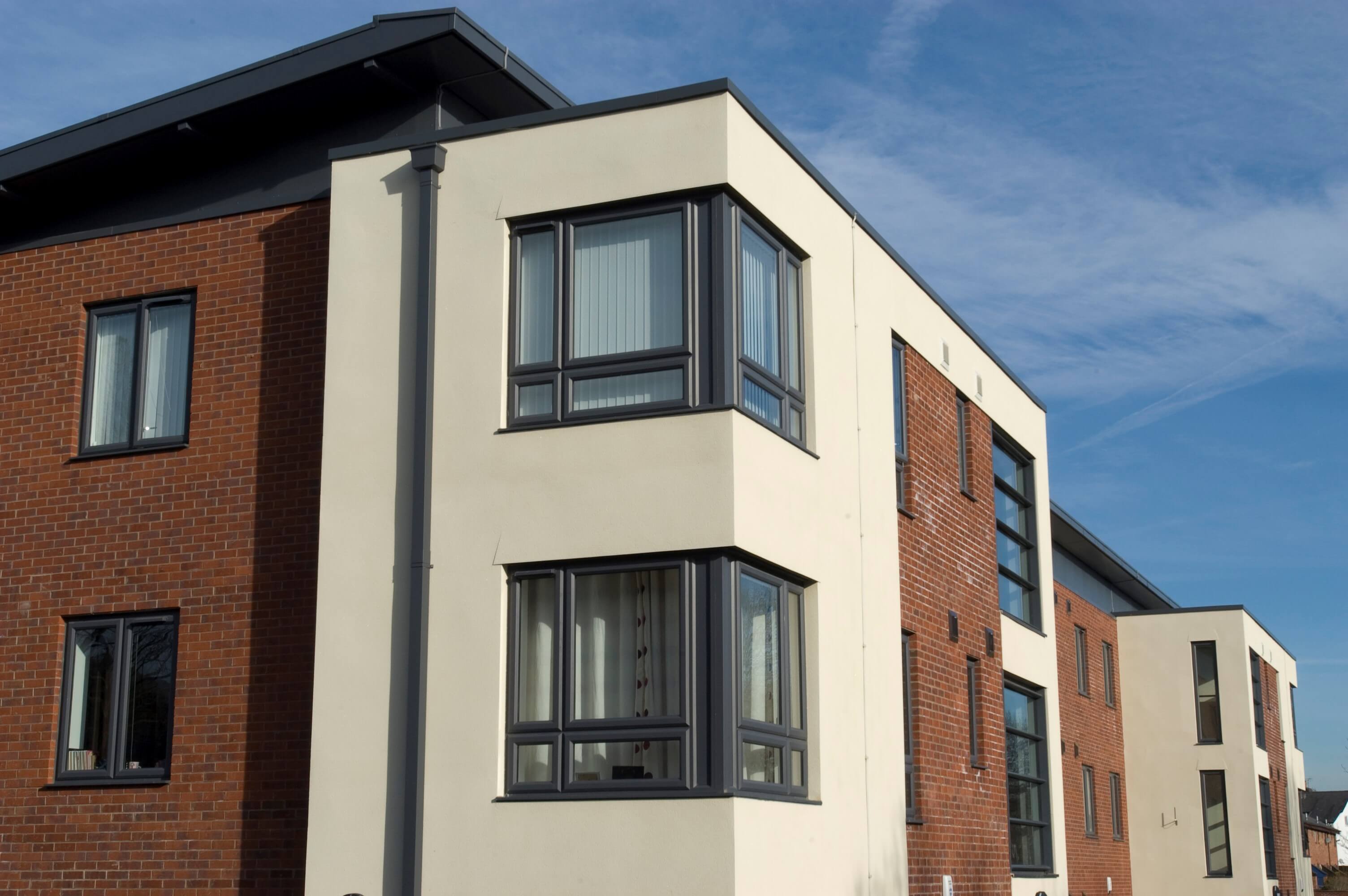 Next steps
Following our consultation with customers, local residents, and stakeholders we will review all feedback and comments.
The Trust will then discuss how – if possible – we can implement suggested changes to the Policy.
We will email those who expressed an interest in a Zoom meeting directly to arrange a meeting to discuss the Policy and feedback further.
Once the changes have been made to the Policy following this consultation it will be made available on our website.
Get involved!
We encourage customers to be part of the Trust and shape how things are done.
Share this content