Skip to bottom page
Upton Priory, Macclesfield
We are carrying out essential fire safety work in Upton Priory. Here is an update on the latest work and a write up of our resident consultation on 11 January 2022.
Update - September 2022
Earlier this year, we spoke to residents about our planned fire safety work. This was done as a result of a Fire Risk Assessment and in consultation with Cheshire Fire and Rescue.
We know need to continue to complete this fire safety work:
To make sure that residents are safe in their homes
To meet our legal obligations under the Regulatory Reform (Fire Safety) Order 2005.
Communal spaces and tenants' homes
Many of you will have seen our contractors on site over the last few months as they have been completing work in the communal areas of all the blocks of maisonettes, and started on the work in tenants' homes.
This essential work is on-going.
Consulting with leaseholders
In January 2022 we arranged a series of events for affected tenants and leaseholders and all were invited to attend.
We are currently running another consultation exercise with leaseholders (End of August to 3rd October).
We have sent out a letter to leaseholders with a request to submit any observations by 5pm on 3rd October.
The letter outlines the necessary work, which we are aiming to complete by March 2023, and how to get in touch for more information and support. 
Planned work - January 2022
The work in each of the maisonettes will be split into two types; electrical work, which includes the replacement of the consumer unit from a plastic unit to a metal one and the upgrading of the fire alarm, and then the fire stopping work.
The electrical work will take approximately 2 days and the fire stopping work approximately half a day.
The work is being completed by separate contractors but we will try to ensure that they work at the same time to minimise disruption.
It is unlikely that there will be a need to move furniture as most of the work will be completed in the kitchen and bathroom areas. However, our contractors may need you to empty kitchen cupboards so that they can access vents going through the wall.
If furniture does need to be removed where our contractor needs to access the roof void they will advise of this.
As with all works there will be a small amount of mess. We do not anticipate that this will be excessive and our contractors will take steps to ensure that it is kept to minimum. They will also clean up after themselves and your home will be left in the same condition it was when they arrived.
There will be no costs incurred by tenants of Peaks & Plains Housing Trust.
There will be a cost to leaseholders for this work.
The estimated costs for the work will be advised as part of the consultation process and will include the costs of any work that is optional such as replacing the consumer unit and upgrading the maisonette's fire alarm. The final amount will only be known once the contractor has had the opportunity to assess the work required in each maisonette. We know that there will be variations depending on the number of vents or pipes that pass through the external wall and also whether the separation between maisonettes is intact.  Where the separation between maisonettes needs to be completed, the cost will be divided equally between the two properties.
There will also be a cost for the work carried out in the communal areas which again will be advised in due course.
For leaseholders
As soon as we have a programme established for completing the works, the work will be assessed by our contractors in each of the maisonettes and a detailed quote provided.
This work is separate to the service charge.
Once the work has been completed we will send an invoice for payment.
This can be paid as a single amount. If you would like us to consider an alternative repayment proposal we will do this on a case by case basis.
If you would like to obtain your own quotes for the work to be completed then you can do this. Any contractor that completes work of this type will need to have third party accreditation for fire stopping works.
Useful documents recordings of our meetings
January 2022 Tenant consultation
January 2022 Leaseholder consultation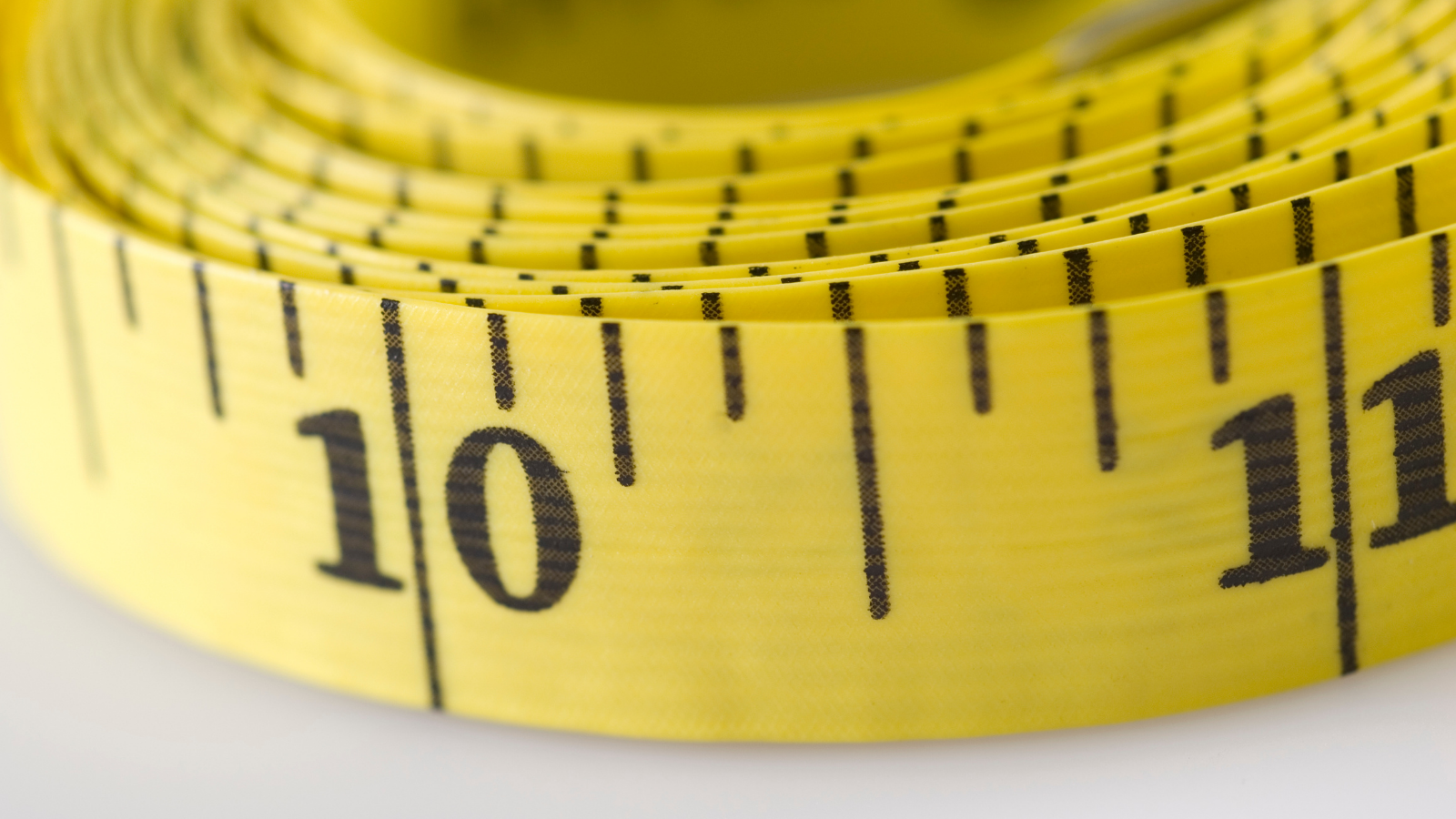 You can find your leaseholder handbook here.