Skip to bottom page
Talking Therapies
Talking Therapies is a free service which can help you manage stress, anxiety and other low level mental health issues.
We offer support for people who may not need to speak to a mental health professional, as well as advice for those who are in therapy but also need some help with managing their day-to-day life.
We acknowledge that many people who are feeling anxious or low may need some help with practical issues which are making them feel this way. We aim to provide services which help people deal with the root causes of mental wellbeing issues.
These may include practical help around problems relating to:
Debt and money management
Physical health
Loneliness and isolation
Bereavement
Housing
Employment
Relationship breakdown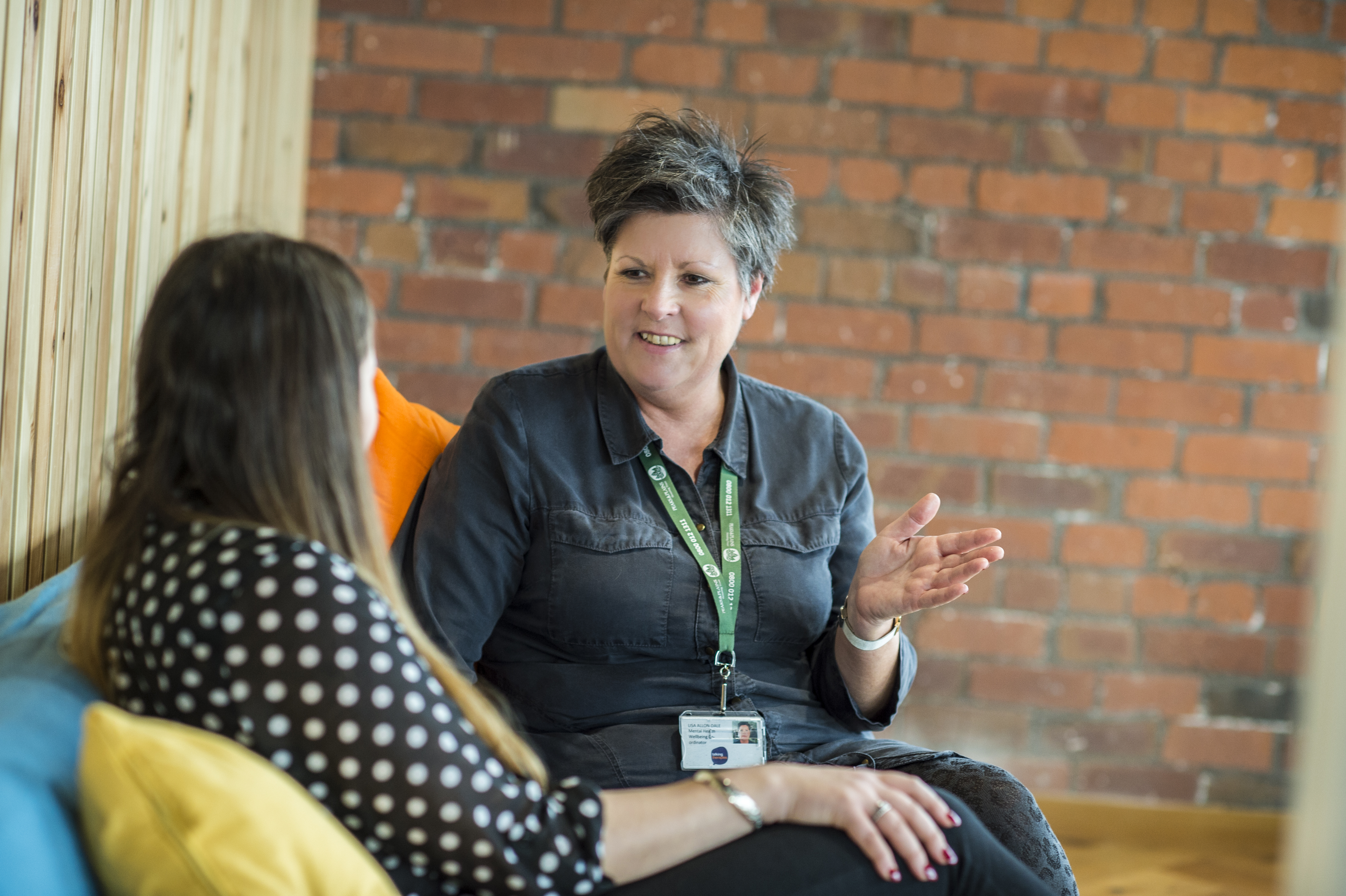 Our Mental Wellbeing Co-ordinator offers support within your community
We will provide support within the communities you live in – whether it's a regular drop in, a group activity or with a Mental Wellbeing Coordinator.
Our services are free and we aim to work with you towards feeling happier and healthier, as well as learning how to successfully manage your life for the longer term.
We operate in the Eastern Cheshire NHS area (Macclesfield, Disley, Wilmslow, Alderley Edge, Congleton, Poynton, Holmes Chapel, Chelford, Knutsford, Bollington)
Visit the Talking Therapies website or email us: talkingtherapies@peaksplains.org