Skip to bottom page
The opportunity
The former Hangar 7 Building located on George Street, Macclesfield.
Last year we purchased the vacant George Street warehouse building as part of our ongoing vision of creating a vibrant, lively residential community within the Sunderland Street Corridor, which aligns with Cheshire East Council's Strategic Regeneration Framework for Macclesfield Town Centre.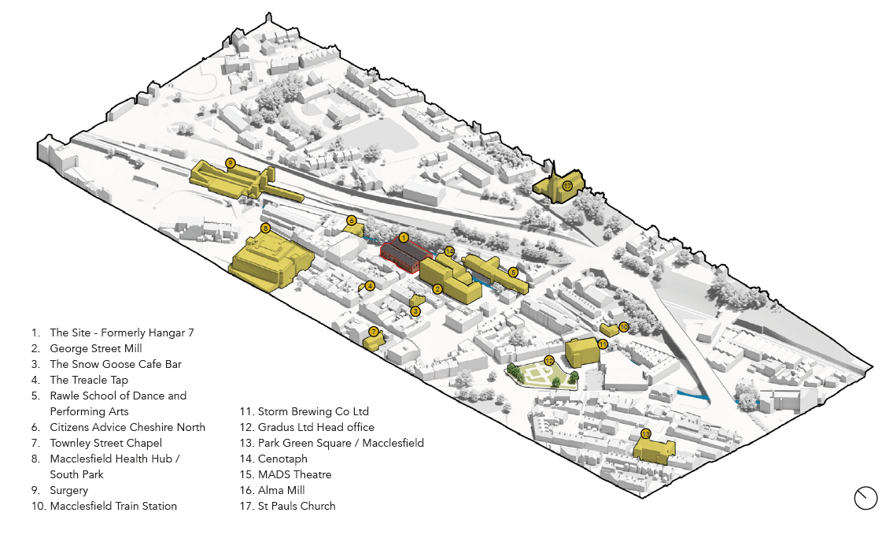 Our vision
To utilise the site to deliver an affordable and sustainable residential development of a high quality design to assist in regenerating the area.
The idea is to deliver a landmark development that will deliver a high quantity of affordable homes across a mixture of Affordable Rent, Rent to Buy and Shared Ownership tenure platforms for future generations.
Our proposals
40 new apartments

Focus on two-bed dwellings 

100% affordable 

30% parking provision

Great quality, safe, secure and affordable homes

Focussed on quality, distinctive, characterful placemaking 
Providing new affordable and sustainable homes
Our aim is to create a sustainable place for future generations. We are developing proposals for sustainable living which could be incorporated into the design of new homes. These include: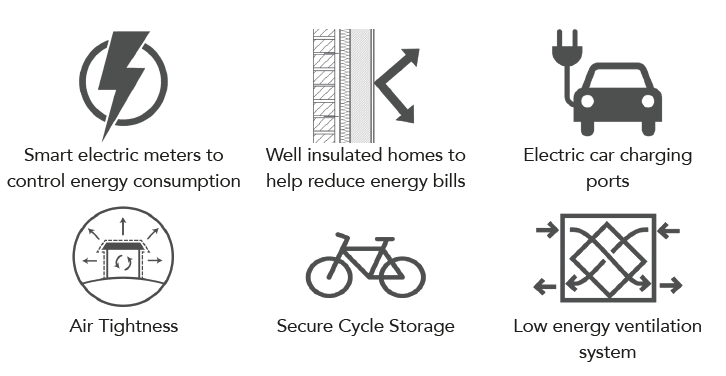 Next steps
We would love to receive any observations you may have about our proposals set out in this document by Friday 3rd July.
Please contact us by email: development@peaksplains.org or complete our form at the bottom of this page.

We are currently developing our plans and targeting a planning application this summer.