Skip to bottom page
Below are some before and after pictures of vans that Cre8 have been cleaning for the Trust.
On the surface, this is what we've been doing for PPHT since September 2021.  Every Monday and Thursday morning we open our doors to PPHT operatives and their vans.  Armed with a jet washer, brushes, sponges, and soap, a team leader and young person tackle PPHT work vans with various thicknesses of mud and grime stuck to them.  We take real pleasure in brushing and sponging away the dirt and sending a van back into the world gleaming.  This all happens at St.Barnabas Church, on Lyme Avenue - cleanliness is indeed next to godliness.
However, as much as we pride ourselves in making the vans clean, beneath the dirt and the grime there is so much more going on than just shiny vehicles.
Firstly, we are working.  Washing the PPHT vehicles is part of our social enterprise business and it is important for us as a local charity to work.  Through this work we employ local young people; establishing an ethos that work is a really important, positive, empowering, and essential to our well-being.   
Secondly, we are mentoring.  We are particularly invested in employing young people in order to give them a stepping stone into the world of work; it's a great opportunity to get alongside them. So, as well as washing vans we do CVs, apply for jobs, give training, help them work out what they want to do, and generally encourage them to see their own talents and potential.    We have the privilege of seeing young people come to work with us, be encouraged and supported, then move on to employment or training elsewhere.   
Thirdly, we are contributing.  Money earned through this enterprise is used to fund local activities for young people.  These include youth clubs, music projects, and residentials all run by Cre8.  We are keen that money spent by PPHT is kept local and used locally for the community.
Fourthly, we are building relationships. It's been great to meet PPHT operatives, introduce what we do at Cre8 and generally build positive links.  Teas, coffee, and biscuits are always on hand for those who come to have their van washed.  We hold that by working together, real positive change can happen from the ground up.
So, if you see a clean PPHT van – be assured that the process of cleaning has done more that just make the vehicle look good.
By Jonathan Aiken, Cre8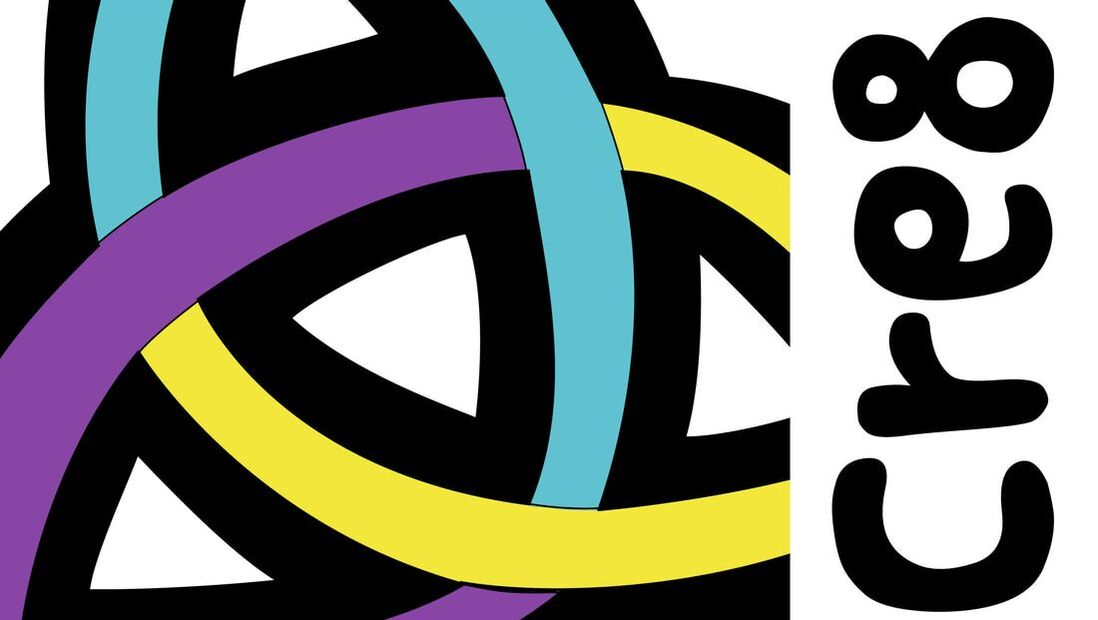 Contact Cre8
Related links
Share this content