Skip to bottom page
You told us that we need to make it easier to get in touch, so we've made it simpler than ever to contact us on the phone.
We've made some big changes to the Trust's customer service team, but there's one big change you're going to really love – it's to our customer phone line.
If you phone us on 0800 012 1311 from 20th September, you will hear our new and improved call options. If you need to speak to a real person you'll get through to a friendly, experienced advisor who will be more than happy to help you.
We know how precious time is and it shouldn't be wasted by hanging on the phone listening to confusing messages.
We think you'll like the changes and we'd love your feedback. Let us know when you call – and we'll log your feedback - or email trust@peaksplains.org.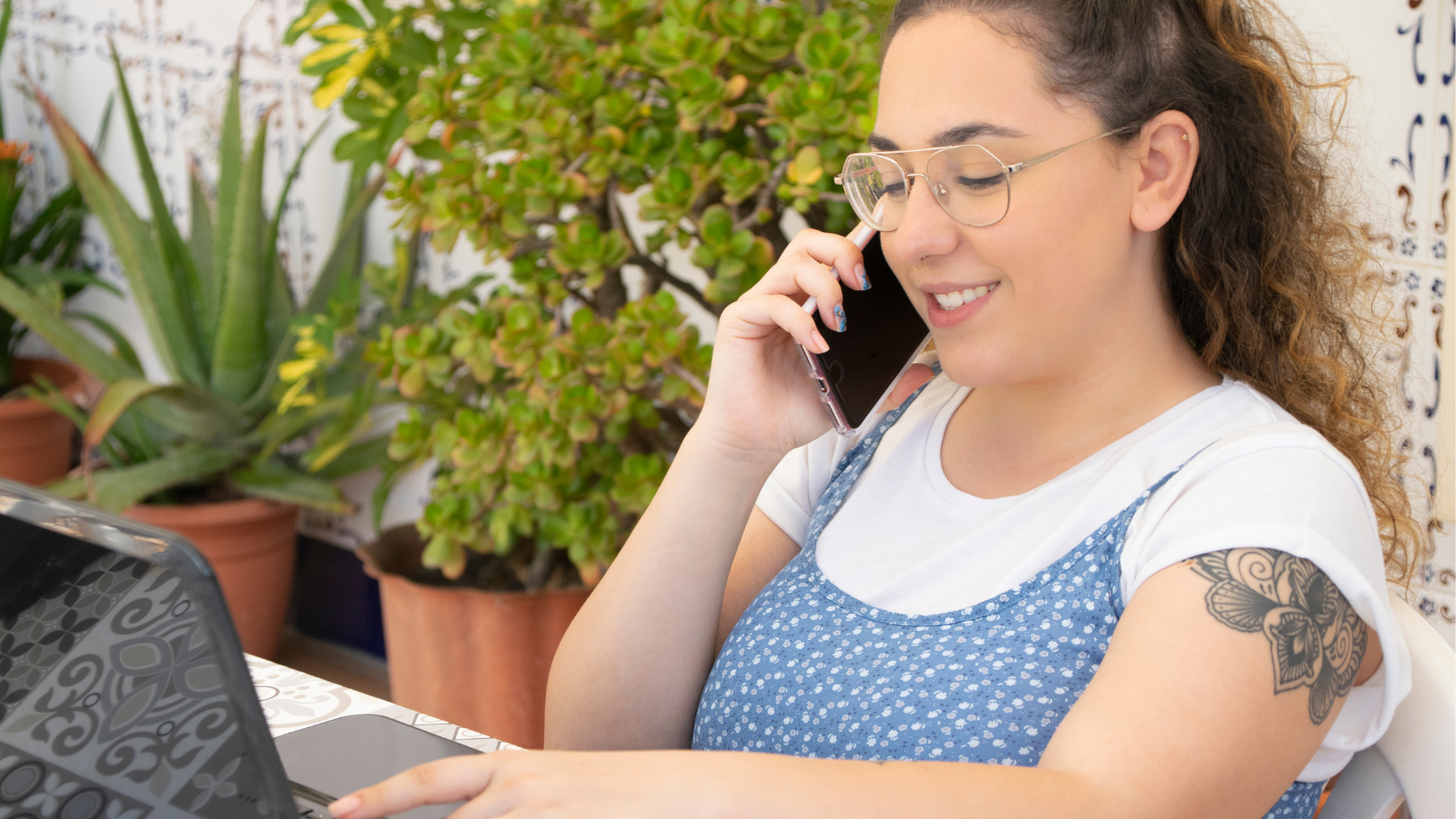 Our staff are ready to take your call during office hours, but remember there are other ways to get in touch.
Not a 'phone fan'?
Remember that you can always email us or use our live chat (Mon-Fri 10-4pm). 
Got a busy life? My Account lets you book and track your repairs when it suits you. 
Share this content