Skip to bottom page
This is how we're celebrating the Jubilee, including what times we'll be open.
Our opening times
Our offices will be closed from Wednesday 1 June at 5pm and they'll reopen on Monday 6 June at 8.30am. This means that Live Chat will be switched off too - from 4pm on Wednesday 1 June until 10am on Monday. 
Don't worry though. We're always here in an emergency. Call us on 0800 012 1311.
If you pop us an email over the bank holiday weekend, we'll get back to you within 4 working days. 
Celebrating the Jubilee
We'll be visiting a few of our blocks with tea, scones and the opportunity to ask us any questions that you might have about your tenancy or the Trust.
Holmfield, Monday 6 June 12 - 2pm
Harry Lawson Court, Tuesday 7 June 12 - 2pm
Shrigley Court, Wednesday 8 June 12 - 2pm
Ryles House, Thursday 9 June 2 - 4pm
Chapel Court, Friday 10 June 12 - 2pm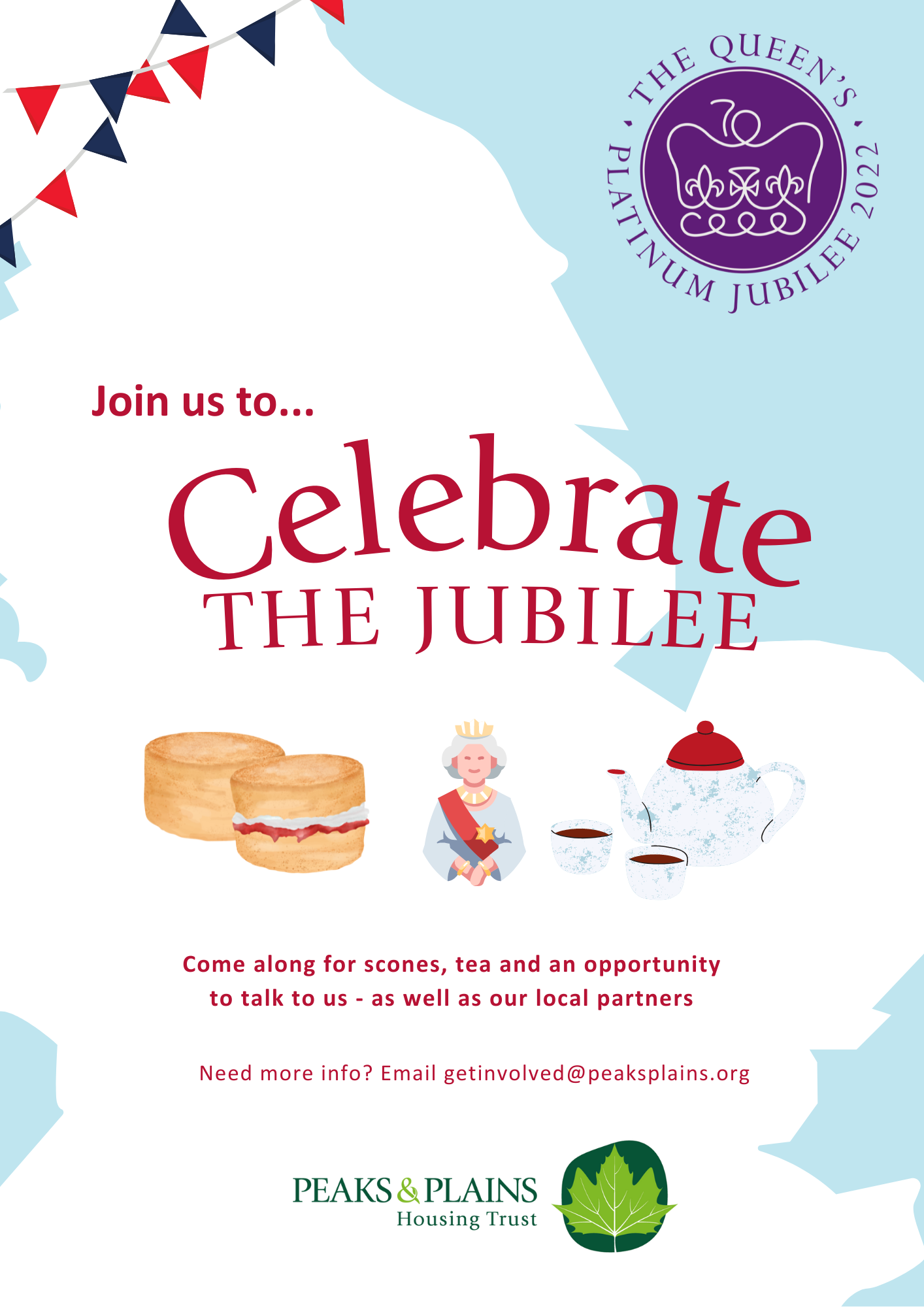 Related links
Share this content