Skip to bottom page
A few of our fantastic residents at Harry Lawson Court have been raising money for an important charity local to our communities.
Doris, Sylvia and Anne organised a hot pot dinner during a race night in late October for their neighbours, aiming to raise money for our fantastic local cancer hospital - The Christie. They were rushed off their feet all night, serving dinner to all their guests, and spent their evening cleaning and tidying too. 
The night was a huge success and one resident told us that the it was the best night he has had since he moving to Harry Lawson Court. A massive well done to Doris, Sylvia and Anne! They raised £400 during this event and they've also held table top sales throughout the year, meaning they've been able to raise a grand total of £800 for The Christie.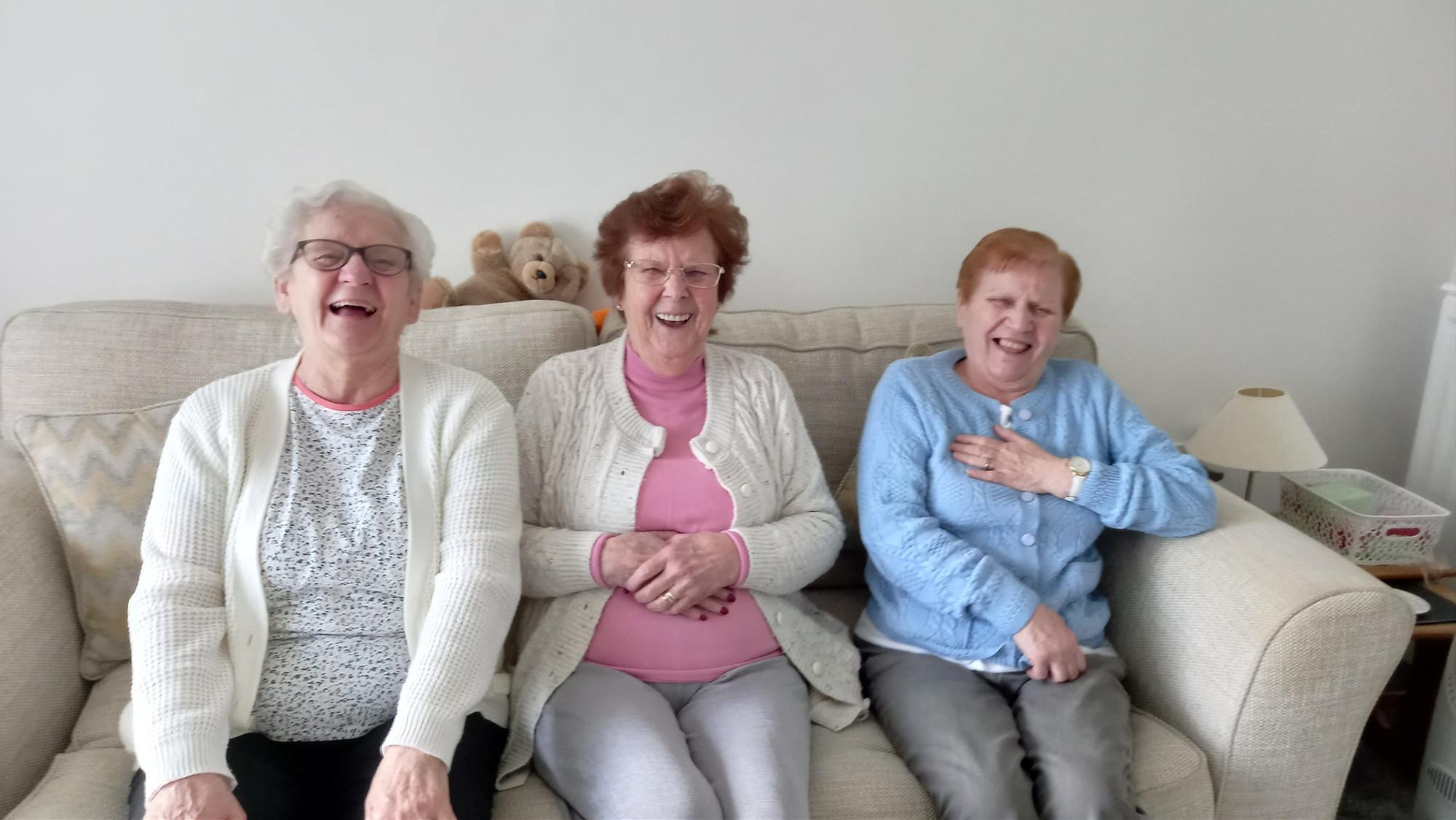 Doris, Sylvia and Anne smile after raising £800 for The Christie.
Get involved with the Trust
We have loads of opportunities to get involved activities at the Trust - whether you have a little or a lot of time to spare, we have something for you. If you want to make a difference on your patch, check out our get involved page.
Share this content