Skip to bottom page
Cheshire East Council has approved plans submitted by Peaks & Plains Housing Trust for 28 new affordable homes on Northwich Road.
On 10 August 2022 the Northern Planning Committee voted unanimously for this development of 1- and 2-bedroom apartments on the site of the former Winstanley House.
The committee praised the scheme's 'excellent' design and the Trust's commitment to providing good quality affordable homes in such a desirable area.
Cheshire East was also impressed with the approach that Peaks & Plains and the architect, Bowker Sadler, had taken to consultation and how they had responded to feedback.
Councillor Liz Braithwaite, outlined how impressed she has been recently with another of Peaks & Plains' developments in Macclesfield, known as Crossings - a development of 67 new apartments on a town-centre brownfield site.
Councillor Tony Dean was particularly pleased to see such an 'excellent' development focussing on the needs of the town, especially younger people.
We were so pleased that the planning committee voted unanimously to approve this development. The committee complimented us on the way that we sought feedback on our plans locally and incorporated changes where we could.
Dan Brocklehurst - Development Manager
We are commitment to addressing housing need in the areas in which we operate. These new apartments, close to the centre of Knutsford, will provide much-needed affordable homes in a fantastic community.
Mark Howden - Chief Executive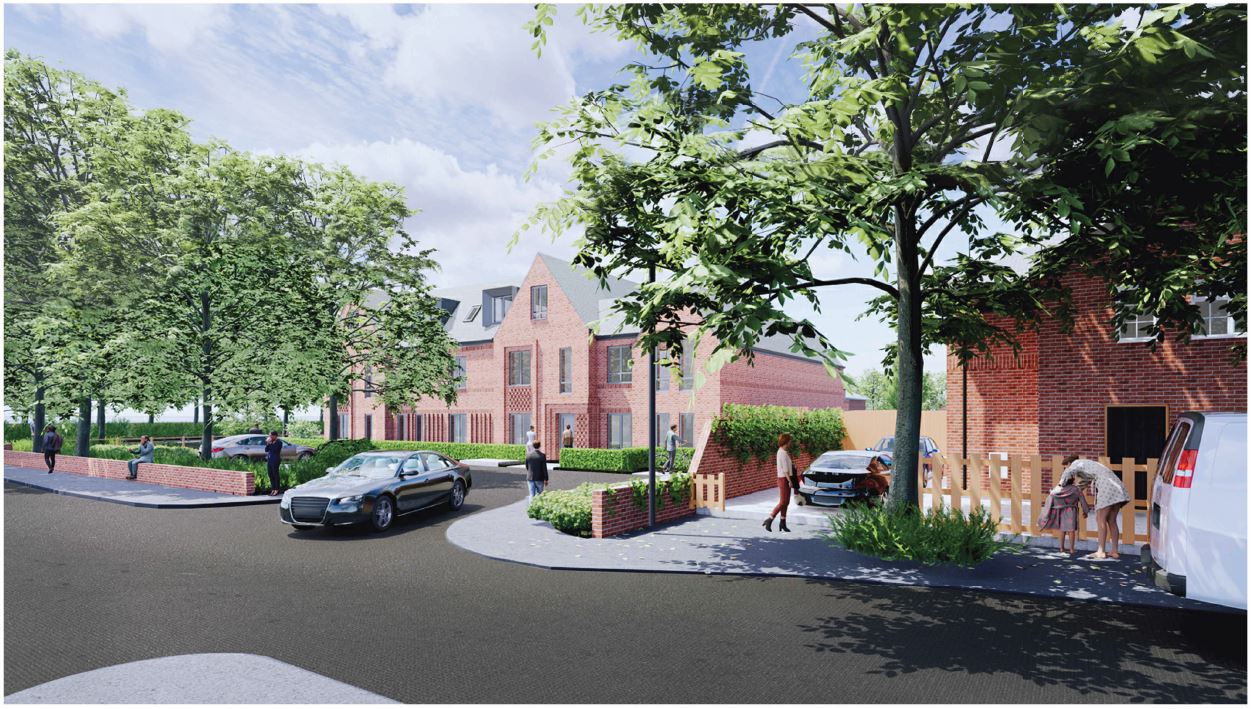 An graphic representation of the scheme at the Northwich Road and Stanley Road junction.
Ensuring the right solution on this strategically important site overlooking The Heath was paramount, and the input and views of local residents and community groups was essential in achieving this. Bowker Sadler are proud to have worked with Peaks & Plains on another high quality affordable housing scheme.
Paul Jeffrey - Director - Bowker Sadler Architecture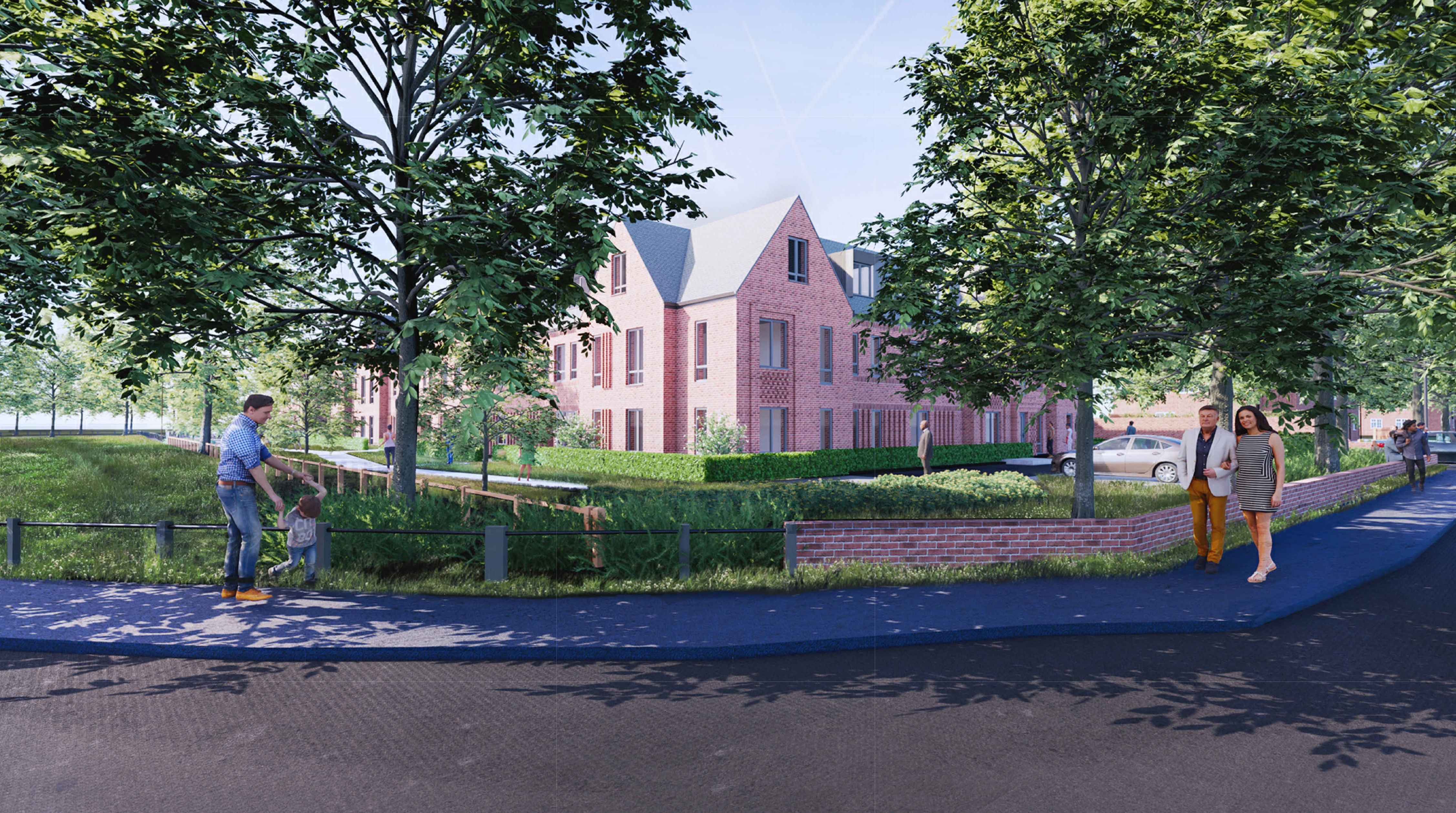 The view of the new affordable homes from Northwich Road
Related links
Share this content