Skip to bottom page
Jason, the Team Leader for our talented gas team, gives you the downlow on staying safe from the dangers of gas boilers – which, when faulty or fitted wrong, can kill.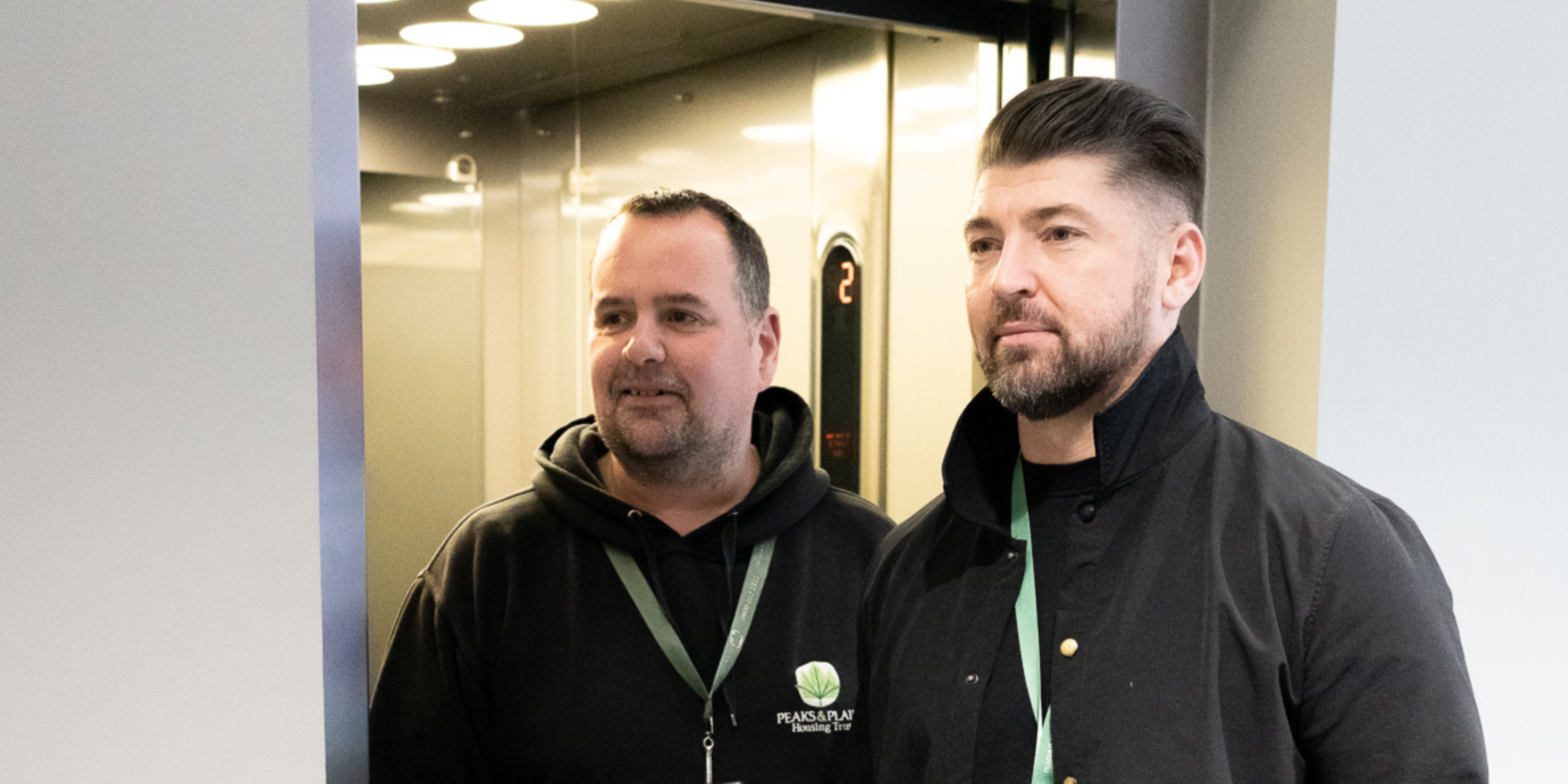 Jason, left, is the Team Leader for our gas team. Jamie, right, is our Gas Manager.
Gas boilers are dangerous. Carbon monoxide is a silent killer that can be released from faulty boilers. Faulty boilers can also leak gas, causing explosions,  or overheat and cause fires.
Our out-and-about gas team are all specially trained gas engineers who service your boiler every year to massively reduce those risks.
Only use a Gas Safe registered engineer to fit, fix and service your appliances. All our gas engineers at the Trust are registered as Gas Safe – so don't try to service your boiler yourself. We do this for you.
You can always check if the engineer visiting you is registered as gas safe by asking to see their Gas Safe Register ID card – check both sides. Or, you can find and check an engineer at GasSafeRegister.co.uk. If you're worried that the person at your door is a scammer, call us on 0800 012 1311 and we'll confirm if we've sent someone round.
When we book your annual service, make sure you're in for the appointment. We need to service your boiler to make sure it's safe every year.
Know the six signs of carbon monoxide poisoning : headaches, dizziness, breathlessness, nausea, collapse and loss of consciousness. Find out more on the NHS website about what to do if you suspect you have carbon monoxide poisoning symptoms.
Check your gas appliance for warning signs that they're not working properly and get in touch to let us know. Look for these signs: lazy yellow flames instead of crisp blue ones, black marks on or around the appliance, an unusual amount of condensation in the room.
Smell gas? Suspect a gas leak?
If you smell gas or suspect there is a gas leak, call the National Grid immediately on 0800 111 999.
After you have called the national grid, call us on 0800 012 1311 and we will come to your property.
Make sure you follow all the advice you're given, including:
Do not smoke or light matches
Do not turn electrical switches on or off
Open doors and windows
Turn off the meter at the control handles unless
Your annual gas service
If you have a question about your annual gas service or you need to rearrange it, give us a call on 0800 012 1311 or email trust@peaksplains.org.
Related links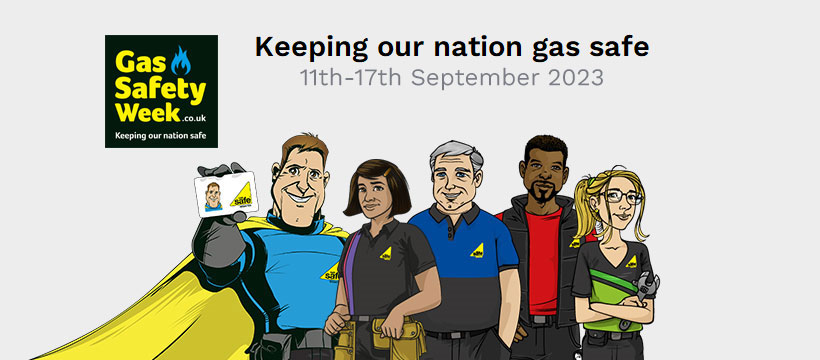 Gas Safety Week is an annual campaign to promote proper care of gas appliances, like boilers. At Peaks & Plains Hosusing Trust, all our gas engineers are qualified as gas safe.
Share this content