Skip to bottom page
There will be a UK wide test of the new government Emergency Alerts system on Sunday 23 April at 3pm.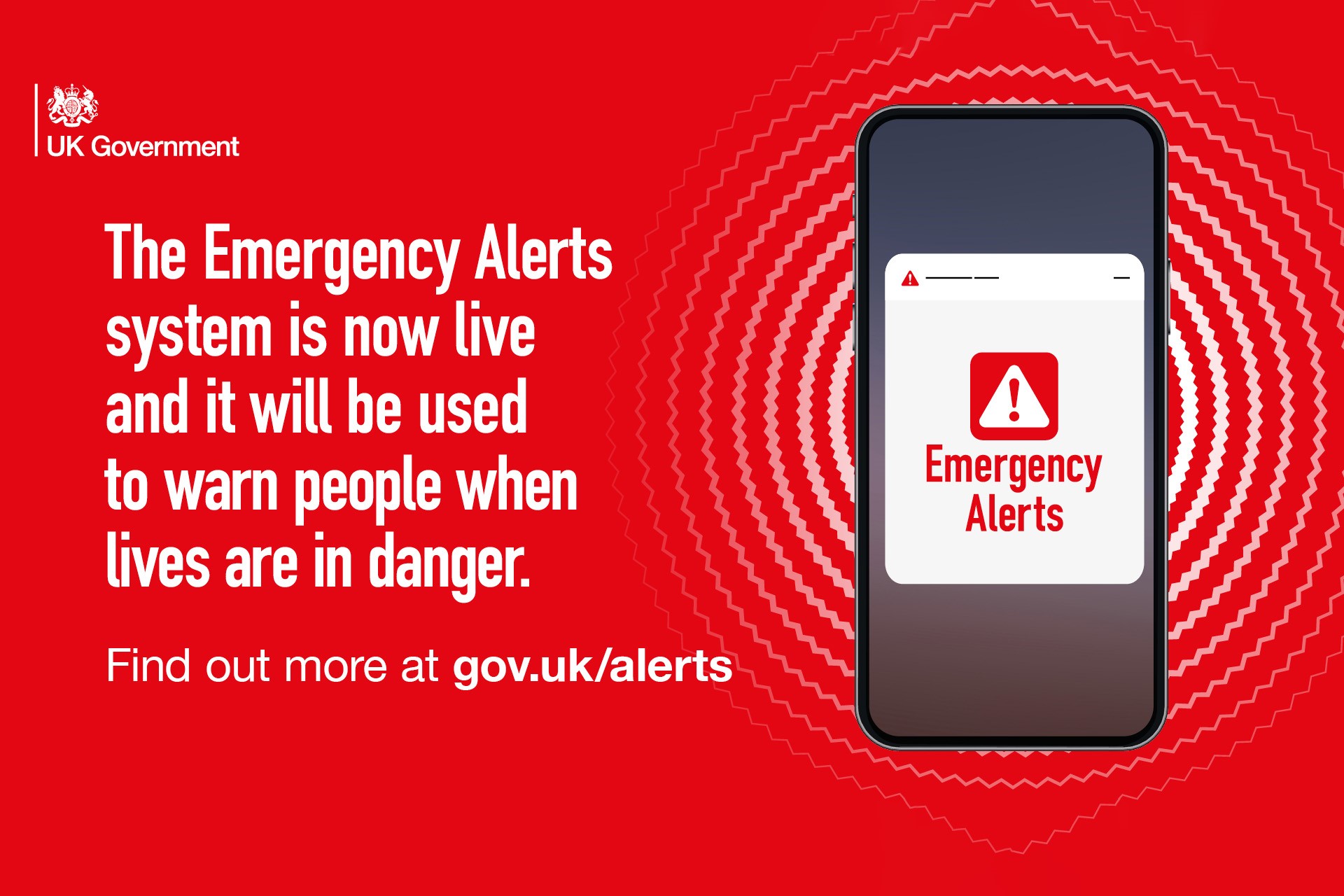 There will be a loud siren and your screen will flash and vibrate. For more information about why this is being tested and introduced, visit the government website.
For domestic abuse survivors
If you have a secret phone hidden from your abuser, the phone will make an emergency notification - unless you change this in the settings. 
Share this content