Skip to bottom page
Our suppliers have once again helped us spread festive cheer and our elves have been delivering treats to some of our customers' doorsteps.
Our staff volunteered to pack and deliver festive goodies - such as chocolates, blankets, toys for children - for members of our communities who maybe needed a little pick-me-up after such a tough year.
We'd love to do this for all of our 5000 homes, but we're delighted that we made it to over 100.
This wouldn't have been possible without the generous donations of our suppliers.
We're incredibly grateful towards all the organisations that helped make this event happen.
Take a look through the photos and see how we spread Christmas cheer throughout Cheshire and High Peak.
Our generous suppliers
Neo Projects Limited generously made a donation of £500. They said said:
The Neo Projects team are delighted to support Peaks and Plains with their Christmas Appeal. Wishing all involved all the very best for the festive season'. Tom Williams Director Neo Project Limited.
Likewise, TF Jones kindly donated £500 towards our event: 
We are delighted to be able to make a donation to your Christmas appeal, it is fantastic to be able to partner with an organisation like Peaks & Plains whose values align so closely with our own, we are proud to support this initiative which will make a marked impact on those who live in the areas we work in.
Connolly's Ltd also donated £500 to this event. They said that:
Connolly Ltd are pleased to once again support this initiative.
John Potts Electrical Ltd kindly donated £300 towards buying festive gifts for our customers. They said that:
John Potts Electrical are delighted to be able to support Peaks & Plains with this initiative. Christmas is a time for giving and this year more than ever we need to support eachother as a community. We wish all of you a happy and peaceful festive period.
Bowker Sadler also kindly donated £200. They added that:
After such a challenging year for everybody, Bowker Sadler Architecture felt it important to be part of such an important campaign.

Thank you to Peaks & Plains for reaching out to us, and for the important work they do.
We are sure that our donation will bring some much needed help and festive joy to those most in need.
Rowlinson also donated £200 towards this project. They said that:
More than ever, the Rowlinson team is pleased to be involved in spreading some Christmas cheer, where it's needed most.
Meanwhile, Evalian Ltd kindly donated £100. They said:
Evalian are pleased to support Peaks & Plains with a donation to their Winter Warmer packs. This is an important cause for local communities and we're happy to play a part in helping.
Wilkinson Cowan Partnership also donated £100 and they said:
Wilkinson Cowan Partnership Ltd are delighted to support Peaks and Plains Housing Trust with their Christmas Event, helping to spread Christmas Cheer to local communities. We wish everyone a joyful Christmas and a happy and bright 2023
JFN Integrated Solutions also donated £100 and they told us that:
JFN are always happy to help our customers with Social Value initiatives especially at Christmas time. We hope everybody enjoys their gifts and has a lovely Christmas.
Meanwhile, Sure Maintenance donated £100. They said that:
As part of our long running relationship with Peaks and Plains we are happy to support this fantastic project.
F&T Terrix also kindly donated a hamper. They told us that:
F&T Terrix wish all a very happy Christmas and hope our donation will help make this Christmas a happy time for all. We are delighted to support the community initiative.
These organisations likewise contributed towards our event:
We're grateful for every donation we receive - it means we can put a smile on some of our customer's faces this year, especially if their year has been particularly hard.
We're also thankful to these organisations that have supported us throughout the year, such as during our Easter event.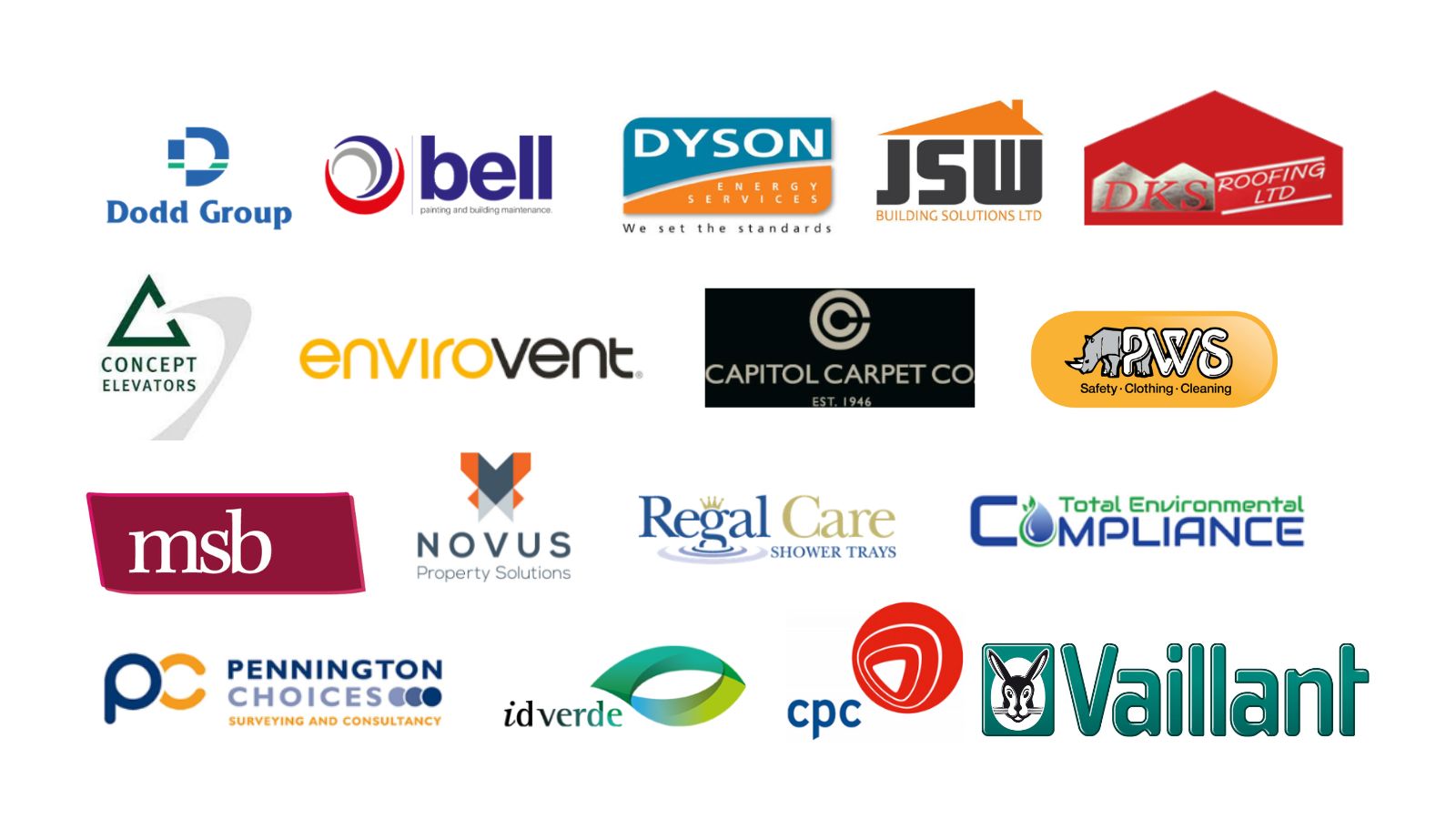 Related links
Share this content