Skip to bottom page
Mark Howden, Chief Executive of the Trust, explains why there is value in looking back, taking stock and making plans for the future.
If you watch the news you will have heard a lot of talk about ideas that are 'world-beating'. Easy words to say, but not always easy to deliver.
We've taken a rather more open and honest tone for our latest Annual Review 2019-20.
Written for our customers, with help from tenants, it looks back at a year of massive change; and that was before COVID-19 rolled into town in March 2020.
It tells it like it is – no flannel, no waffle, and no whitewash.
Back in spring 2019 we took a close look at our processes, particularly those to do with the condition and safety of our homes. It was clear that we could do better. So we carried out a full review and self-notified to the Regulator of Social Housing.
The decision to do that and the downgrading that followed were obvious low-points for the Trust, there's not getting away from that. But this point in our history marked a shift in how we go about our business.
In the review you'll find out more about how we have put plans in place to put things right - from how we run the Trust and how we'll improve our information to how we're tightening up on policies and investing where it matters.
You'll also find out the results of our biggest ever survey of customers, which highlights the areas where you've told us we need to improve and how we'll do that.
OK, I know what you're thinking – reading an annual review might not sound like your idea of a good night in.
But I really hope you find time to take a look and that you'll find some reassurance in its pages.
So no bold claims from me and no boastful certainty. Just a guarantee that we are working hard to return the Trust to the grading for which it's better known. Oh, and a promise that we have the right people, skills and determination to make that happen.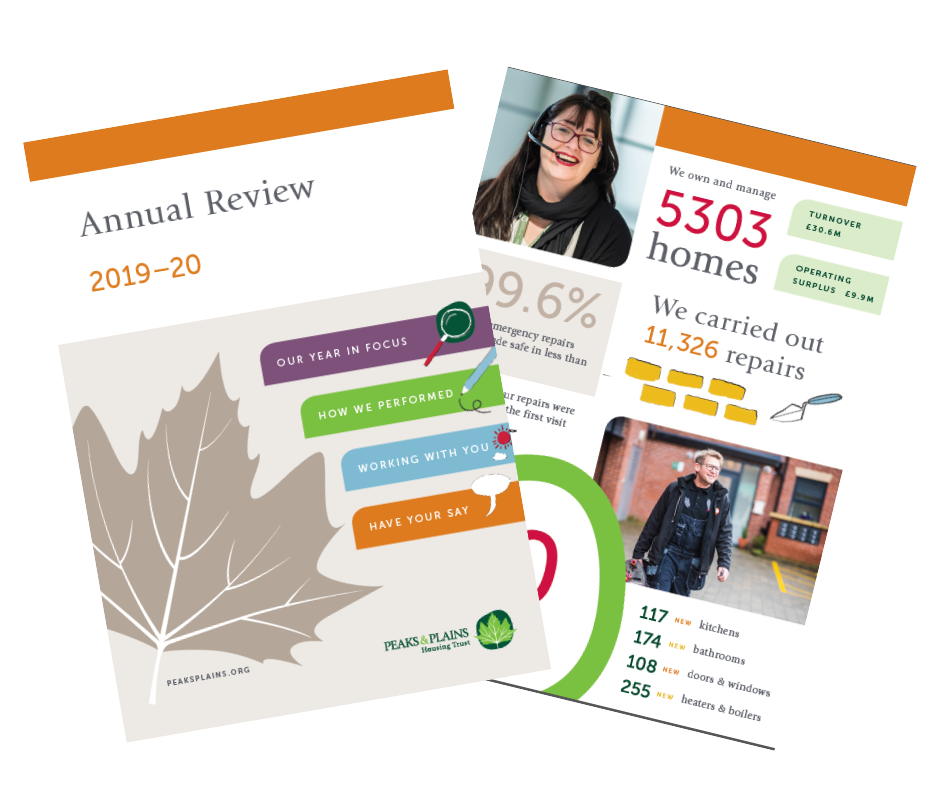 Share this content