Skip to bottom page
The results are in. Thanks to your entries, we've awarded gardening vouchers the best gardens, tubs, baskets and green spaces in this year's competition. There was stiff competition but, after some difficult decisions, we've found our winners.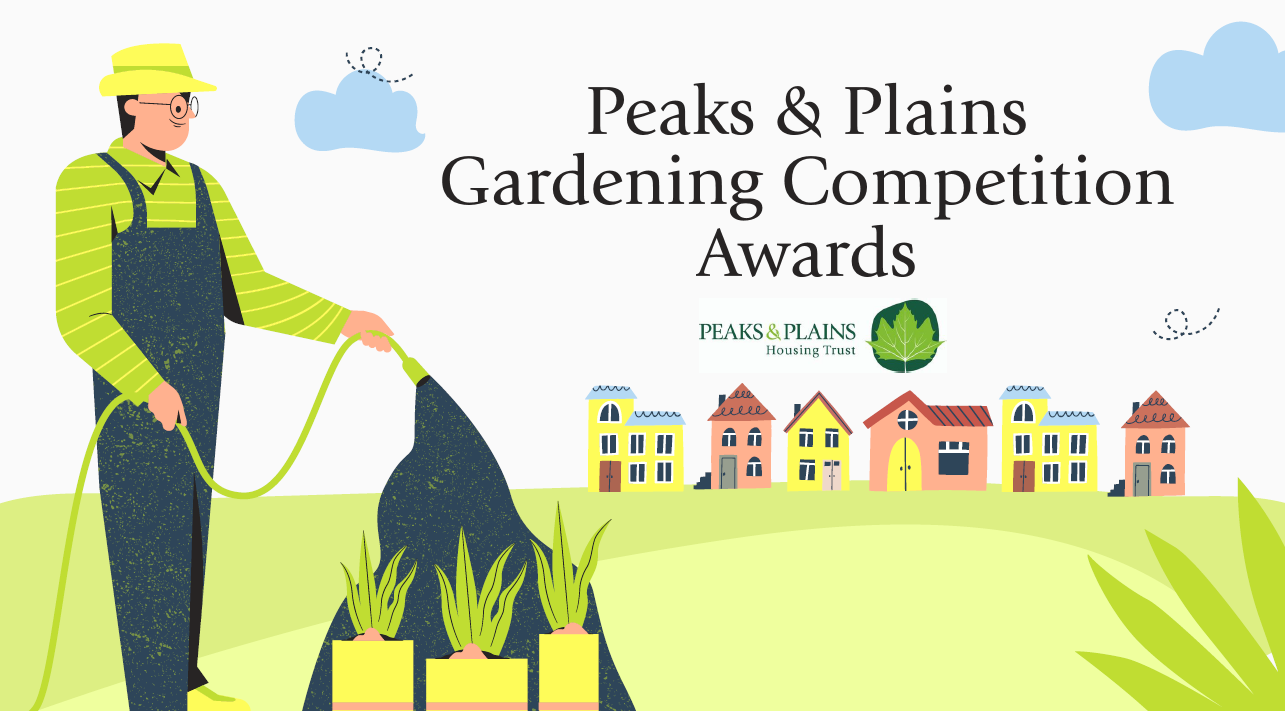 On Wednesday 6 September, we held the long-awaited ceremony: handing our gardening competition winners their certificates, prizes, and (of course) bragging rights.
Thanks to Idverde's kind sponsorship, every entry to this eagerly anticipated annual competition received a prize. 
Every category had a 1st, 2nd and 3rd place prize. We also had a Grand Prize for our favourite green space out of all the categories. 
Grand prize £100 voucher
1st prize: £20 voucher
2nd prize: £10 voucher
3rd prize: £5 voucher
Our judges
Members of the Grounds Maintenance Residents Group (GRMRG) - who look at the Trust's grounds and make sure they're up to our standards - decided our winners, alongside a few staff volunteering for the task.
The judges looked at your garden's visual impact, originality, your time and effort, and the consideration that you've given to both the wildlife and surrounding environment. 
Grand Prize
In first place overall, Space4Autism wowed us with their garden.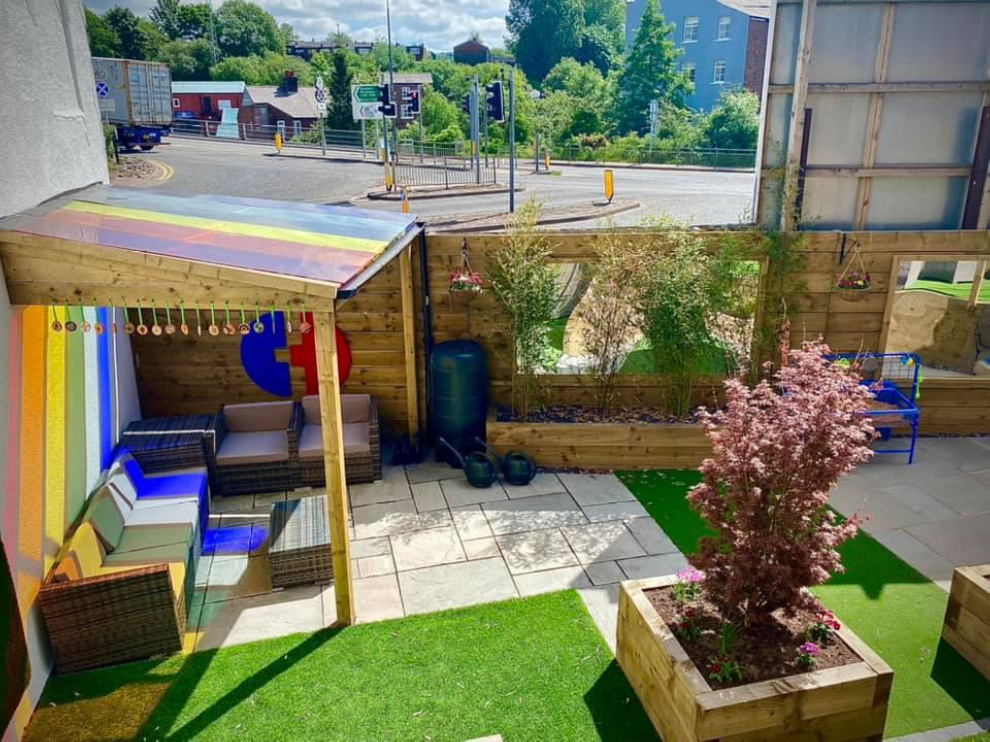 Space4Autism have transformed their outside space, which is right outside the busy Mill Lane junction in Macclesfield.
Our category winners
We had stunning entries in all our categories. Here are some of the other gorgeous green spaces that we saw. You can see all the entries in our awards ceremony presentation.
Best communal garden
First place - Wood Gardens communal garden
Second place - Harry Lawson Court communal garden
Third Place - Elizabeth Gaskell Court communal garden
Best Community Group Garden
First place - Space4Autism
Second place - One Project Macclesfield
Third place - Life Leisure
Best front garden
First place - Scott Goodfellow
Second place - Sarah Belfield
Best garden feature
First place - Lilian Wilson
Second place - Lesley Maclaren
Third place - Melanie Street
Best hanging basket/tub
First place - Doreen Angrave
Second place - Mildred Cook
Third place - Susan Rowley
Best rear garden
First place - Jackie Ault
Second place - Ingrid Fitzgerald
My happy green place
First place - Fiona Baxter
Second place - Julie Moores
Third place - Jacqueline Reeves
Eco Award
First place - Jenny Thorley
Family Garden
First place - Victoria Heathcote
Edible Garden
First place - Danika Lloyd
Wildlife Garden
First place - Tracy Newnham
Want to join our grounds maintenance group?
We have loads of opportunities to get involved with our activities - whether you have a little or a lot of time to spare, we have something for you. If you want to make a difference on your patch, check out our get involved page.
Share this content