Skip to bottom page
The Board sets our strategic direction, monitors our progress and makes sure that we're performing as we've agreed. It is made up of people with a range of skills and experience.
Our Board members come from all walks of life and each one brings their own perspective and experience, but collectively they are responsible for pursuing our best interests.
The Board's responsibilities
Strategy - To approve the Corporate Plan.
Corporate performance - To monitor the Trust's performance - financial and non-financial.
Risk management - To set the risk framework and protect the Trust from adverse financial and reputational events.
Governance - To set the appropriate control framework and delegating responsibilities to enable effective decision making.
Meet the Board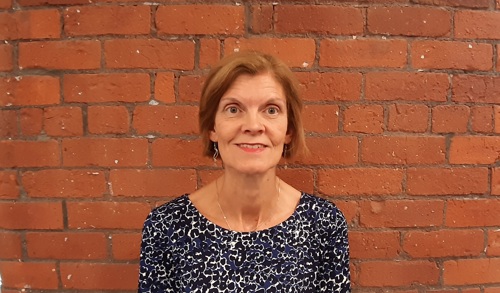 Chair
Jane took up the position of Chair at Peaks & Plains on 1 May 2020 and brings with her extensive strategic and governance experience across housing, health and education sectors. Jane held the position of Executive Director of Neighbourhoods at Trafford Housing Trust for 10 years. She has also been Deputy Chair at the University Hospital South Manchester (Wythenshawe Hospital) and for 5 years was an External Commissioner on the House of Commons Commission.

Jane currently has Non-Executive roles at the Information Commissioner's Office, and she is Chair of Tameside and Glossop Integrated Care Foundation Trust, a provider of acute and community NHS services.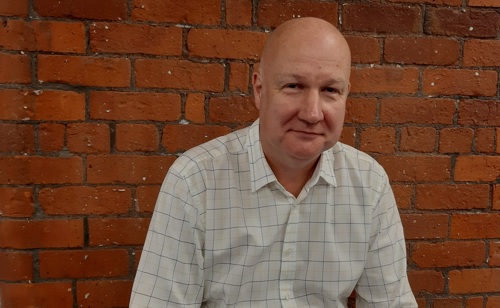 David joined the Board in October 2021.
He is an experienced Board member having held such roles in a wide range of infrastructure companies.
He has recently taken on the role as UK Operations Director at Pario, a specialist asset management company, working to ensure effective delivery of several infrastructure projects which include some social housing projects.
Previously he was Investments Director at Balfour Beatty Investments following work in similar roles in other companies. He also has over 15 years' experience at KMPG LLP working within its corporate finance and public sector audit and advisory teams.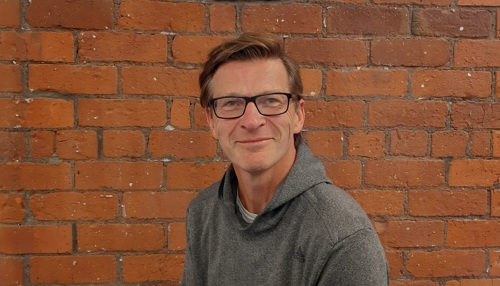 Guy joined the Trust's Board in June 2020.
He is a highly experienced finance professional who has worked across a variety of public and private sectors. 
He has held several roles within social housing at both an Executive and Non Executive level and has recently worked with First Choice Homes Oldham and Riverside Group.
Guy is currently Interim Director of Finance & Corporate Resources at Eden Housing Association in Cumbria.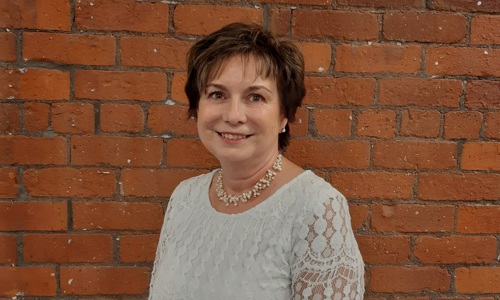 Vice Chair of the Board

Alison brings a wealth of housing experience with her as a former CEO of Paradigm Housing and a successful interim CEO and Executive at a number of Housing Associations.
She was, until recently, the Chair of Stafford and Rural Homes and, following the successful merger, the Housing Plus Group.
Currently, Alison is Vice Chair of Yorkshire Housing and Civitas Social Housing REIT and Chair of Heyford Regeneration Ltd. She joined the Trust's Board in June 2020.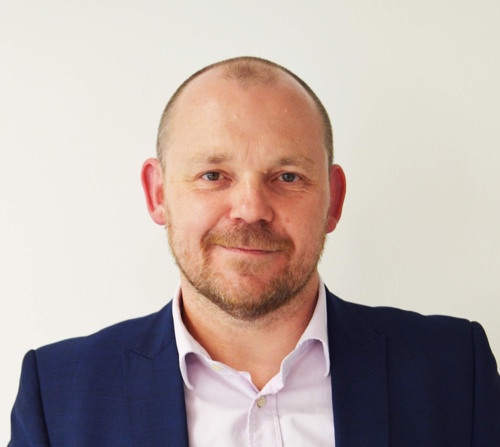 Shaun is an executive director for Lincolnshire Housing Partnership, where he's responsible for corporate planning, HR, governance, digital and communications.
Previously, he was a corporate director with Homes England, where he played a central role in repurposing the government's housing investment agency to get more affordable homes built.
Shaun grew up on a council estate in Teesside, in one of the most deprived areas of the country, and is passionate about social housing, regeneration and building cultures that help others to thrive. Shaun lives in Leeds with his family.
He joined the Board in October 2023.
Co optee Audit Committee Member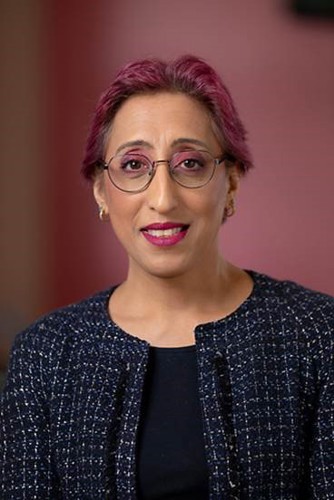 Shahida is a Chartered Accountant who has worked in the housing sector for over 20 years.
She is currently the Executive Director of Resources at
Wythenshawe Community Housing ("WCH") Group Limited. 
She has a wealth of experience in finance, compliance, risk management, assurance, governance and health and safety.
She is also responsible for Governance and is the Company Secretary for all of the WCH Group entities.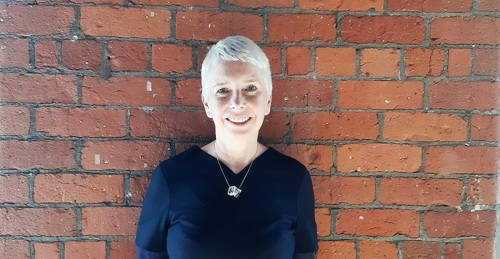 Chair - Peaks & Plains DevCo
Fiona joined the Board as a co optee member in 2020 and was appointed as a full member of the Board in October 2021.
Fiona, a development consultant, has over 35 years of development experience within the public and private housing sector having been involved in the delivery of around 5,000 affordable homes involving social housing and multi tenure development.
Will has worked in the VCFE sector for over 20 years, most of that time in Macclesfield where he is currently the Chief Officer of the Citizens Advice service in the town.
Will has been trustee for a number of mental health charities in the past and is passionate about the impact of social based problems on peoples mental well-being and the value of joint working across all sectors to benefit local communities.
He joined the Trust's board in October 2022.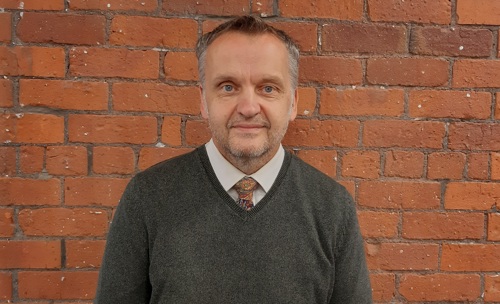 Chair of Audit Committee & Senior Independent Director
Anthony joined Peaks & Plains in 2018 as a co-optee to the Audit Committee and he was subsequently appointed to the Board in 2019.
He had a long career in the banking sector and in 2013 set up his own business providing advice to small and medium sized businesses on matters such as strategic business issues, budget management and performance management.
He has held a number of non executive Board roles for a range of small businesses and acts as a business mentor. He is currently Chair of Lincolnshire Housing Partnership.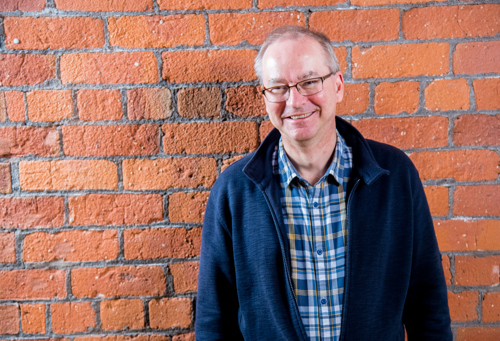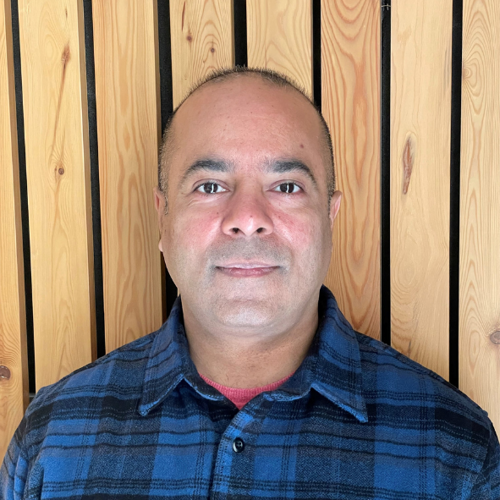 Zahir joined the Trust's Board in October 2021.  
He is currently Director of Data & Analytics at ForViva, which he joined in 2019.
He is a highly driven, forward thinking technology leader with a passion for delivering top class data solutions and has over 20 years' experience working with data in the public and private sectors, leading the design and implementation of advanced data capture, integration, analysis and reporting solutions to enhance decision making.