Skip to bottom page
Value for money statement
This self assessment outlines how we think we're delivering value for money, where we could do better and how we compare to other housing associations.
What is value for money?
Our definition is getting the right balance between costs and outcomes. It certainly isn't about the lowest cost for the sake of it. To have the lowest costs of any housing association, might also mean having the most dissatisfied customers, if services were so poor due to spending so little on them.
On the other hand, we could deliver gold plated services at a cost that drained our resources. Neither approach is value for money. Somewhere between those two extremes lies the right balance. In this guide we want to explain how we've set that balance.
This assessment of how well we're doing on value for money should let you:
Understand what we mean by our return on assets how we measure it, and how it helps us deliver our objectives.
See how much it costs us to deliver our services, how we compare with other housing associations and the trend in these costs.
See how well we've delivered the cost-savings targets we set ourselves last year and our targets for future savings.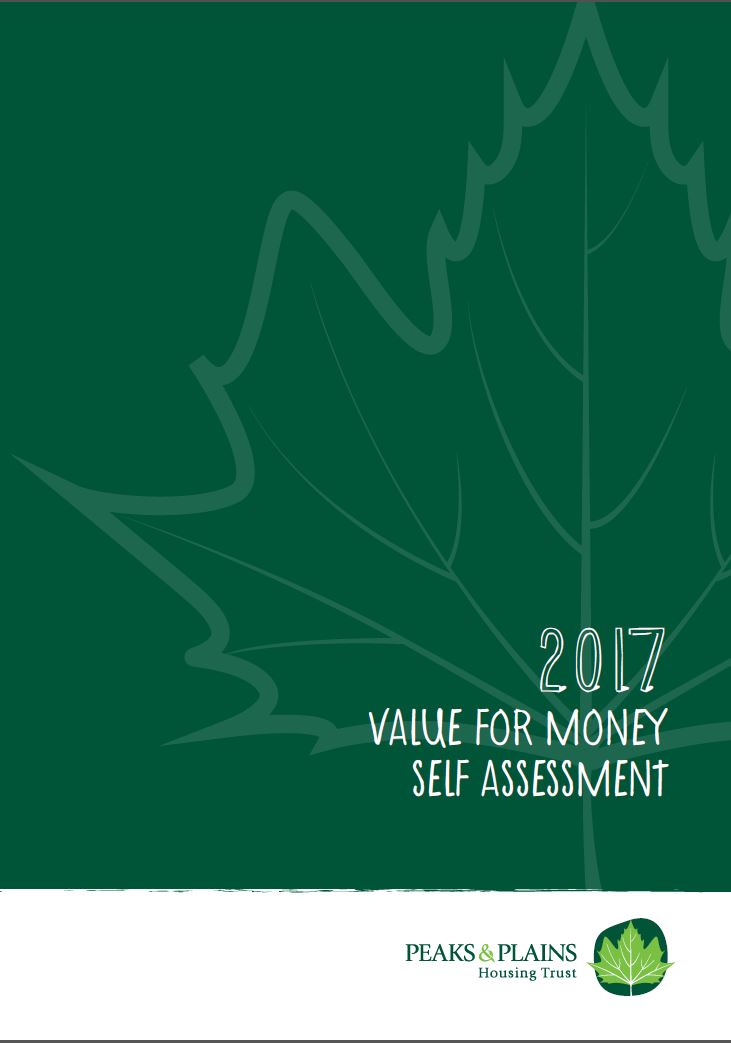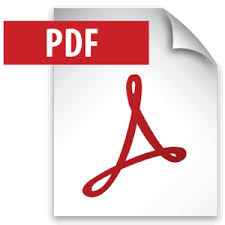 Read our Value for Money Statement
Find out more