Skip to bottom page
Our 2022/23 ESG Report is for our customers, funders and partners who want to gain a better understanding of how we plan to tackle the environmental and social challenges we face as a Trust.
Take a look at our full report using the link below.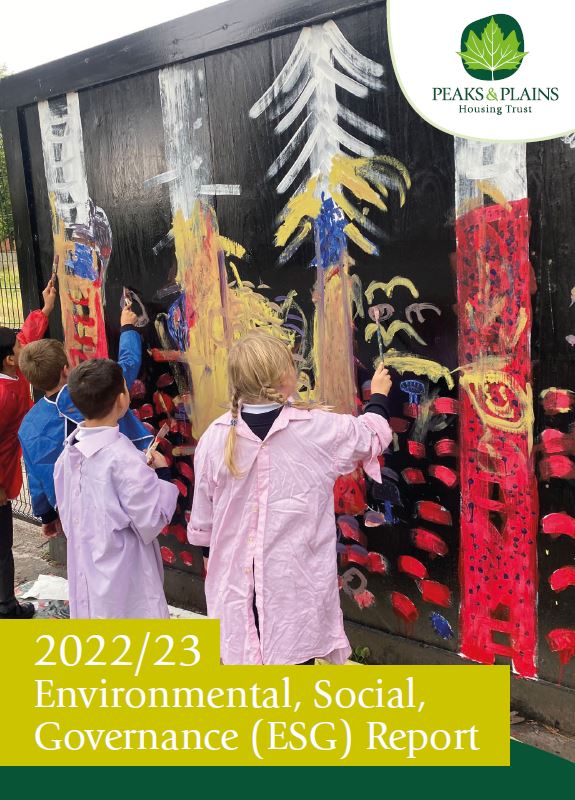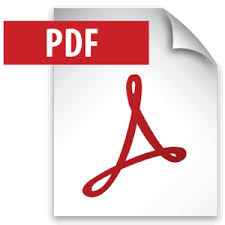 Read our Environmental, Social, Governance Report
A snapshot into our ESG Report...
We have been working on improving the energy efficiency of our homes and we have a commitment to providing clean, safe and well maintained green spaces. We are identifying ways in which our building materials can be responsibly sourced. 
In our report we discuss the affordability and security of our properties, as well as the safety and quality of our buildings. 
Our Trust is 'profit for purpose'. Any profit we make goes back into providing services, improving our homes and building new ones. We take care of and value our staff, with a number of policies that support health and wellbeing. 
Get involved
Have your say in how the Trust is run.