Skip to bottom page
Find out about our plans to be a great landlord, invest in and enhance our homes, build new ones and help to regenerate the towns and communities on our doorstep.
Our purpose: Helping improve lives
In April 2018 we developed a Five Year Plan based on our purpose of 'helping improve lives'.
Our focus
At the heart of the plan are our four key priorities. We will use these to determine how we prioritise our resources, how we will deliver against our purpose for the next five years, and how we will judge our success.
We will: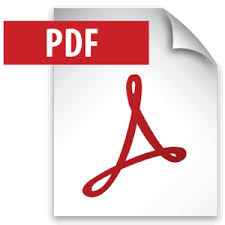 Read our Five Year Plan (PDF)