Skip to bottom page
What is the Challenge Group?
Most importantly, the Challenge Group helps us to improve our services that matter most to you. 
The group is made up of 11 members who constructively challenge the Trust's service quality and performance, influence policy and procedure development, and to ensure the Trust's decisions are in the best interests of our customers.
Our Chair of the Challenge Group, Heather Bilton, looks back at the year 2020/21,
The trust has really invested in its customer focus this year. Over the coming year the challenge group is looking forward to finding different ways for customers to get involved so that we can benefit from a wider range of voices.
Above all, it's really rewarding to see our work shape and improve the trust's services.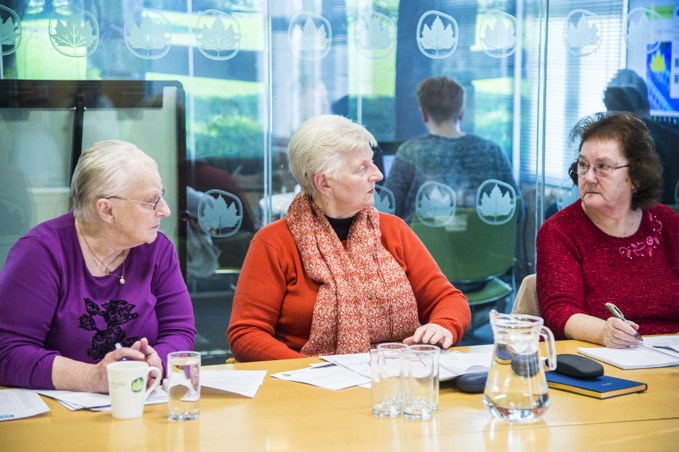 How often does the Challenge Group meet?
Every five weeks for approximately two hours. 
We hold these at a variety of times to suit all lifestyles. 

From November, you'll have the choice to meet in person or virtually using Teams.
Becoming a member of Peaks & Plains Challenge Group is a perfect opportunity for you to:
Develop new skills with a personal training development plan

Challenge our services to make sure we're delivering what we say we will for our customers 

Opportunity for you to hear directly from each team across the Trust

Be a part of something that makes a real difference
And we will:
Schedule meetings to work around you and your lifestyle

Making sure your feedback is turned into actions that our Teams will implement into our services

Not only feedback to Managers, but your voice is also heard at Board level.

We'll provide you with free training and development opportunities 
Apply to join our Challenge Group
We have ambitious plans to strengthen our customer's voice - and we'd love to hear from you.
Other ways to get involved
Share this content