Skip to bottom page
From 6 September we're delighted to say that we'll be switching our live chat back on. If, like many of our customers, you have missed it – read on and find out more about this great way to contact us during office hours.
Why did we switch it off?
We're pleased to say that we have recently recruited new staff to our Contact Centre Team.
Our new recruits show huge promise, but we had to give them time to learn the ropes. While we got them up to speed, we switched off live chat so that we could put everyone else on the phones.
What's so good about live chat?
We get great feedback about live chat.
Of the people who contact us on live chat
94% are 'very satisfied' or 'satisfied'
98% say that they'd use this service in the future
73% would tell their friends and neighbours to give it a go
Here's what our customers have told us.
"To be fair, the agent was clear, helpful and informative. I found the chat very helpful."
"I found live chat to be very pleasant, and it made me feel at ease as I suffer with anxiety."
"I chatted to Krystle who was very helpful and friendly. I couldn't fault her. I was feeling very distressed and I feel a lot better now."
"Peaks & Plains are so helpful - the chat box makes life easy, thanks."
"Live chat is a better feature than phone or e-mail as you know right away that action will be taken. For me live chat is a must."
"The response time was brilliant, much better than ringing."
"Your colleagues that work online are always professional and come across caring."
The phone is not for everyone
In particular, customers with anxiety and hearing loss tell us that they really love our live chat. A phone call doesn't suit everyone.
Where and when to chat
Any weekday between 10am and 4pm on any page of our website.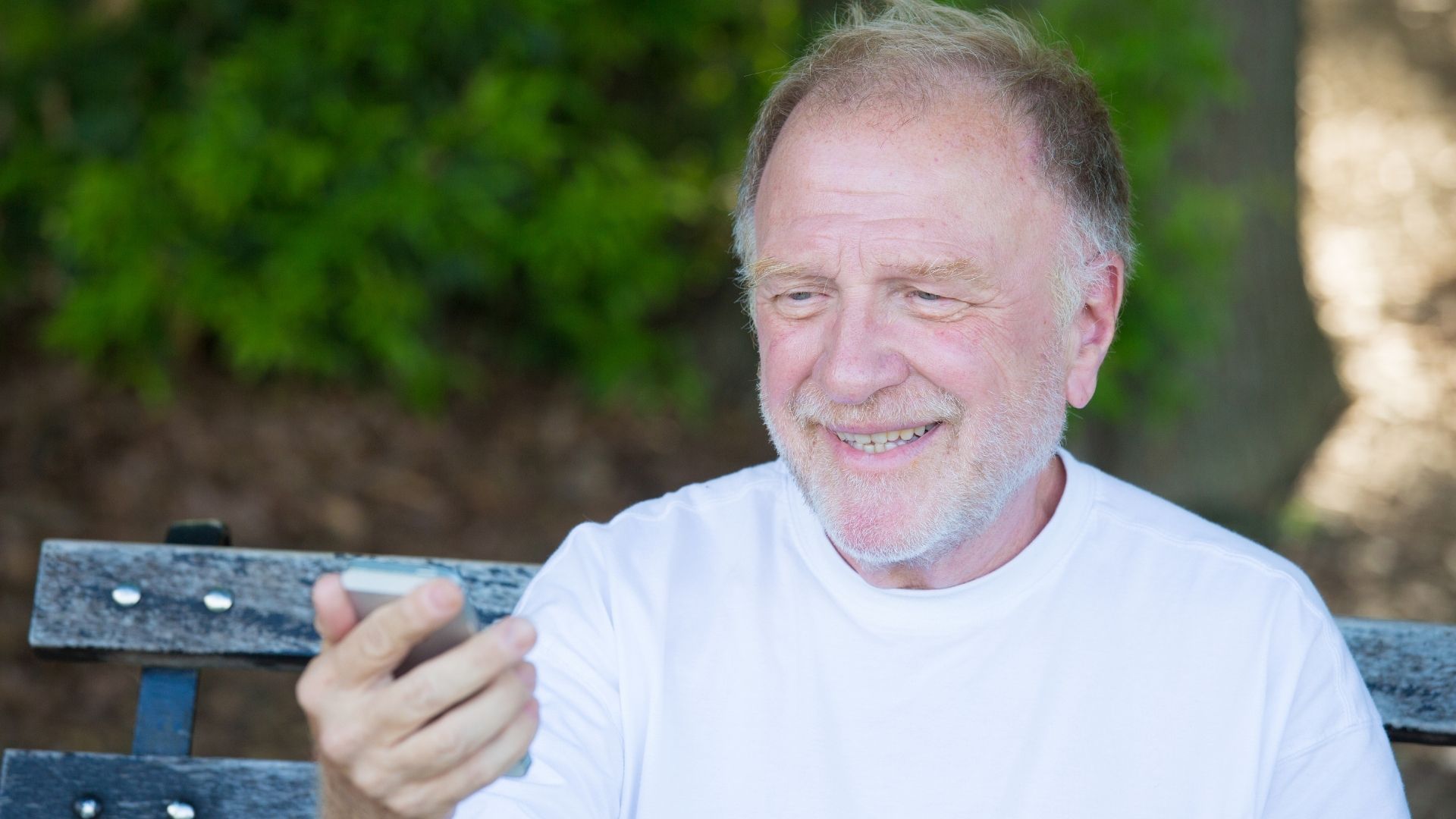 Monday to Friday - 10am to 4pm - we're here to live chat with you.
Share this content