Skip to bottom page
13th - 19th September is Gas Safety Week, a national campaign that takes place every year to remind us all how important gas safety checks are - and how dangerous gas really can be.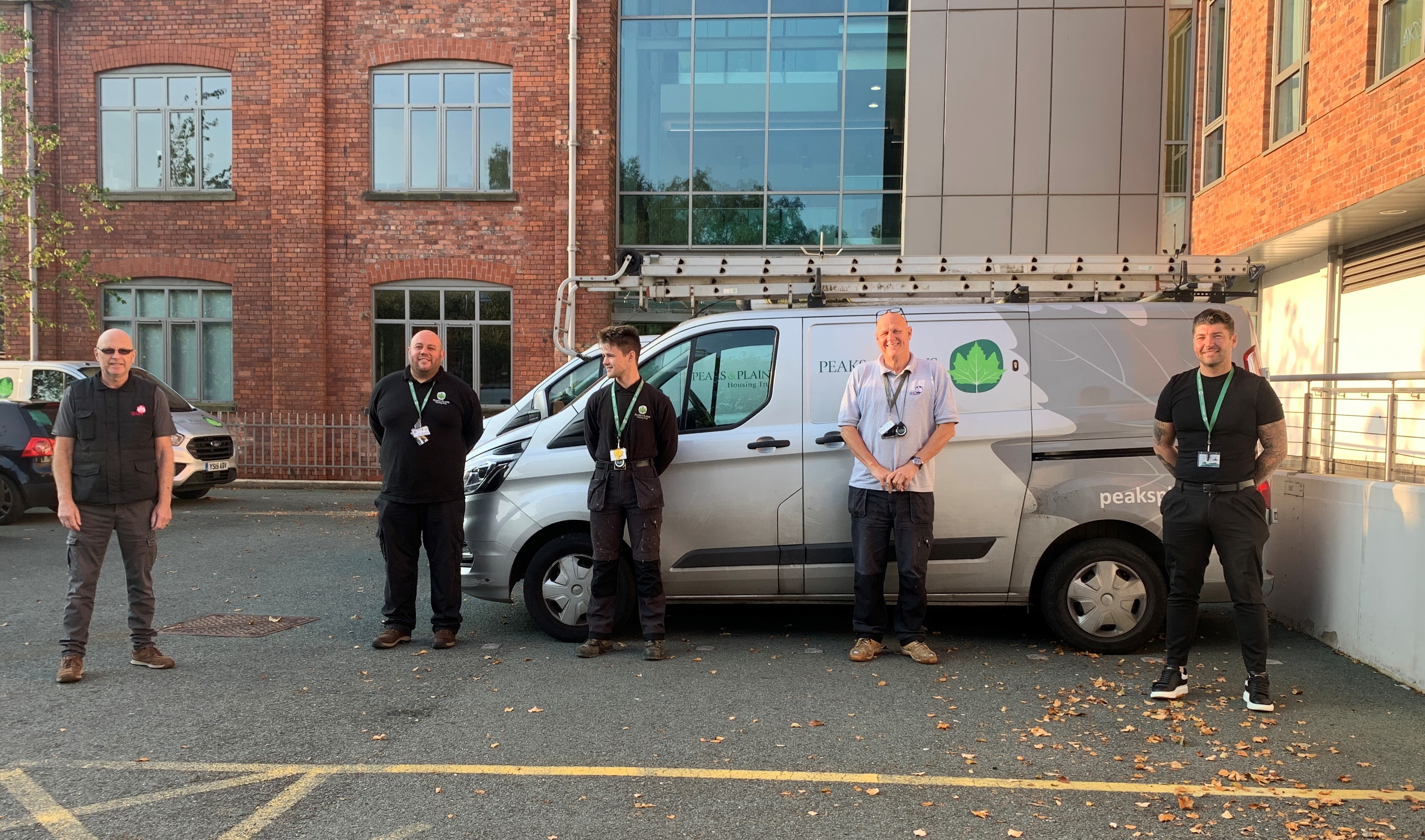 Our fantastic, gas safe registered engineers who keep our customers safe all year round.
How can I keep my boiler in tip top condition?
Make sure that your boiler is serviced every year.
If there are any problems, report them as soon as possible. 
During the summer months, always run the heating at least once a month for half an hour to stop certain valves from seizing up.

In severe cold weather conditions, try and insulate the plastic external condensate pipe to avoid it freezing up and shutting the boiler down.

Know the emergency procedure - if you smell gas, call Cadent on 0800 111 999.
Remember - gas safety isn't just about your boiler
All unsafe gas appliances are seriously dangerous - they can cause gas leaks, fire, explosions and carbon monoxide (CO) poisoning. Carbon monoxide kills quickly because you can't see it, smell it or taste it. There a six symptoms of CO poisoning that you should watch out for:
headaches
dizziness
breathlessness,
nausea
collapse
loss of consciousness. 
By taking care of your gas appliances properly, you are taking care of your home, your family and you're even looking out for your local community.
You can read more information about gas safety week here.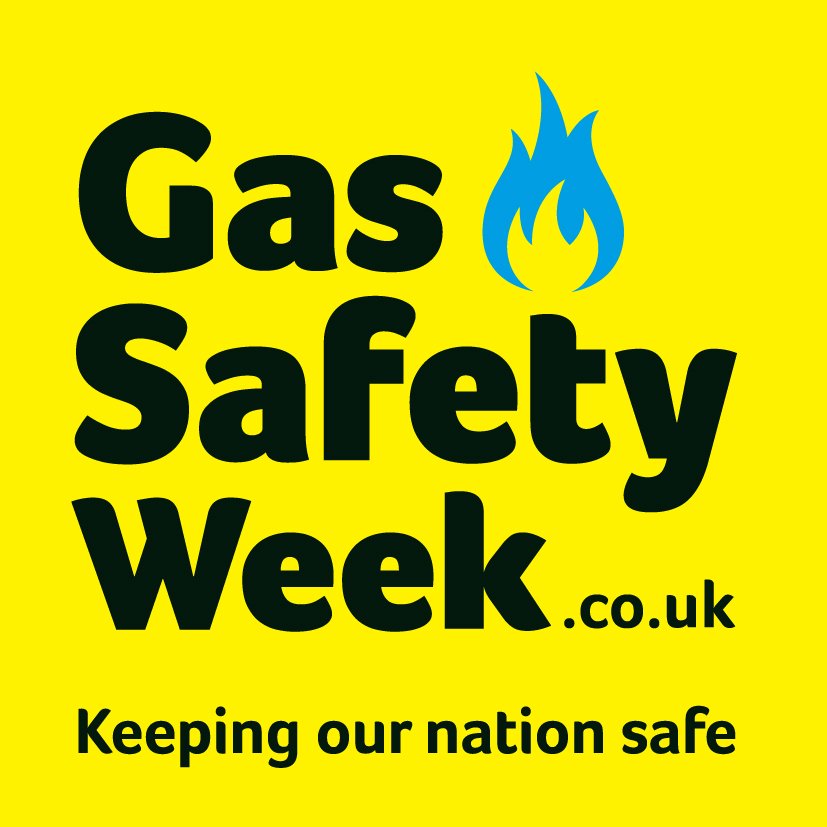 Share this content